Stubborn boyfriend is one who is reluctant to change his views about an idea or action come what may. Once you have understood that your boyfriend is a stubborn one, remember to treat him in a special way. Do not give out direct and flat responses as you usually do, but play intelligently so that you do not offend his fragile ego. Here are some effective ways to help you deal with a stubborn boyfriend.
Be the way you are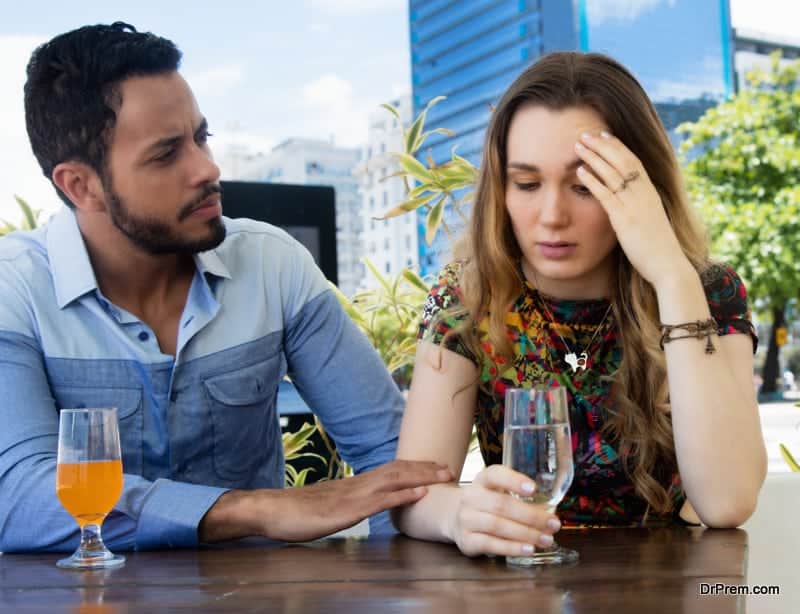 Being yourself holds the key to any successful relationship. In the nascent stages of a relationship everyone tries being nice and caring. As the relationship advances to next stages, all pampering takes the backstage and understanding the real person takes the priority. This is the stage of arguments, disagreements and incompliance. Never try to imitate something which you are not just for the sake of making your boyfriend happy. It is very imperative that you give due importance to your own decisions and what you want from life and the relationship. Such practice will help your partner understand your ideology and the way you think ensuing he seldom behaves in a stubborn manner unless you are standing on the wrong front.
Give him an ear
In several cases stubborn behavior comes into play when someone thinks his/ her views have not been taken seriously into consideration. This induces a sense of insecurity and unimportance within the person that they start identifying themselves with their ideas. So whenever your guy has to say something, be attentive to whatever he is saying, howsoever, irrelevant or stupid it may be. Try to understand his point of view and make him understand yours. This will not only help you deal with his stubbornness, but also take you miles in your relationship.
Tell him how much you value him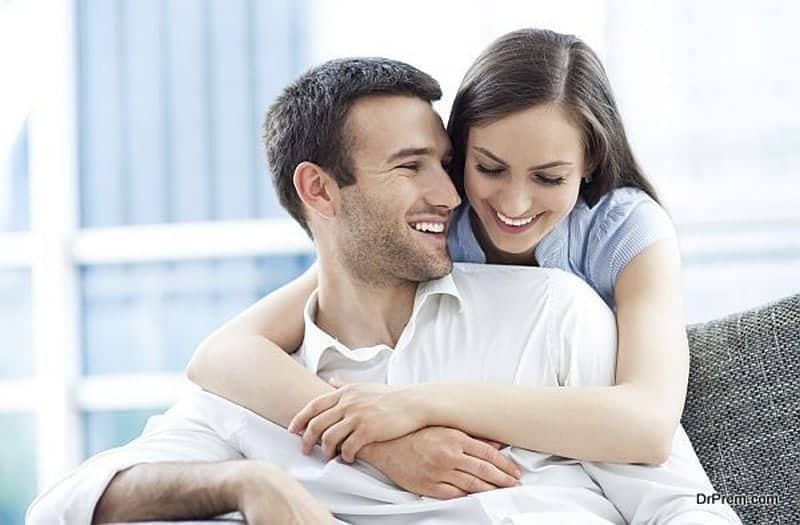 Whenever your guy behaves in a very stupid and arrogant way, just charm him off his feet with your beauty and tricks. Tell him, how much he means to you and how dearly you love him. It will induce a sense of security in him and he will try to reason your point of view behind the disagreement. The more you try to impose your thoughts on him, more are the chances of him getting agitated. Remember love begets love and argument begets argument. Proper understanding and a sense of security is a must to deal with a stubborn boyfriend. If he is confident about the relationship, he will seldom hide anything from you and will be more honest in every communication with you. He will share his deepest fears and thoughts with you, making the bond grow stronger and stronger with time.
Try understanding the reason
If you feel that there is something that your boyfriend doesn't want to reveal which in turn makes him act stubborn. Just try figuring out that compelling reason which has been holding him back. Once you are done with it, try clearing his doubts and inhibitions. This will help you carry your relationship miles and miles. Remember that most stubborn people even do not realize that something is wrong with them, they just act it unconsciously. Give them time and space to figure it out themselves rather than telling them that they are stubborn and need to change their behavior. Psychological studies have revealed that there is a particular reason behind people being narrow minded and reluctant to change. Just try figuring the reason out and compassionately reasoning it with your boyfriend. This will not only help you deal with him in a far better way but also strengthen his confidence in you. If there is an argument, do not try imposing your thoughts on him, rather, give him some time and space to self realize his mistake. He will for sure feel sorry about it. This moment is the one in which you should talk to him and try figuring out the reason for such behavior. The more he opens up to you, the more easy your will find him handling the situation.
Turn Stubbornness into love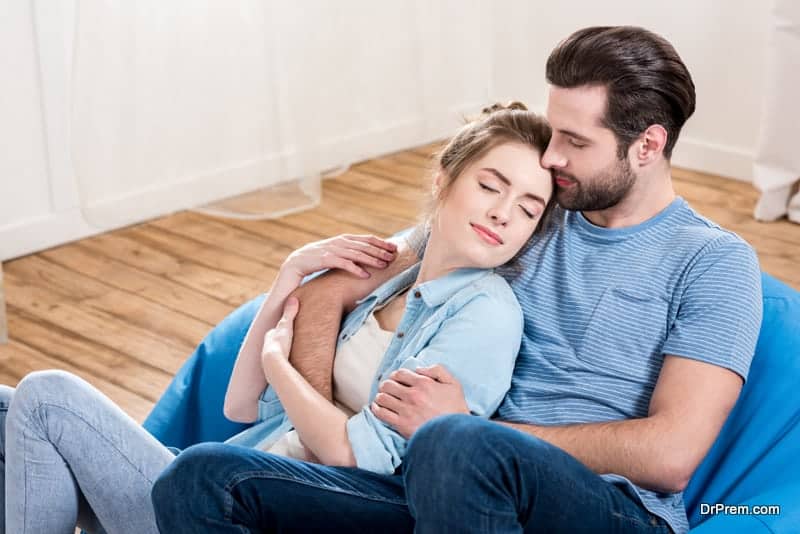 Use the stubbornness of your boyfriend to trigger love. A research suggests that if you tell your stubborn boyfriend that people think that your relationship is not going to work, he will do whatever it takes to prove them wrong. Just try understanding the reason behind his stubborn behavior and make him talk honestly and freely about it. Not insist you opinions on him and make him feel that you always take his opinions into consideration seriously. Remember that the most negative emotions can be channelized into something positive and constructive. Stubborn people if showed some confidence can do wonders. Just make them believe that you trust them and have utmost faith in their abilities.