Studies show that men typically are more romantic than women. Some men are quite frustrated with the fact when their spouse or partner is not romantic more than they are. Men get frustrated with this fact because they are more demanding than women are. Here are some of the ways how woman can be more romantic to their partners:
The first step of being more romantic to a man is to figure out how badly you want that person in your life. If you are unaware of this fact, you can never be comfortable when he is around.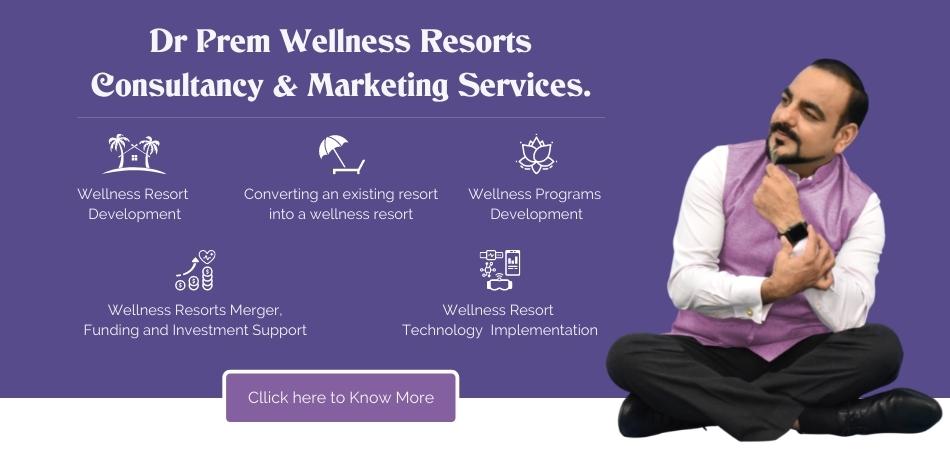 If you know what this particular man means to you, your feelings and body language would automatically change whenever you see him around you. You can simply start by changing your routine a little bit. If your husband comes back from office, you can take off his coat and stand too close to him so that he notices you.
To be close to your husband, the foremost principle is to be honest to him.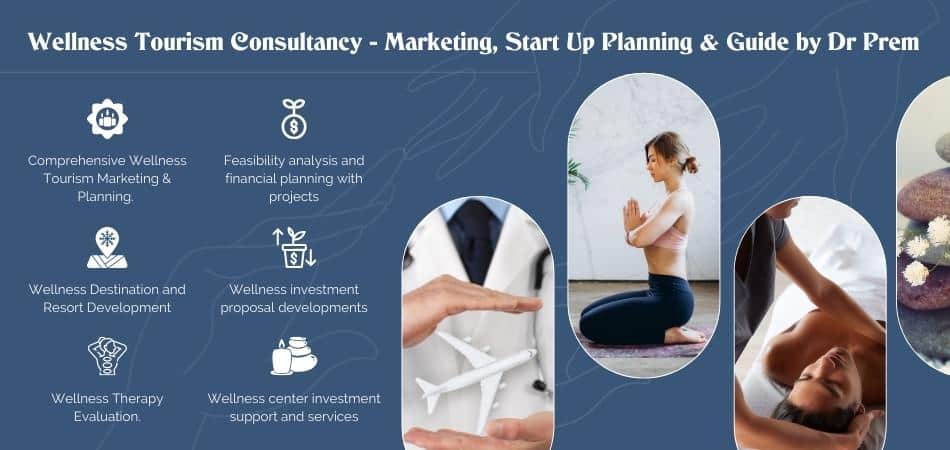 If he does something that upsets you, you should tell him politely and let him apologize and make up for it. Some people say that small fight are quite healthy for a relationship and they are right because men not only say sorry when apologizing, be ready for a make out session afterwards.
Another gesture that men find quite romantic is a massage. Massage would not only help him relax but will also make him feel that you truly care for him which in itself is quite romantic. Before giving him a massage, decorate the room with candles and wear a nice strong perfume. You should turn down the lights and put on some oils on your hands before the massage to make him feel relaxed.
You can show your man that you are romantic by fixing him a nice breakfast before he gets up. It would be nice if you take a shower with him after he finishes his breakfast. If you are too shy, just simply wash his hair and rub soap all over his chest.
Arrange romantic trips to exotic destinations like Malaysia, Hawaii or Thailand. This way you will be able to take him away from work pressure, family politics and other distractions. You will have him around to look after you and you can give your full attention to him.