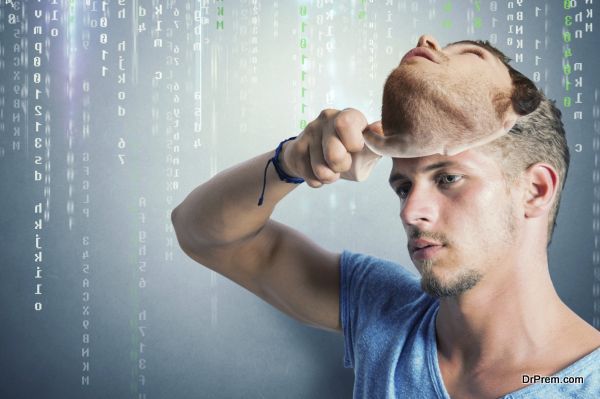 <![CDATA[Identity theft is one of the most common and the most dangerous crimes of the modern world. Sometimes the instance is not that serious but the other times identity theft takes things to a completely new level that makes circumstances too negative and uncomfortable. Check out the following desperate cases of identity thefts that have shown how crazy and insane a human mind can get: Wendy Brown
Living in Green Bay, Wisconsin, Wendy allegedly used her 15year old daughter's identity just in order to join a local high school and become a cheerleader. Wendy wanted to relive her childhood dream of being a part of a cheerleading team, somehow she managed to join the school and the team, and she used to attend parties with other kids.
Raphael Golb
Image Source : Haaretz A religious studies professor at the New York University in real life, Raphael Golb is a man who has more than 51 identity theft charges on him. Several times, he has used plagiarized documents, fake aliases, names, and has made unauthorized use of computers to save his father's intellectual theories and contributions.
Michelle /Brittany Ossenfort / Richard
This is one crazy story of two girls sharing an apartment. Michelle starts copying the looks, mannerisms, the way of talking, walking, eating, and just about everything of Brittany Ossenfort. One day Brittany gets a call from the police that Brittany Ossenfort has been arrested for prostitution charges. This was the day when Brittany finally got to know the wicked identity theft plans of Michelle. There was something more to story that made it even more interesting, Michelle's real name was Richard, a transgender man.
A Czech woman
The cause of Barbora Skrlova's identity thefts is unclear to this day, and the investigators believe she suffers from some mental disorder because she has gone big in her identity theft profile. She used to target several 13-year-old children, both male and females and steal their identities. She used to attend schools in the name of those children, and some of the identities she picked were of the dead or missing girls and boys.
Anndorie Sachs
Image Source : Isai2010. Org She is someone who has suffered because of medical identity theft crime. Someone used her driving license for a treatment at hospital worth $10, 000. Likewise, many people suffer every now and then on account of their lost credentials.]]>