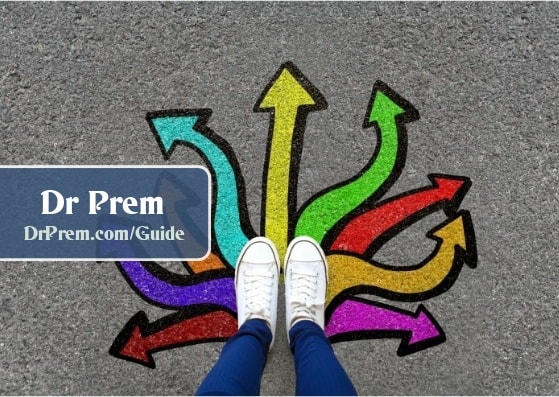 <![CDATA[Duct tape has enormous usage, hardly known by all. Every briefcase, gym kit or outdoor kit should have a duct tape in it. Old way to use duct tapes is to simply use them as adhesive. While the duct tape does have intended usages, it has come up like a universal tool, doing things far beyond its initial intended purpose. But wait, there's more. This list will show you some very offbeat uses of duct tape, lying almost in the field of imagination:
Prevent Blisters This tape has an amazing medical quality in it. What you need to do is, simply wrap it around your legs or the areas where you expect an injury. Doing this keeps your legs blister free especially during treks, hikes, bike rides or cycling.
Slip resistant soles A perfect ailment to the slippery and non friction shoe soles. You need to paste it on the soles of the shoes and scratch them with knives or scissors to make them rough. They act as slip resistant soles.
Emergency stretcher Duct tapes can be used to make the bed for a stretcher. In case of emergency, having duct tapes in your vehicle can help you during accidents.
Treat leg lumps Leg warts can be cured using duct tapes. Care should be taken to change them daily. Also if removed while it is wet will help prevent friction and pain caused.
Emergency shoe laces If your shoe laces wear off, duct tapes can be of quick help. They can act as emergency shoe laces when in need. It can also be used to repair damaged shoe cloth.
Opening jars When it gets difficult to open the lids of jars you need to simply use duct tapes. Sticking them to the lids and then plucking them out can solve the problem.
Fashion clothing Duct tapes these days come in various colors and sizes. They can be used to add fashion to your old clothes. You can also use them to modify your clothes to create a unique fashion statement.
Use it hold a fractured hand straight When you do not have immediate access to the doctor or any medical assistance, duct tapes can help you build a make shift sling and plaster for your fractured hands. This is a useful first aid solution for fractured hands, and avoids major damage to the body. Summary Use duct tapes for many such household purposes. Keep it within your reach to make it a multipurpose tool in emergency.]]>