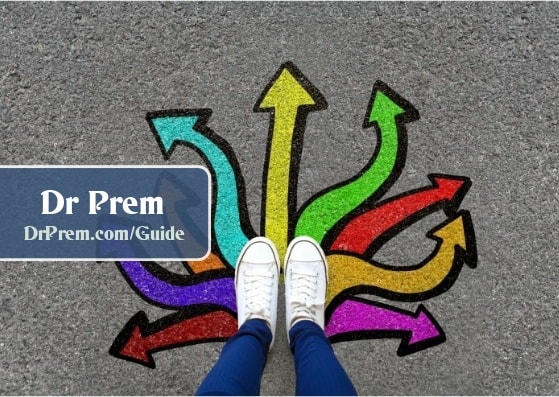 <![CDATA[Honeymoon is an integral part of one's life. It is the very foundation on which the rest of your married life rests. Thus it is very important to plan it properly so that nothing goes wrong. Though we are not new to the concept of honeymoon yet there are some very interesting  facts about honeymoon which we do not know. Some of them are given here. Enjoy going through them.
1.According to a survey done of married couples, it was revealed that only 1 out of 4 couples  actually goes on a honeymoon which they had dreamt of. For the rest it is about compromising with what is available . 2. Today honeymoon means the vacation taken right after marriage so as to get more closer to each other. But in the olden days when marriage was done by the means  of capture, honeymoon was a totally different thing. Those days the groom used to take her bride and hire her from the prying eyes of her relatives or villagers. They kept hiding for one moon phase and during this period they drank a special  type of wine made from honey. In this way the term honeymoon was coined.
3. Most of the couples who opt for traditional weddings make it a point to go for well –planned honeymoons. 4.  Going by recent trends, it is found that honeymoons are booked  4-12 months in advance . The planning for honeymoon , in most cases starts even before the wedding date if finalized. 5. Honeymoon is now a multi -million dollar industry.  The increased number of people who go for high profile honeymoons clearly highlights this fact. 6.Honeymoons are  almost three times more costlier than a normal vacation. It is generally the most expensive holiday of a person's life. It is roughly 15 % of the total budget of the wedding.
7.  The duration of an average honeymoon is 8-10 days. 8. These days about 10 % of the newly married couples opt for a cruising holiday for their honeymoon. 9.Almost 75 % of honeymoon trips are within the  country, whereas the remaining 25 % opt for foreign countries. 10 . Almost 30 % of honeymooners prefer to stay in resorts whereas  more than 50 % choose to stay in luxury hotels while honeymooning. Thus  going for a honeymoon is highly recommended so that the life ahead is a smooth one.]]>