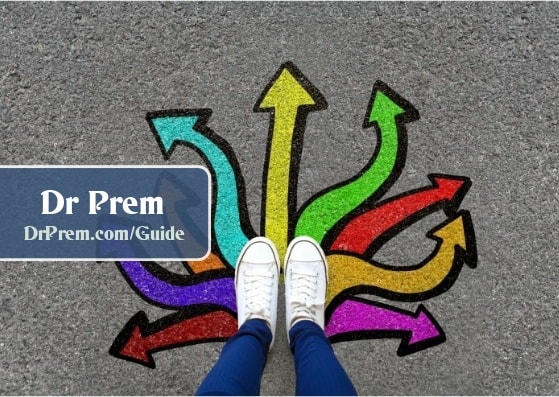 Tropical storm Gabrielle is ready to thrash North and South Carolina in south-east U.S. along the Atlantic coast. Preparations for massive evacuation of coastal people are on the up.
Another storm is ready to hit N.America, this time it is N. Carolina to suffer from natural fury. Gabrielle brings with it horrific rains, dropping temperatures, sandstorms, gusty winds, landslides and many times oceanic currents are generated and flouted by gale winds.

Weather forecasts are that Gabrielle may not turn a hurricane, yet as per precautions, the evacuation of people is fast and speedy. Yet, the most dreaded part of the storm remains its impact on the agriculture of the region, which is quite rampant here along the coasts. Because of its fertility, the land is ideal for growing tobacco, soybeans, and cotton. However, the storm seems to endanger the crops and the people living around, particularly if it brings sumptuous rains and hailtorms.
The chances of Gabrielle growing into intense storms like Hurricane Dean and Felix are quite low, yet the devastation that Dean and Felix wreaked around Jamaica, Nicaragua, Caribbean and Gulf coast, that took North and Latin America into its grip is sufficient to keep Carolina on tenterhooks.
Image1
Source: Reuters