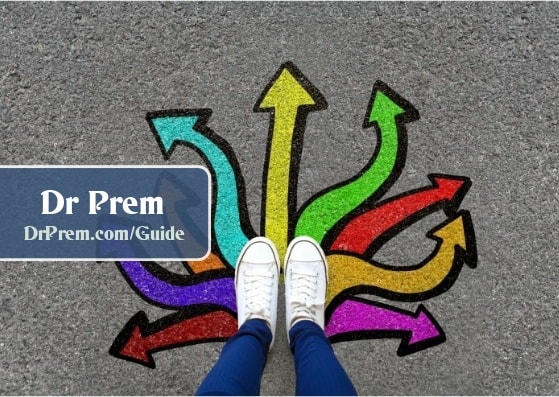 <![CDATA[Once you decide to get a home theater, you must also think about the place where you will install it. Due to space crunch, many homeowners have to install the home theater at one side of their living space. If you are lucky enough to have a separate room for the home theater then you should paint it before installing the television. Most people overlook the importance of painting their home theater room. A can of paint will not cost you much and you can paint the room on your own.
Paint can give your home theater a distinctive personality and elevate its look. You are spending a hefty sum on the home theater system and probably also getting Blu-ray player and high quality sound systems. Paint the designated room to give a hearty welcome to the home theater. For picking the right color for your home theater room, you must understand a vital point. The bright colors always reflect more light than the darker colors. In every other room of your house, you should use bright and light shades to reflect light. If there is adequate opening for natural light, then there is no need of electric lights during day times and the rooms look brighter.
If you paint the walls of your home theater with bright colors, it will reflect light too. The light reflected from the large home theater screen can disturb your eyes. Choose dark colors like matte finish dark wine red midnight blue or even black for the home theater walls.
You can combine two colors like black and grey. Paint the ceiling of the room black for light absorption and minimum light reflection. Paint the walls grey. Grey also does not reflect much light and makes your viewing experience better. Do not be a miser when it comes to the quality of color.
Buy paints that will give you a good finish and last for a long time. Use a tinted primer on the walls of home theater room. Buy a tainted primer, which comes most close to the shade of the paint. The primer minimizes the number of paint coats required and hides drywall patching as well. Flat paint is the best choice for your home theater room. Summary: Painting the home theater room is necessary to make it look more elegant and special. Choose darker shades like grey, black and red. Use primer before painting the walls.]]>