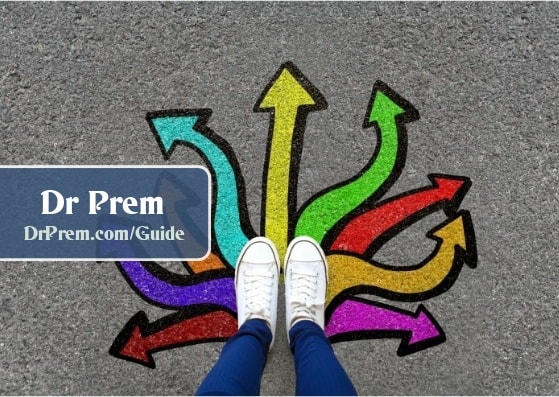 With global warming leading to climate change, scientists across the world are up with arms to find and fight both the reasons and consequences behind them. Among the several early indicators of climate change, they are coming up with; they have armed themselves with yet another such climate change-monitoring natural device — the saltiness of the ocean water.
Yes, scientists think that monitoring the ocean water's saltiness in key areas like the waters of the southern hemisphere oceans around South Africa and New Zealand could be an effective indicator of climate change in 10 to 20 years time!
This new finding has resolved the age-old mystery of what leads the ocean's currents, especially as watched in the Gulf Stream and its North Atlantic deep water partner, shift gears so suddenly! – Yes, 'the salt' is the key.

It is seen that a build up of salty water can stimulate deep water circulation, but with a diluting of the waters, the flow gets sluggish. But, whatever it is, both the changes lead to significant climate change by altering the hydrological cycle and also affecting atmospheric circulation patterns.
Professor Rainer Zahn, a palaeoclimatologist at the Autonomous University of Barcelona in Spain said,
Salt plays a far more important role that we first thought.

And once, this salt-led deep water circulation-stimulation is successfully monitored, it can be fathomed, what the climate of the world would be 10-20 years later. And, if not a much distant future, effective measures for a near-distant climate change-effects can be taken in advance.

Image