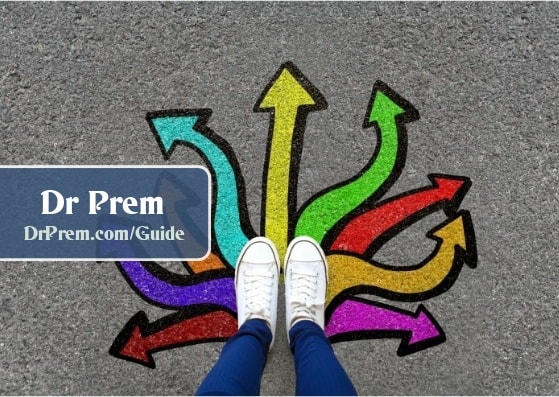 <![CDATA[Cottage style homes look wonderful and classy. They feature a special charm, which other brick and mortar homes do not possess. Cottage homes can make you feel relaxed and peaceful with their rustic simplicity. Cottage homes are generally found in hilly areas, beaches and the countryside but you can easily give your town or city home a cottage style makeover. The basic components of cottage décor are color, texture, lighting and furniture. To give your home a cottage style look, you should find out what makes the cottage homes so special. Ultimately every décor idea boils down to one criteria and that is comfort. You will find some simple tips for giving your home an authentic cottage style or look.
Choose the right colors: You have to select the wall, furniture and cabinetry colors carefully for your house. The beach cottage house walls get bleached by excessive sunlight. You can pick muted shades of blue and green. The finish of the colors should look like you whitewashed your walls. The colors you commonly see in a garden are also great choices for giving your home a rustic cottage look. Pale pink, lavender, different shades of green and apricot will make your home look fabulous.
Invest in appropriate furniture: The focus of cottage furnishing is always more on comfort and less on details. You can buy used cottage furniture from authentic dealers or shops to give your home a more rustic, country feel. Most people opt for wooden or wicker furniture for their cottage style décor. Buy slipovers and place them in your sitting room. Remember that positioning the furniture is as important as the material. You can also use iron furniture along with wooden ones. Iron center pieces look wonderful. You have to use lots of floral prints and softer hues for the cushions and tapestry.
Give attention to storage and display: Simplicity is the keyword that you have to keep in mind while giving your home or apartment a cottage style makeover. Big urns, pots and wicker baskets are good storage items that you can keep in open shelves. Use oak and pine wood for making the cabinets.
Mix and match: You want your home to have a cottage style rustic spirit but at the same time it has to be equipped with modern gadgets and tools. Choose soft colors for bed sheets, table cloths and cushion covers. At the same time, match the pine wood cabinets with marble countertops. Summary: Cottage style décor makes your home look simple yet charming. You can achieve it easily and inexpensively by using the right furniture and colors.]]>