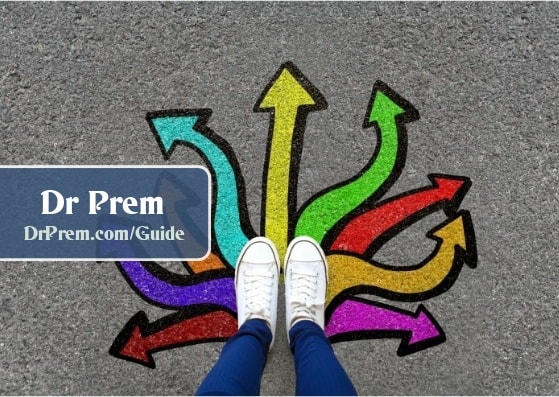 The definition of the word "naughty" varies from person to person. So the answer to the question "is my child naughty?" can prove to be quite ambiguous. Children belong to the developing stage where they are still in the process of learning various social skills which you as an adult take for granted. For example, coloring the wall with different shades is quite normal to them as they might consider it making the wall appear pretty. Poking the dogs, trying to bell the cat, imitating the gaits and cries of several other animals might appear to be quite thrilling and fun to them but can prove quite a torture to you. Are you sick and tired of correcting your little one? Every time you think that your kid has "changed", your hopes are shattered? Don't lose hope! Let us start by finding out why kids turn "naughty".
It is a secret desire for every kid to get noticed. They seek the attention of their elders. They do strange things and you end up getting tensed. They understand it when you do not pay attention to what they do. As a result, they keep trying harder to bring things to your notice. And, you leave behind all other works to bring the situation under control. Children are also a curious lot. Their insatiable curiosity leads them to "crime" and hence they do face severe punishments for harassing everyone around. Their curiosity sometimes makes them do things that are dangerous. Your kid has definitely broken a piece of glassware, right?
Patience is all you need! Sit down with your kid. The trick is to talk to your kid instead of shouting and scolding. This helps in building a beautiful bond which your kid would cherish in the future. To bring about a transformation in your kid, you need to become that kid yourself (a friend to your child). Try to view things from their point of view. Play with them, motivate them and they would surely listen to the friend they find in you. Think of new games that make to child interact with you more than ever. Make them learn new things through games. Declare a reward for the winner. Give them a chocolate or any other thing that they like or take them out for a dinner or a good movie. Involve them in small household chores. This will keep them occupied while you can monitor their moves right under your nose.