Travel and tourism arrangements in cultural tourism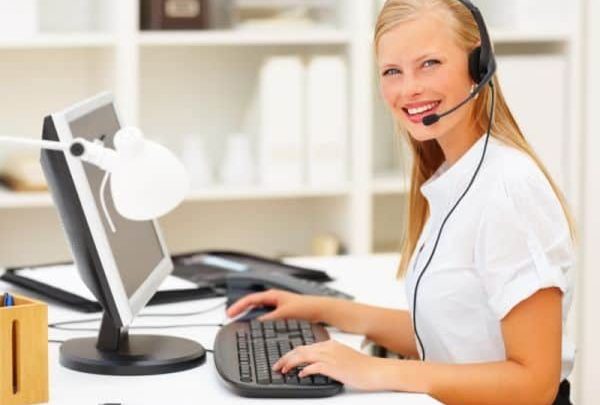 As the demand for culturally famous destinations came under focus, the passionate drive to visit these legendary places mounted. Consequently, the need to have an organized tour operating industry emerged. The tourists thereafter saw a massive bloom in tour and travel arrangements across the world. One tour operator competed with the other offering the tourists custom designed products faster than their competitors could do. Competitions ran neck to neck pushing the quality of service well above the average. Operators ensured their reputation did not get tarnished and survived on a platform build out of good credentials and a proven track record. Updates and information on various global cultures were highly sought after targets which the tour operators needed to acquire to survive in the business. Travel agencies and tour operators specializing in cultural tourism are well organized and resourceful. They offer a wide range of services which are tailored to customer needs. They take care of your flight and accommodation booking, and you can also rely upon them for completing your passport and visa formalities.
Your travel insurance schemes and foreign exchange management are attended with professional expertise and speed meeting deadlines. Tour operators operate with enough competence in order to win the heart of the valued customer. Trips include flights, breakfast, lunch and dinner, accommodation and transport arrangement. The tour managers usually have a wide range of experience in the field of cultural tourism. Sometimes they are proficient in more than one languages pertaining to the destination in question. Sightseeing trips are organized as per itinerary. Generally, deviations do not occur unless compelled by altered circumstances.
For tours to places of romantic overtones with cultural appeal like Venice and Rome in Italy, Paris with its famous Eiffel Tower and amid the legendary pyramids of Giza in Egypt, you get a straight discount of around 800 Euros with some travel agencies if you are travelling with your wife or fiance. Visits to the second level of Eiffel Tower or on a romantic cruise across river Seine in Paris sailing past historical monuments and amazing architectural landmarks are organized with professional excellence. On a parallel note, visits to Roman Colosseum or to Alstad in Germany are taken care of with utmost sincerity and honestly designed customer care. The operators imbue an air of respect for alien culture whose roots run deep in rich tradition and history. Sometimes free fiestas are on offer and on the whole you achieve loads of gratification well worth the money you have spent on your travel agent for cultural tourism.
The tour organizer often offers you handpicked programs that are really well worth a try. The tour officers are extremely efficient. They feed you with prompt answers in response to your rapid fire queries and back you up with pre tour information. Big travel agents have wonderfully designed customized websites. They have E-brochures on display. The customer gets a comprehensive picture of what their cultural tourism would be like. They will have ample scope and feedback on the culture tour program before booking one with the travel agency.
Good travel agents are more than just service delivering efficient tour operators. They strive towards a concrete mission and firmly believe that lives of the tourists could be greatly improved through cultural tourism. Tourists are better educated through travel being exposed to the amazing cultural wonders various countries have on offer. Some of these agents have created a respected brand name for themselves in the tourism industry. Their untiring efforts and quality services have helped millions widen their intellectual horizon through cultural tourism. Respect for alien customs and cultures increased manifolds among the customer tourists. The goal of these travel agencies is to improve the quality of travel experience of their customers and at the same time perfecting their professional expertise taking it to a high level of excellence.
Travel agencies realize the value of your hard earned money. They see your spending potential from your view point and come forward with their experience based guidance to help you draw up a feasible budget. You get the optimum value return from cultural tourism for the money you have decided to spend. Resourceful travel agents have exclusively designed and well thought out cultural tour programs for you.
La Tomatina festival in Bunol, Spain and Brazillian Mardi Grass has a massive iconic appeal upgrading the wonderful features of a culture displayed with all pomp and color. Travel agents have custom designed itineraries for you. You can travel and very much be a part of the rich traditional cult merriment.
Key drivers of cultural tourism
Guide to essential components of cultural tourism and countries promoting it
Do's and don'ts in cultural tourism
Best practices to be implemented in cultural tourism
Things to do post cultural tourism
Preparations for going on cultural tourism
Importance of planning in cultural tourism
How to get more information on cultural tourism