Things to do post holiday tourism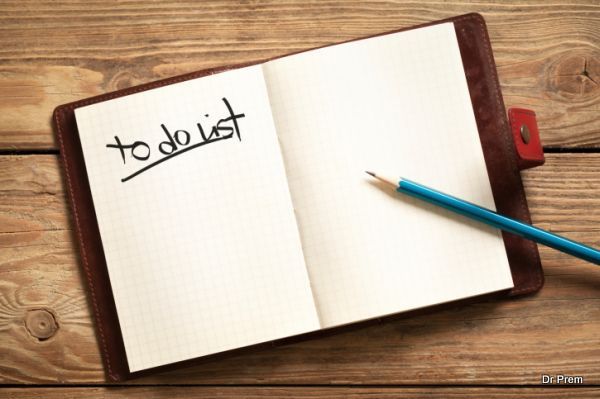 Having just finished a wonderful trip your activities do not end. In fact, there is a lot to do which are as important and as exciting as the tourism itself. A holiday trip, be it within the boundary of one's own country or a venture to a far off land are snippets of live experience some of which are wonderful, some bitter and some bland. Whatever be the taste of your experience, they all add up giving a ground for appraisal .You may learn a lot from your holiday tourism venture that you have just completed and chalk out schemes to make your next trip as fulfilling or even more.
The important tools and resources that enable you record every bit of your touring experiences are none other than your digicams, laptop, diary, voice recorder, hotel bills and transportation tickets, local maps, tour guide manuals and a host of other recorded evidences. These evidences in turn, will help you plan your next trip and make it worthwhile piece of venture.
You may have stayed in a hotel with a serious interruption in power and water supply. The area of your accommodation choice may have been susceptible to frequent power cuts, which you were not aware of. You may have been put up in a locality which did not have an easy access to transport and to make things worse your luggage weighed terrible and there were no porters handy. These bits of discomforts that you have put on records post your holiday tourism make you wiser in your next trip. Experiences from this trip will help you sketch your future itineraries accordingly.
A sunset by a sea side may have enchanted you. You may have been extremely satisfied by an uphill trek. A drive through a jungle safari in the quest of the yellow and black striped feline stalker may have given you a nail biting thrill. Your precious camera and the sound recorder are marvelous gadgets that help you put all these amazing experiences on record. It is quite possible in your next trip you plan for a movie camera in order to add more life and excitement to your tour holiday!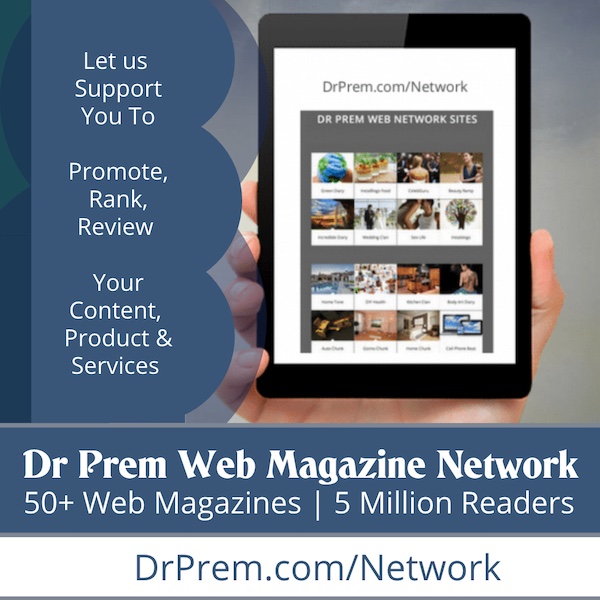 Writing a diary penning bit by bit the detailed account of daily activities undertaken in the trip is what the travel freaks love to do. You can do this at the end of the day before retiring to bed. Later, post tourism you can have a reflection back rummaging through the pages or scrolling down your laptop worksheet. You have to devote just half an hour to this recording exercise and watch for yourself the dramatic improvements brought about in the quality and tone of holiday you have just spent. Your visual records framed inside your digicam will be of immense value addition to your holiday trip.
Post tour much of your activities may be absorbed in numerical exercises. With the bills for accommodation, food and beverage, health and spa and transportation in hand you can figure out ways to achieve more entertainment in the future that you have got on similar expenses.
You can plan going for a similar fun and adventure at a lower price. All wasteful expenses figure out with prominence for you to cut them back on your next trip, and you can work out an optimum, realistic and a viable tour budget.