Do's and don'ts of extreme tourism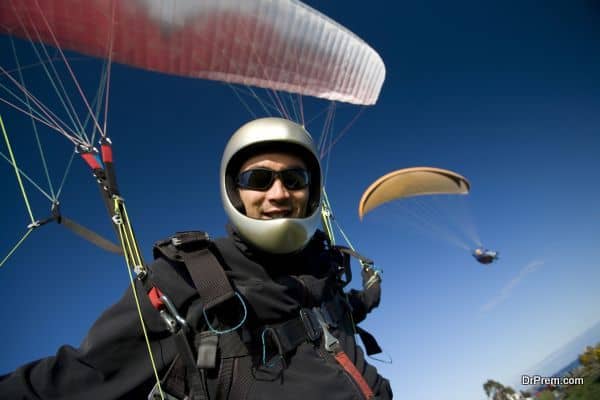 Extreme tourism sounds fantastic. A daring break into uncertain realms where a wrong decision or a faulty move may push you down into Abyss! You got to see through the mist what is lurking on the other side. You need to calculate your risks and decide intelligently keeping your calm through every move. And still you may go wrong. Here, mistakes are costly and you may have to pay the price with your life. You may become permanently crippled for that matter. Here is a list of do's and don'ts that may guide you through extreme tourism. However, much of the success will depend on the circumstance and your instinctive reflex.
(a)River rafting:
Do not recruit unqualified guides. There should be an experienced guide allotted to each raft. The approved age limit for a guide is above 18 years. The guides usually shout instructions at the top of his voice. This he does to get heard above the deafening roar of the fast flowing stream. The tourist must follow the instructions, assist the guide and collaborate with the rafting team. The dress must be light and well ventilated. Each member should have a life jacket and not wear any ornaments when in action. Your glasses should be kept under well protective casings preferably lined with rubber. While in action, it is guaranteed you will get drenched. A set of spare clothes would be a wise choice. As you raft, you find exquisite panorama race back and you need a camera to preserve the stunning scenery. Make sure the camera lens is waterproof. Your belongings should be secured inside a watertight container as well.
(b)Mountaineering and Trekking:
Before starting the expedition, you should get adequate training on artificial dummy hills to prepare you for the actual climb. The tourist must be very selective in choosing the guide. The guide must be experienced and have successfully led at least three mountaineering expeditions. He should have done a fundamental mountaineering course from an approved institute. The guide should have expertise in disaster management like handling avalanche calamity and snow blizzard menaces. He should be a master of organizing quick evacuation removing the team to safe zone. Tourists should do a good homework working up a difficult trek in treacherous weather. One should climb in empty stomach and climbing more than 2000ft at a stretch above 12000 ft. is dangerous! You should take a break in between to save your stock of energy. If you feel uncomfortable while trekking, do not hold back the fact however insignificant it may seem. First aid kit and nursing assistance are imperative in a mountain trek. It is good to carry Lasix tablets but should be taken only on medical advice. Snow goggles and sunscreen lotions should be carried in case you climb a certain altitude and approach the permanent snowline. When you are adapting to a mountainous environment, work on higher height and take rest on the lower. When the tourists have planned to scale heights above 9000 ft, getting familiar with the environment is mandatory. Weight bearing capacity must be gradually built and getting fine tuned against harsh weather and blizzards is important. Glucose, salt and mineral supplements should always be carried while on a mountaineering expedition.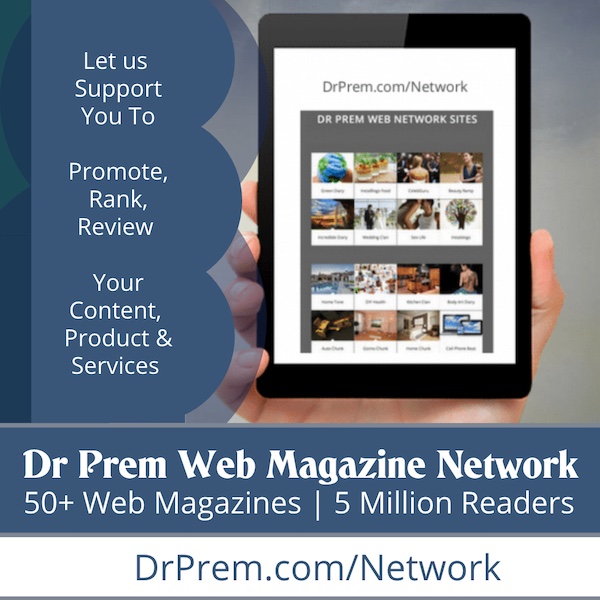 (c)Paragliding:
In paragliding, select safe take off and landing points. They are crucial. Wrong flight and landing points may make you vulnerable to serious injuries. Essential gears like helmets and specially designed ankle shoes are compulsory. These should abide by the safety norms. Gliding equipments should be annually certified to ensure safety standards. Aging of the equipment is equally important. Old models should be discarded. Alcohol consumption must be stopped at least 12 hours before you leap into action. It is prudent to have a tandem pilot around. If you cannot swim, better learn it before going for a paragliding venture. In case you land on a water body, you are in a soup without the knowledge of swimming. Do not be overenthusiastic. Keep your mind calm, focused and stable. Alertness every moment of the glide will benefit you immensely. Paragliding is a great mental relaxation. However, when flying you enjoy every moment and at the same time should focus on the element of risk involved. It would be wise to put a family picture before you fitted on to the equipment. This would certainly remind you of someone waiting for you back home and prevent you from trying something stupidly daring. While paragliding, you need to control your mind. The element of fear has its sole impact on the mind. Control your mind and keep panic at bay. Try to visualize the risk and concentrate on it. You will be surprised at solutions coming up that will reduce the risk. Do not try to be a superman. Be down to earth at least in spirits in spite of the fact your physical entity is among the clouds.
(d) Parasailing:
Parasailing involves a lot of skill, guts and a capacity to maneuver. This extreme sport is no fun and all business. If you are below 12 years of age, do not go for parasailing. Likewise, if you do not know how to swim parasailing is definitely not your cup of tea. Do not take hard liquor at least ten hour before parasailing venture. All your gear, kit and helmet should be certified under ISI. Make sure a life guard patrol boat is always at your trail. In case the cable that fastens your parachute to the tow boat gets snapped, you straight drop into the sea. Patrol boat will be there to save you.
(e) Bungee jumping:
This is perhaps one of the most daring of the extreme sports. Adequate precautions need to be taken to mitigate the risk element. Prior to the jump, get a medical check up to see if you are physically and mentally fit for this high risk dare. Bungee jumping is not suitable for kids below 12 years of age. Ensure before the leap there is no spectator gathered around the jumping precinct to avoid a crash.