Countries promoting senior tourism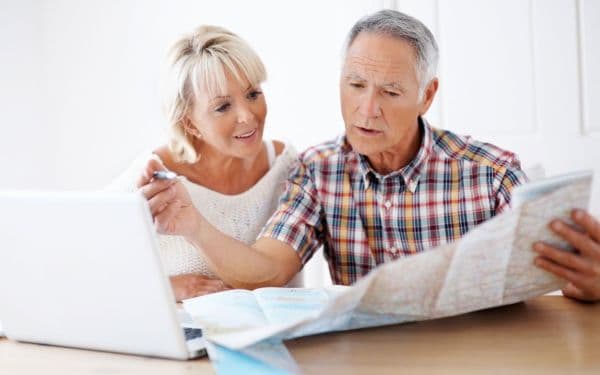 The prime factor that has made senior tourism an important revenue earning segment of the tourism industry is the immense leisure time and money available with senior citizens. There are no serious commitments or other busy schedules that would keep a retired man preoccupied. Longer the stay in a tourist spot more money gets pumped into the industry. Sensing this potential market of senior tourism, many nations have come up with innovative ideas and resources to promote senior tourism, encouraging enough to bring out the senior citizens from recluse. Here is a brief sketch:
(a)Poland:
Poland has taken a major drive to make tourism appealing to the senior citizens. An association exists here called the Association of Tourism against Barriers. The body firmly believes to make the product available to the customer. Tourism is an important escapade that removes all the obstacles put on the way by old age and physical disability. Age is no barrier to movement amid nature with a serene set up. Exploring the marvels of nature would in fact bring in a fresh gush of air that would rejuvenate the body, and the spirit which would otherwise be exhausted with age.
(b) South Africa:
South Africa has taken commendable measures to make the country an attractive destination for the senior tourists. The safari parks give discounts to those aged 60 years and above provided the booking for park visits have been made in the name of the senior citizen. Evidence of age proof is to be furnished. There is even wheel chair arrangement in the park resorts that very senior tourists need not stay confined to one place. He can well move around on a wheel chair in the resort lawns and feel the bliss of being close to nature. In airports, assistance is available for senior citizens to facilitate their movement.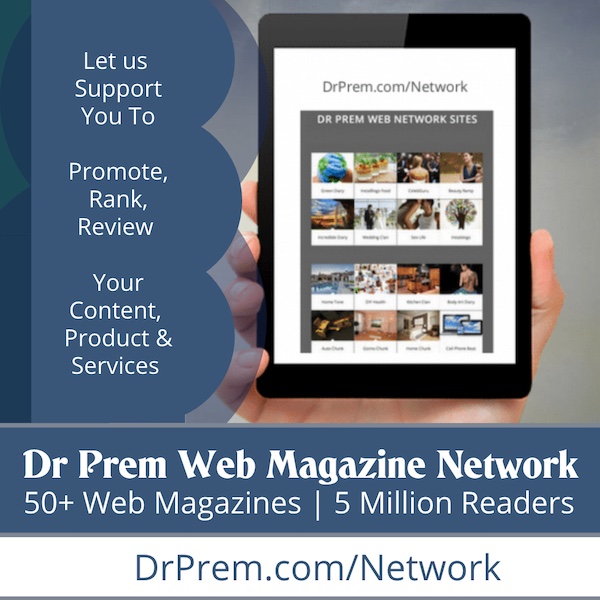 (c)Thailand:
Thailand has taken encouraging strides to make their culture and country immensely appealing to the senior tourists. Different activities with diverse exposures have been on offer like visits to monasteries, sea and river cruises and thrilling elephant rides through tiger infested dense Thai woods. Senior tourism has paid rich dividends to the Thai exchequer. Massive efforts have been launched to upgrade the infrastructure and tourism policies so that foreign senior citizens leave the country with pleasant memory and come back again with enhanced fervor.
(d)Greece:
Greece has worked out a unique senior tourism program with a precise focus on hospitality and care. Holidays are crafted to achieve a gratifying level of medical and cultural exposure. Guided tours to archeological digs, monuments and museums are organized around Greece, and extend as far as to Crete. On tour the senior citizen can avail the opportunity of health checkups and specialized treatment. Rental of a private yacht for a closely guided cruise is on offer. In addition to walking along long and beautiful promenades, the senior tourist feels ten years younger!
(e)China:
China believes that one is not old enough when it comes to exploring the world. Many travel agencies in China have put in dedication to design travel itinerary for the aged. They often stay with this section of tourists in order to figure out the kind of problems encountered by the senior citizens and put in the best efforts to find out a solution. Discounts are offered to senior tourists. Shuttle bus services run to the doorsteps of the senior tourists so that age doesn't pose any obstacle to their movements. Personalized care is extended to such a level that there are instances of aged and infirmed tourists being received on wheel chairs.