Post-operative care or continuity of care
'Post-Operative Care Preparation' from Dr. Prem's guidebook on Medical Tourism is an extremely important read for every medical tourist. Post-operative requirements refer to the patient's needs as soon as the treatment has been completed until the patient reaches home. Continuity of care is the continuation of health services once the patient returns home from the medical journey, via communicating with the treating physician.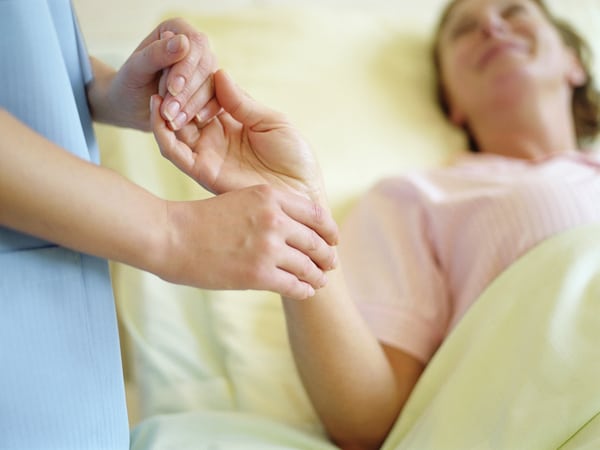 Planning for both these phases is essential if patients want to ensure proper recuperation from the procedure. The first preparation is to identify the level of post-operative care available in your home country BEFORE you travel to ensure there are enough services for patients' medical needs.