The Czech Republic is known for its rich culture, and its spa towns are famous. Medical tourists are increasingly choosing to go there as the country has gradually improved its healthcare facilities, and tourists plan to enjoy a vacation as well as take advantage of affordable treatment.
Czech Republic has set high standards of healthcare in its hospitals and clinics which are staffed with highly trained professionals and have the latest medical treatments and latest treatments. Patients can choose to be treated in Prague, the capital or other main cities like Ostrava and Brno, and take advantage of some great sights. The cities are well-connected by train so that medical tourists can experience all there is to see and do in different cities, before and after their procedures.
Reasons why the Czech Republic is emerging as a leading health-destination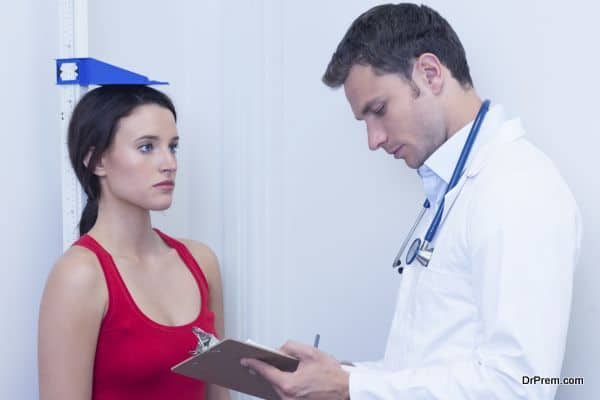 Czech Republic offers a wide spectrum of surgical and medical procedures and is becoming known for their expertise, thus leading the country to be counted as one of the leading medical tourism destination of the world.Prague has several travel agencies and healthcare facilities which cater to medical tourism and they can help plan your entire trip, including medical procedures and sightseeing, accommodation, and flight tickets.
Medical procedures available in the Czech Republic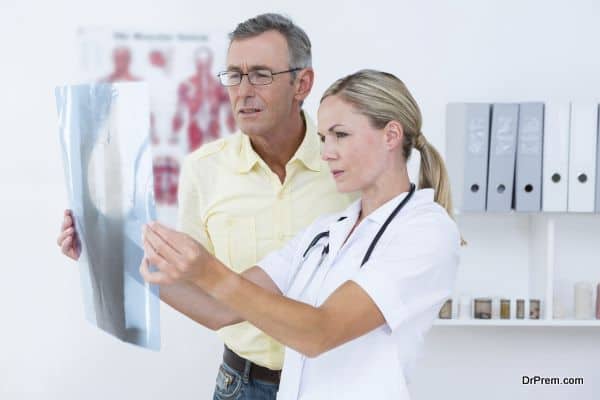 Neurology, oncology, cardiology, neonatology, plastic surgery, pediatrics, pulmonary and respiratory medicine, orthopedics, ophthalmology, spinal surgery, urology et al, can be donehere. These procedures are available in general and private hospitals and University hospitals, and clinics.
The Czechs are famous for their plastic surgery facilities which have highly trained plastic surgeons. Not only in the field of plastic surgery, the Czechs maintain exacting standards from their healthcare professionals, care givers and staff. For the wide range of medical treatments offered which are of high standard along with affordability, Czech Republic is becoming one of the favorite health tourism spots.
Highly advanced, hygienic, healthcare facilities with latest technology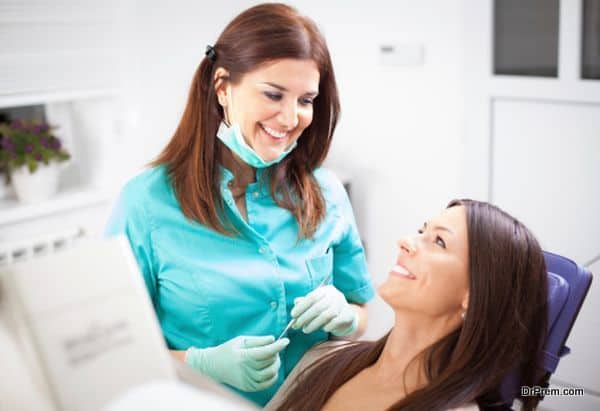 Czech Republic hospitals have the latest technology on offer, like robotic surgery. It has a policy of strict accreditation which helps to maintain the high standard of equipment and staff. Regular inspections are conducted in hospitals and clinics which serve to assess the staff's and procedures' quality. Patient safety is paramount. Apart from government monitoring, the healthcare facilities apply for international certification, and auditors verify all the departments in the hospital follow the standards of accreditation.
The doctors keep up with the latest advances in their field and have experience of working in other European hospitals.
Both short term medical treatment and long term medical treatments are possible here. The hospitals and clinics tie up with travel agencies of many countries and offer "package deals", including medical procedures, accommodations and seeing all the interesting and wonderful sights of Czech Republic. They can provide guides and translators if required, though the staff at most healthcare facilities are multilingual. Doctors and staff are fluent in English, German and Russian.
Spa resorts and old world charm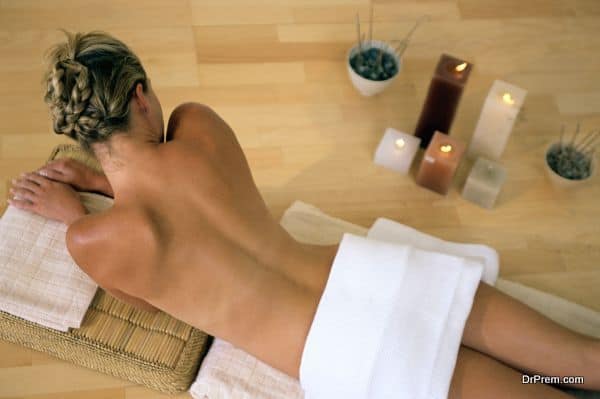 Apart from the world class healthcare facilities, Czech Republic has spa resorts where people can relax and de-stress. The Czech countryside and cities are full of lovely castles and museums. Visitors can enjoy the traditions and old world atmosphere which pervades the country. This makes Czech Republic more attractive as a destination where you can have your treatments done as well as enjoying a peaceful holiday, soaking in the many wonders of the country.
Affordability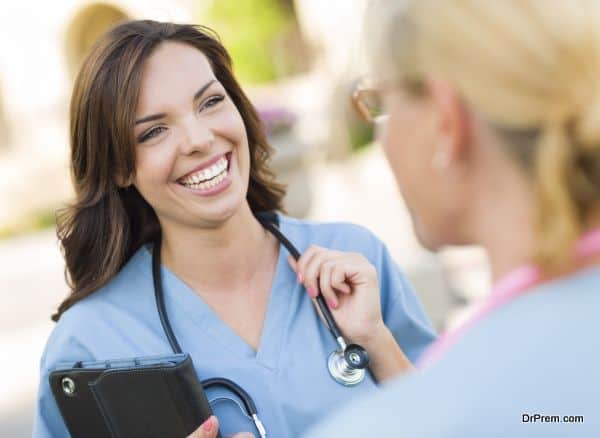 Cost is one of the factors that drive patients to look for procedures outside their home country. Czech Republic is the 13th favored destination in Europe for medical tourism because people can receive a high level of medical treatment at a fraction of the cost they would pay in their home countries. Cosmetic surgeries are half the cost as that in countries like the US or UK. 
Czech Republic's attention to patient safety standards and affordability is gradually making it a leading medical tourism destination. There is a vast range of medical treatments offered at technically advanced healthcare facilities, situated at picturesque locations, making it a tourist destination with excellent medical treatments.