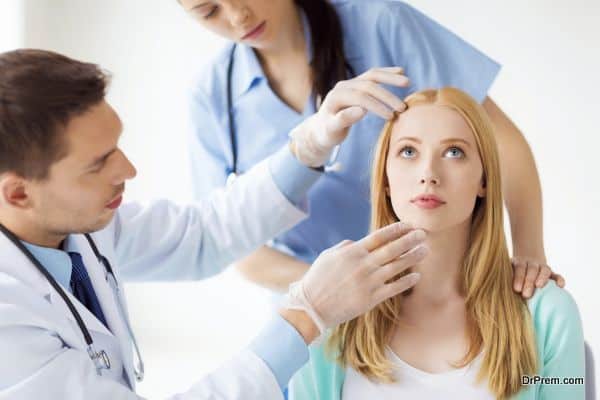 The international accreditation is the best way to determine the standards of a particular hospital or clinic. Many non-accredited medical facilities might be providing healthcare services to the patients at the same or high level.  Affiliation guarantees that the facility offers high quality services to the patients.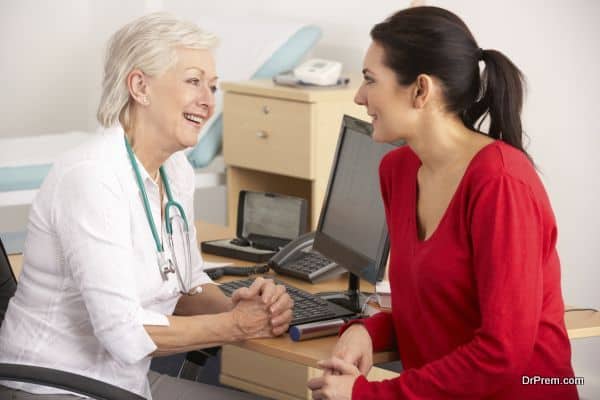 As a medical tourist, you should know whether the hospital is affiliated with international organizations or not. Most medical facilities that provide healthcare services to international patients tend to have affiliations and associations with the leading medical organizations worldwide. The medical institutions with authentic international affiliations demonstrate their ability to associate with world class institutions.
Harvard Medical International, Johns Hopkins Hospital, Cleveland Clinic and Mayo Clinic are some examples of renowned institutions that have paired up with medical tourism facilities. These hospitals have a proven record of accomplishment of serving patients traveling abroad for specific medical needs. Several hospitals in different countries around the world have limited agreements with these institutions. These international organizations guarantee that the treating healthcare facility takes the issue of patient satisfaction and quality care very seriously.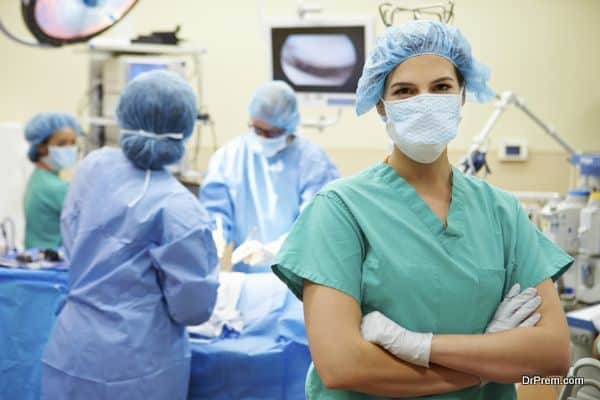 You should always check for its affiliations with the renowned medical institutions before selecting your treating facility. Ensuring the same gives a sense of peace and safety to the medical tourists, especially those coming in from developed countries, as they can expect to receive the high standard healthcare, which they are familiarized to in their home country.
It is important for the medical tourists to check if the healthcare facility they choose abroad has acquired affiliations from the leading hospitals in the U.S. and medical universities.
It guarantees that your chosen treating facility will be operating at a similar or higher level than the healthcare centers in their affiliation list. These institutions analyze the quality of the healthcare and medical treatment from time to time to maintain the international standards. The affiliations with leading organizations help in making the healthcare worldwide in the true sense. 
Summary
It is quite essential to select a right treating facility overseas for medical tourists because the wrong choice of medical facility could affect your entire treatment. Before embarking to medical tourism, medical tourists should understand everything they need to know, from location of hospital to accreditations to international affiliations.