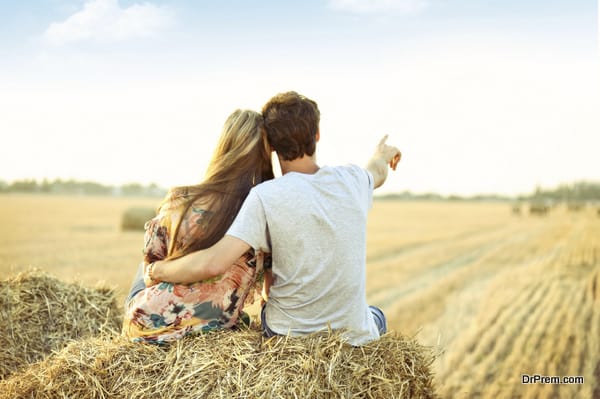 One can never simply live life by fixed rules and so is the case with relationships. You can never apply your rules to make your relationships successful. When it comes to close relationships, you only have to be more concerned and loving towards your partner. However, there are certain basic ingredients of a successful relationship that each one of us must try to strive for.
Strive to be honest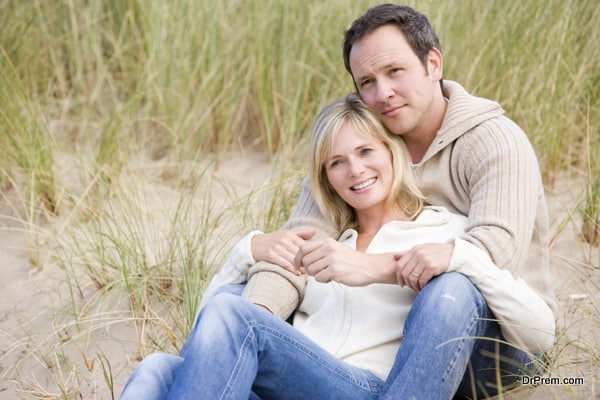 Try to look for a partner who is honest to you at each step of life. Honesty has to be the base of each relationship since it strengthens the bond you have with your partner. It gives you that special corner in your partner's heart, which adds a new spark to your life. An honest and loving relationship keeps you together all your life.
Strive to be open

Share your feelings with your loving partner and make him/her feel comfortable to do so. Do not hide anything from your partner as it only worsens things. You must not take a risk in a close relationship; it is the base of your happiness. In some cultures, men find it hard to express their true emotions, which take their relationships in a wrong direction. Who says men don't have feelings to share or they don't feel pain when they are hurt, express your true self to your partner.
Work on your weaknesses

When you know that things are going in a wrong direction, stop and think for a while. Do not let your habits or behavior patterns affect your close relationships and if at all it happens, work on them. At times, you must let your own happiness take a back seat and make decisions with mutual consent.
Learn to change

One must cultivate a habit to change since you can no longer give preference to things that were important to you when you were single. When you decide to take you relationship to yet another level it has to be conscious decisions since there is no looking back afterwards. One you have made up your mind change the way you look at your life. At each stage of life, you have to make changes accordingly. Getting married and having kids demand you to pay a little more attention to them. It does not mean that you cannot have your own space but you have to make time for your loved ones too.
See a friend in your lover

Treat your partner like one of your best friends since you always share your inner most feelings with them. It enables you to build a mutual trust. Let your partner be the first one to know your true feelings. It is also important that you give the same liberty to your partner and respect him/her as an individual. You may get many people who can be there to share your happiness but only a true partner stands by you through thick and thin.
Treat your partner with love and respect
The decision to spend his/her whole life with you can be one of the biggest reasons to value him/her. Respect his/her feelings and always make important decisions of your life with mutual agreement since your decisions affect the life of your partner too.
See them as another human being

Your life does not revolve around you any more; give importance to your partner too. Look at him/her as another person who has feelings, emotions, fears and passions. Give him/her his/her space. Do not impose your own decisions on him/her as it instigates dullness among relationships.
Fall in love with a person who loves you for you. True relationships not only make you strong to face adversities of life but also give you a hope that things will fall in place eventually.