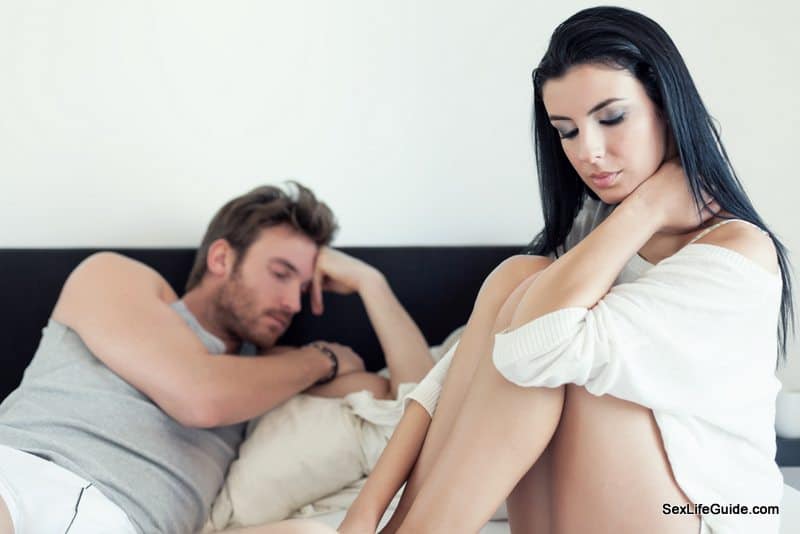 For a marriage to sustain, as much as it is important to have trust, faith, loyalty and love, it is also important to have the pleasures of a sexual life. This does not mean that only one out of the two should be satisfied. Just as how it takes two people to voluntary be in a relationship; similarly, it is important that both partners should be involved in a good sexual life.
Every relationship has a tough phase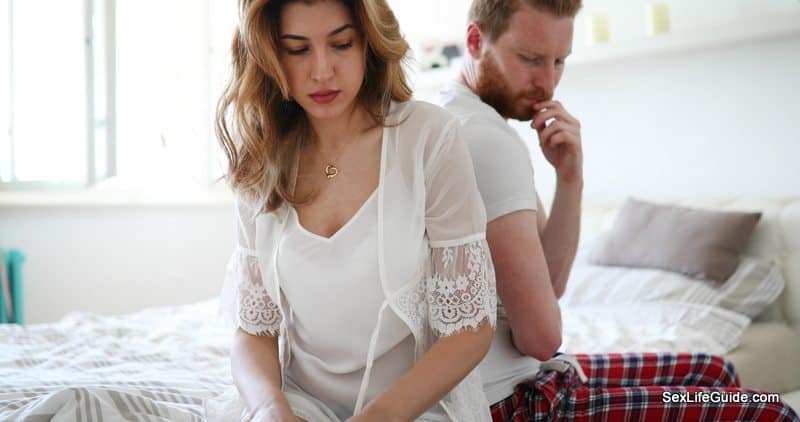 Every marriage goes through some kind of problem at one time or another. While some problems can be spoken out easily, there are some, which require a professional help or expertise. This is where a sex therapist can be of great help. The concept of sex therapy is not just to improve your sexual life but it is also to find out the problem from the root and resolve it.
Sex therapy is more of a counseling service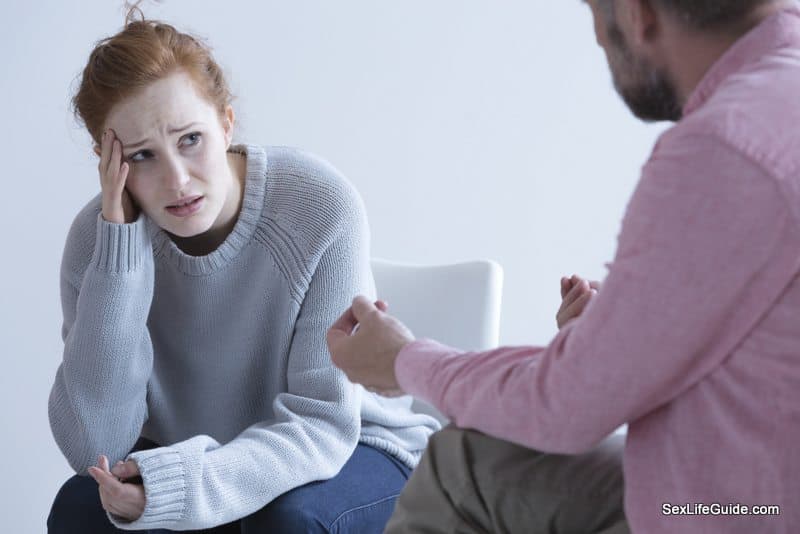 The misconceptions regarding sex therapy is that people find it strange to talk about their sex life. The reality is that it is no different from any other regular counseling service; that you would go through in case you are in a dilemma. A sex therapist is a person who helps a couple to find out what exactly is going on in the relationship, which is affecting the sex life and leading to a sexless marriage.
Sexy therapy is also a way to help a couple understand the root of the problem and sort it out easily. In this form of counseling, the expert will formulate various kinds of goals after understanding the complete background of a marriage.
You get to understand the psychology behind sex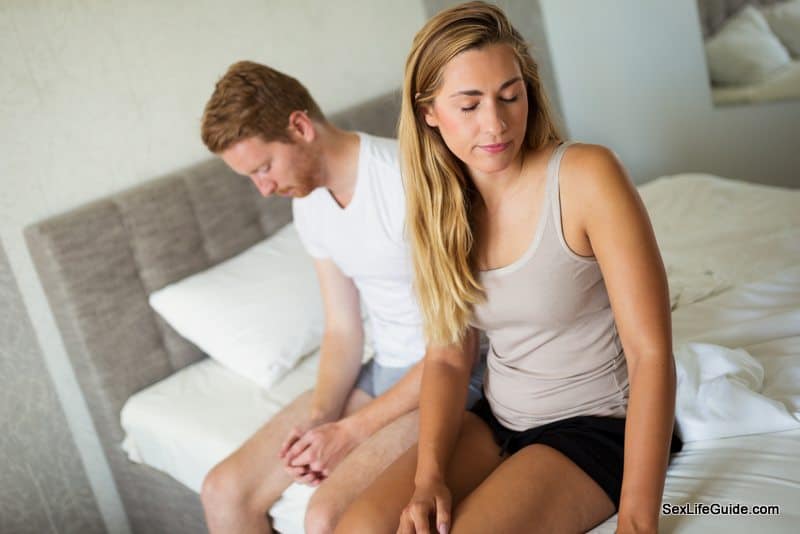 Sometimes the psychological issues surrounding the marriage could be a reason behind a bad sex life. As people, for various reasons, we may not realize what is causing a stress in a relationship. Sometimes the help of a professional not only provides a very good Insight about what is going wrong in the relationship, however, the person also shows us the reality of where a relationship really stands.
Your sex therapist is more of a friend than a counselor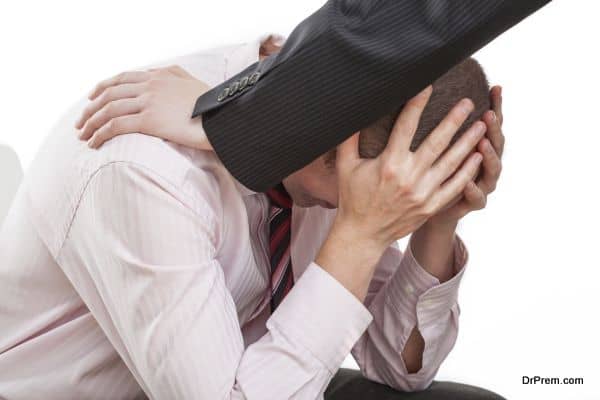 Just like how you would talk to your friend to seek out answers about what is hampering your relationship, similarly the expertise of a sex therapist gives you a professional guidance. The only difference here is that the person you are talking to is trained to handle such situations and can provide an unbiased opinion on how things can improve between you and your partner. In order to get the best benefits of your sex therapist it is important to consider your expert as a friend and not as a professional.
Misunderstanding and conclusion are the biggest problems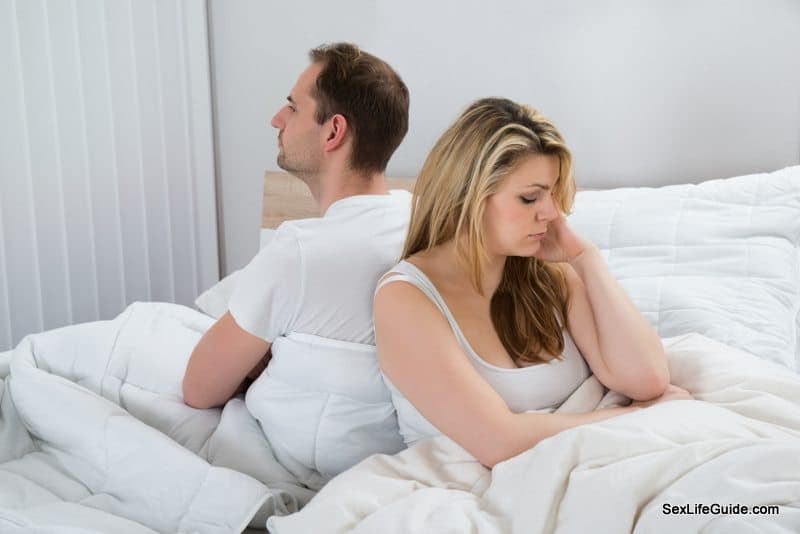 When there is a problem between a couple, especially regarding their sex life, it is natural to come to conclusions. You may not realize how these problems are affecting your partner, but they remain silently in the corner and do the damage.
We often assume that a person is just not interested and simply wants the marriage to end. The fact is that there could be something else, which is not out in the open. With the help of a sex therapist, you can get to know what exactly is going on in your partner's mind and save your marriage.
Sex therapy does not mean you are weak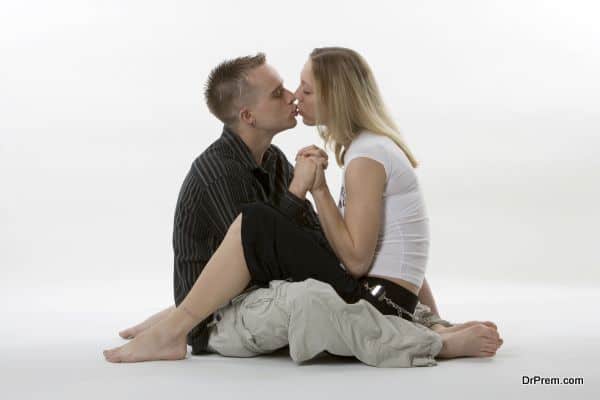 Just because you are undergoing a sex therapy or sex counseling service, does not mean that your relationship is weak. The very fact that you are willing to sit down and talk things out to sort out your marriage problems on its own proves the love that you to share. It is also a sign about how a couple is willing to do whatever it takes to save their marriage. This kind of understanding makes the bond stronger between the couples.
The emotional and sexual enhancement and improvement that you will find, after taking the services of a sex therapist, is tremendous. If you religiously follow what you are therapist tells you to do, you will see a positive transformation in your marriage, it might bring the undiscovered happiness in your married life.