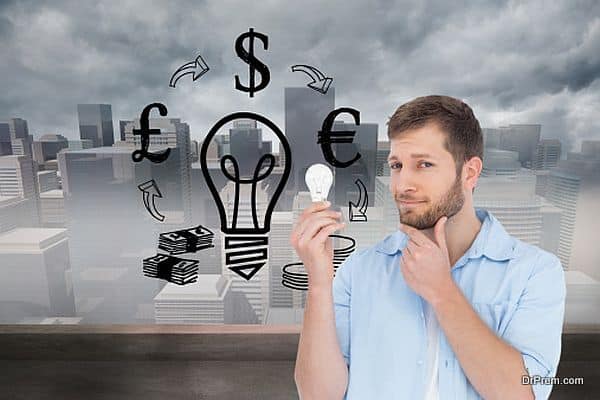 Many people dread change owing to the relatively unknown baggage that comes with it. Our minds are trained to be comfortable with things that comfort us, things that feel good rather than those that disturb us. It falters when faced with something that is unknown. And it relaxes only after unraveling this unknown, attach a meaning to it and then confront it.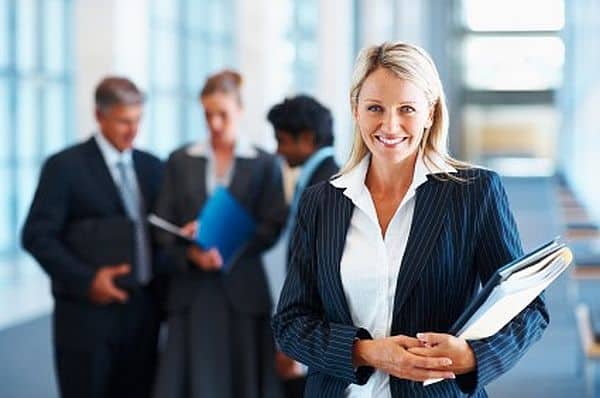 Your mind gets used to something is comfortable, for this helps it to remove the unknowns associated with it. This in turn, lets you body resume its automatic behavior. Our nervous system is also more adapted to work better with repetitions and consistent patterns. This in turn makes us more efficient in our behavior and actions.
The mind automatically looks for the best and most comfortable way out of a situation. Repetition enables us to learn specific orders and sequences that in turn help us recognize as well as respond accordingly. For example, the emotions that you experience are mere results of these sequences and the reactions triggered by your subconscious mind, which in turn would generate the appropriate sensations experienced by your nervous system.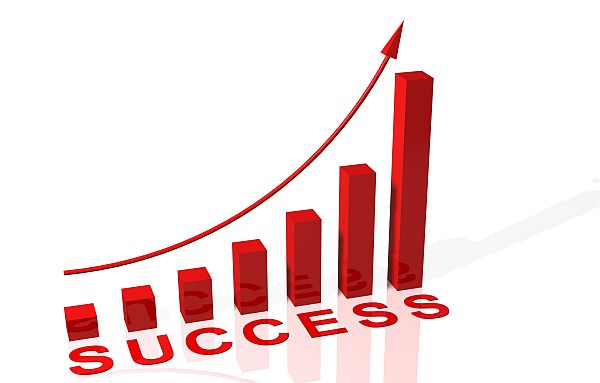 In order to change your mind, you need to be aware of these sequences and patterns. You must shed light on your subconscious mind and find out how it works in response to these patterns. All you need to do is understand and be aware of a part of your body that responds as well as acts automatically based on your past associations and experiences.
The challenge here is to adopt a pattern that serves you and reject the ones that do not. This would require you to change the way you think of yourself as well as your life. You need to stop following the regular road and start taking a relatively unknown path. It may be difficult and uncomfortable to do things differently at first. However, as you move on, they would become comfortable as well and eventually transform into new patterns.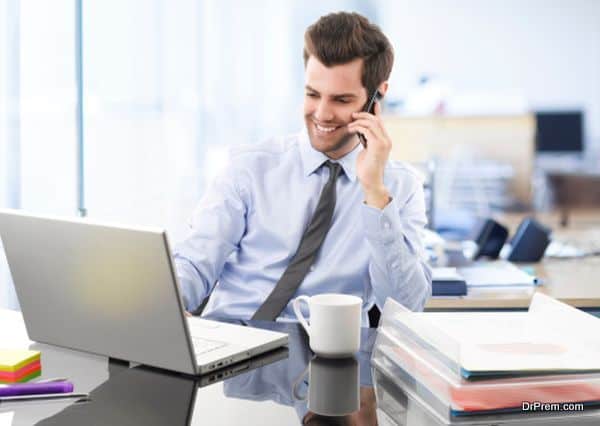 While many believe that remaining in the so-called comfort zone (aka things you are comfortable with) is safe, the truth is that this would confine you to a zone from which you can never come out. You need to learn to expand your comfort zone in order to expand as a human being yourself.
All humans have the need to grow and evolve into a better person. You cannot be happy without growth. And this growth can be achieved only if you decide to step out of your comfort zone. While it may be extremely uncomfortable for you to do so, the results would always be fulfilling. A sense of true fulfillment and growth is achieved only if you accomplish this.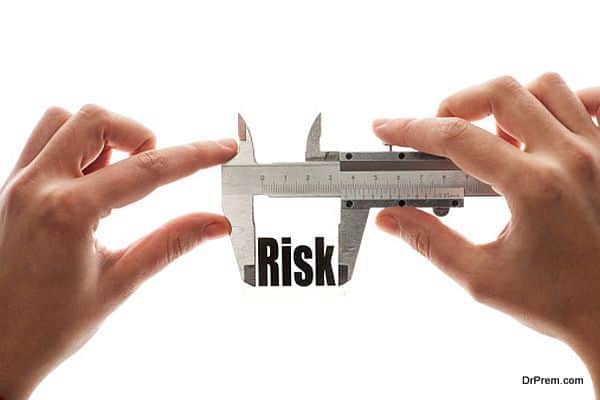 As a person, you are ready to grow when you are ready to accept change. This change would bring with it a series of risk and challenges that may force you to tread on unknown waters, thereby challenging your perception of staying in the comfort zone forever. Hence, you would need to initiate this change in your subconscious mind and follow it with your actions. In order to control your life, you would need to decide to change and then change continuously in order to become a better person.
Every little change that you undertake would start from your mind. Changing your thoughts is the first step you would need to take in the process. While change in behavior is only temporary, a change of mind is permanent that leads to everything else following suit. So remember, it is all about change that is necessary. For without it, you can simply never grow and become what you want to be.
Summary
Change is inevitable and is essential for growth. As such, you would also need to change with time and start stepping out of your comfort zone in order to grow and succeed in life. Change would start with your mind. Once your mind changes, your body will follow suit. So taking steps to change your mind would be the first major milestone achieved in reaching your goals.