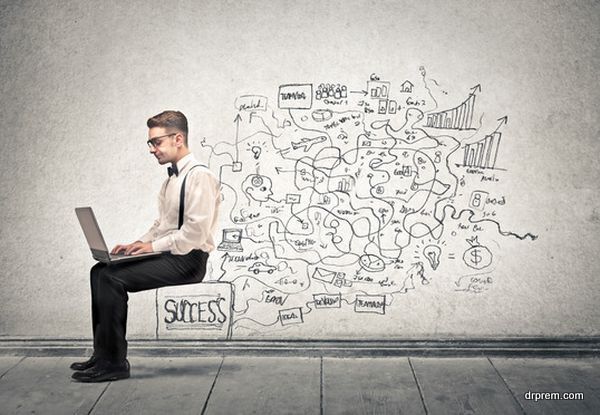 All of us dream about achieving success in various aspects, but there are only a few of us who actually become successful in life. Do you know the secret behind such people's success? Their secret is to accept their failures and move ahead toward achieving further goals in their lives. Successful people do not make excuses while trying to work toward their goals. Had they made excuses, they would have never been able to achieve what they really did. Excuses are greatest barriers in our journey toward success. If you wish to reach somewhere, then you will actually find roads to your destination.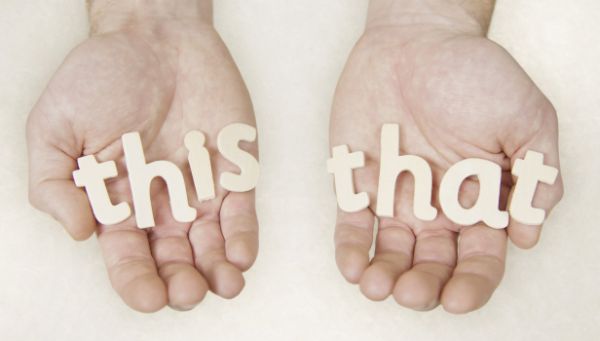 Making an excuse will not even let you start your journey toward your destination. Even if there are external barriers stopping you from achieving your goals, you are at least 85 percent accountable for your final success. You are more likely to fail if you keep blaming your circumstances or personal problems for your inability to move toward your goals. It is all about your thought. Make it positive and see how it opens the doors of success for you. If you really want to achieve something, then get rid of your excuses and start taking accountability for your actions and failures.
Your excuses can lead to dysfunctional thinking and such thoughts lead to undesirable behavior. When you start becoming accountable for your own actions, you actually silent those hidden negative thoughts in your mind that take you away from your goals. This happens because you start investing your time in positive actions that lead to planning for your goals. Thus, negativity is pushed out of your mind when positive thoughts and actions replace it. Apart from this, it is also important to take responsibility for all your actions, whether positive or negative.
It is always easier to be accountable for positive actions instead of negative results. However, those who become accountable in all cases are the ones who gain success. Thus, be prepared to face the bitterness along with sweet successes. Be fully responsible for each action of yours without considering the result. Even if you have made a mistake, own it and learn from it. This will only give you the power to move ahead and take more risks in life. Realize your own power too. It is only you who can manage your life and nobody else. Use your own powers to deal with the situations in life.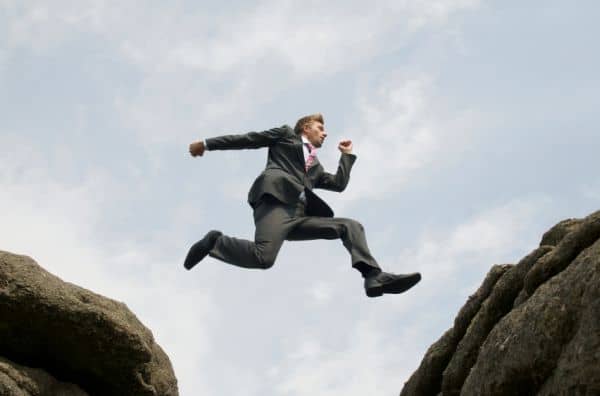 When you face an obstacle, use your power to overcome it and deal with it instead of finding excuses to avoid the situation. Make yourself empowered by taking actions and risks in life. Nobody else is going to declare you as an empowered individual. It is only you who does it. You will have to move out of your comfort zone to do it. Take an action and deal with the results. You should also manage the expectations from your actions. If you know about yours and others' expectations, then you can actually meet them. You should also tell others what you can do and what you have done. This also empowers you greatly.
Start believing in yourself so you may find the best answer to your inner confusions. Whenever you have a doubt or question in mind, ask yourself about it instead of going to others. Recognize the problem and see what you may do to handle it. Check alternatives that exist to solve your problems and be creative with your thoughts. This will give you the confidence to be accountable. When you start being accountable, you also start achieving your goals. Thus, success will itself follow.