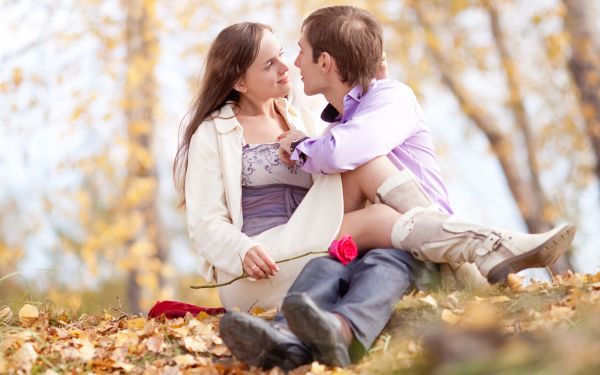 A newfound love is exciting and critical. When you get into a relationship, everything seems so right and you try to make your beloved feel on top of the world. Her happiness means the most to you and you do not even dare to do something that can hurt her. There is a thin line between loving a lot and loving too much.
As long as you love her a lot it is fine, but the day you start loving her too much, it becomes a problem. Too much love can be annoying and suffocating for your newfound love, as it shows your insecurity and selfishness. There is a possibility that this too much love of yours takes away your newfound love. Loving too much has many side effects and following are the biggest of them.
It takes away their freedom
When you love someone too much, you want them to spend almost all their time with you. Wherever they go, you do not miss a single opportunity to accompany them. You want to be there in every single plan they make. In other words, you are not ready to give them their much-required breathing space.
Under such circumstances, your beloved start feeling suffocated. No matter how much you love them, you need to give them freedom to do things on their own and spend some time without you. Never try to put them in a cage like situation because you can never achieve anything good out of it, rather doing this can take her far away from you.
It does not let your relation grow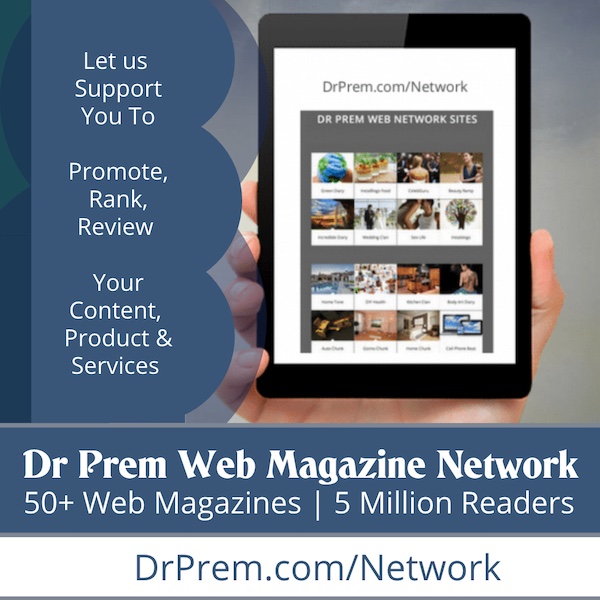 Too much love stunts the growth of your relation. Both the partners need to respect each other's individuality. Love is all about mutual understanding and respect, not forcing your selfish desires and wants onto them. If your partner respects your decisions then it is fine, otherwise if you try to force it on them, your relation will fall apart at the very start.
Absence makes the heart grow fonder
How well this idiom fits in this situation. This is so true that if you give each other enough space then the craze to meet each other remains alive almost forever. On the other hand, if you never give your partner a single chance to miss you then boredom sets in. even after marriage, staying away from each other for sometime brings freshness into a relationship. Giving too much of company, attention, and not giving personal space can frustrate your partner to the core.
You should know how to balance personal space and attention. If you are in a new relationship, do not ever try to capture all his time, and allow him to go out with his friends, or allow your girlfriend to go out on girl's night out. Give them ample time to do things they like and want to do. Do not forget that they do have a life to live other than this relationship as well.
It displays desperation
Your newfound love tends to interpret your too much love as your insecurity and your desperate and selfish nature, whereas in reality none of these traits matches your personality. Nobody likes to have clingy partners. Whenever you meet or talk over phone, you are so full of questions regarding your partner's whereabouts.
All such questions can irritate your newfound love and they exhibit the insecurity you have. No matter how much you love them, how desperate you are to keep them in your life, make sure that you do not exhibit any such behavior because a desperate nature is one of the biggest turn-offs for a newfound love.