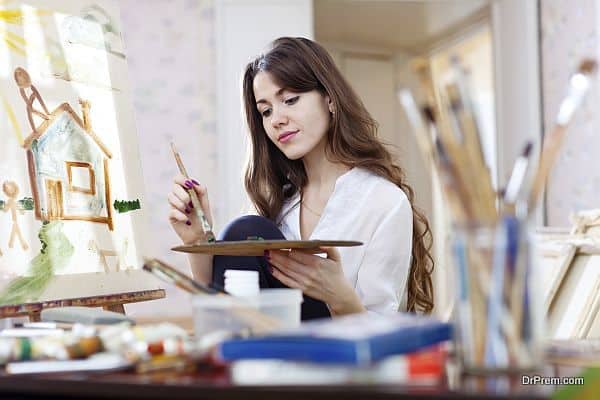 You may have several types of goals in life that require you to work passionately toward them. While there are various ways to enhance your passion, cultivating a hobby can be highly effective in improving your lifestyle and channelizing your energies in a positive direction. Your hobby is such an activity that can offer pleasure, as well as stimulate your mind. It helps you to develop personal creativity and varied skills. These skills are beneficial to move forward in life and reach your goals effectively. Check out some tips to cultivate sound hobbies that can make you more productive.
Pick up hobbies to match your character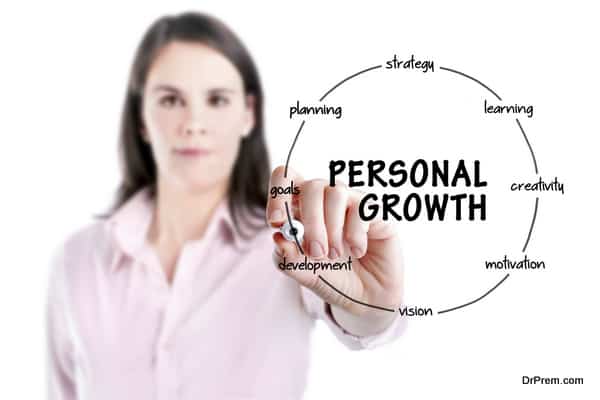 Not every individual has the same personality and interests. Since everyone holds a unique character, it is very important to choose your hobbies according to your personality or character traits. Find out things that drive you and motivate you to make progress in life. See what makes you happier and energizes you even at the time of burnout.
You may develop anything of interest into a hobby. For example, some people chill out by knitting and designing while others like to be involved in sports. If you are more of an introvert, then you may like to adopt hobbies like art and craft, swimming, stamp collection, make music, etc. However, if you have social traits, then you may like to form a discussion community or get involved in charity work. Thus, you should choose what seems more creative and refreshing per your character.
Do not give up on hobbies completely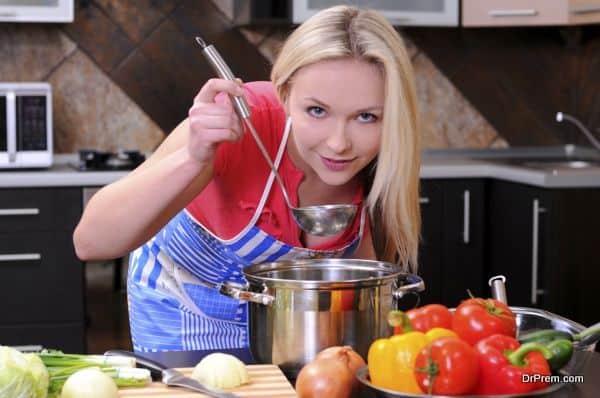 To cultivate a productive hobby, it is critical that you never give up a hobby totally. Try to take out a little time for your hobby whenever you may do so. For example, you may love cooking or reading novels. Even in a tight schedule, make sure to dedicate a few minutes every week to your hobby. Do not let it die. You can try to bake bread once a week or read half a page of your favorite novel each day. This will help you to revive your hobby quickly when you have ample time for it.
Take out time to learn from your hobby
When you take up any activity, make sure to gain something out of it. All types of hobbies hold some learning for you. Thus, you should focus on things that can be learnt from your hobbies. For instance, a simple hobby of puzzle solving is wonderful for sharpening your mind. Similarly, drawing and sketching improves your imagination and creativity. Thus, you can always be more innovative after pursuing a hobby.
Be enthusiastic about a hobby to frame a vocation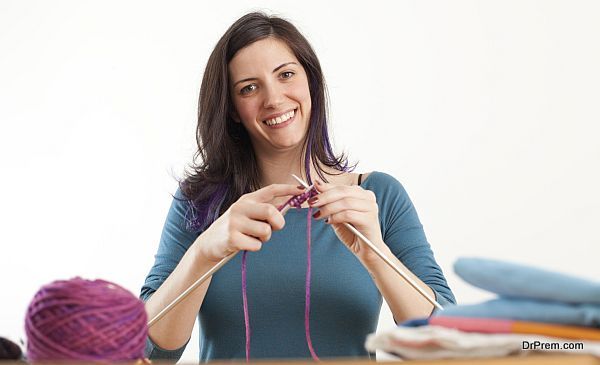 When you try to find productive hobbies, take them up with zeal and frame a vocation around them. It can be highly fulfilling for you. While you actual career may be different from your hobbies, you can also treat your hobbies as a vocation. For example, some people who are good at knitting or handcraft may like to sell their items through varied modes. Similarly, painters and artists also like to display their work in exhibitions. It can actually give you additional energy to work toward your goals.
Check the viability of your hobby in business sense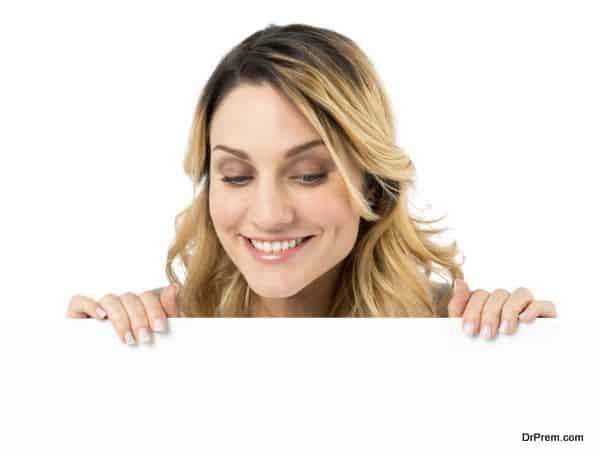 As discussed in the previous section, you can also develop your hobby into a business. As your hobby matches your character and interests, it can be one of the best careers for you. Thus, you should try to check its viability to be developed into a business of your own. This way, you can pursue your hobby for personal satisfaction and also make money for living.
Summary
Give a positive direction and meaning to your life by cultivating a hobby that fits your character traits and interests. Keep your hobby alive and learn things out of pursuing it. In fact, you may also develop your hobby into a fulfilling career.