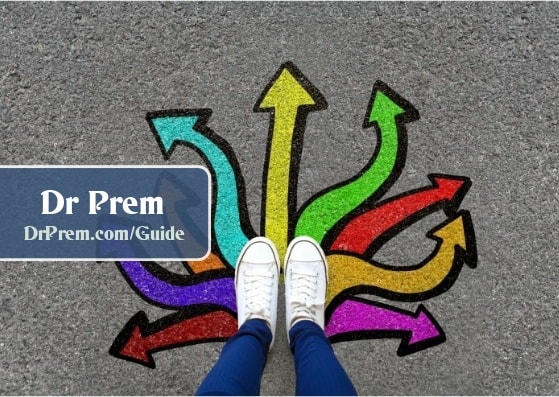 <![CDATA[
Marriages are believed to be made in heaven. The wedding day is one of the most special events in a person's life. Every one of us wants this day to be very special and cherished throughout your life. Here are a few wedding stories of some interesting people who made their special day memorable by celebrating it in the strangest ways ever.
The wedding inside a shark tank:
Yes, you heard it right. The dangerous sharks witnessed the wedding ceremony of April Pignataro and Michael Curry from New York, in June 2010. The couple took their vows amidst the sharks, inside a 120,000-gallon shark tank, at Atlantis Marine World in Riverhead at New York. With their scuba gears on, they broadcasted their vows over a radio transmitter.
The woman who married her dead fiancé inside a morgue: 
Michelle Thomas, who was being engaged to Kevin Lavelle, proved that love knows no limits. Some gang murdered Kevin Lavelle brutally while he was away from his love, trying to earn some money. Michelle was in great shock but decided to marry her dead fiancé at the Oxford John Radcliff Hospital morgue. Close family friends and their children witnessed the heart touching ceremony in the presence of the priest who exchanged the wedding rings of Michelle and the dead body of Kevin.
The record 200-meter wedding dress of the Chinese bride: 
Xie Qiyun from Guangzhou, China has set a new world record as she accented her wedding gown with a bridal train that was over 600 feet or 219 yards long with a weight of 220 lbs. in February 2007, this amazing dress was created by Andreas Evstratiou from Paphos, Cyprus. The gown is included in the Guinness Book of World records with a measurement of 1362 meters.
The surprise wedding of 99,999 roses:
Xiao Liu would be thinking herself as the luckiest bride on earth. It is true because her groom Xiao Wang surprised her by buying 99,999 roses for her on their wedding day. The number 999 is considered as good luck sign. Thirty cars were engaged to take the beautiful flowers and car owners and helpers were requested to help in decorating the cars.
The couple who got married at T.J. Maxx:
Bride Lisa Satayut walked down the aisle with her groom Drew Ellis at one of her favorite shopping destination – T.J. Maxx. The ceremony took place at the size eight shoe corner of the store in Mich
.
Vine-covered arch, and white chairs decorated with red bows made the traditional wedding even more enchanting along with string music and cameramen.
Summary:
Here are some amazing wedding celebrations that would surely make you go crazy about your loved one and your special day.]]>