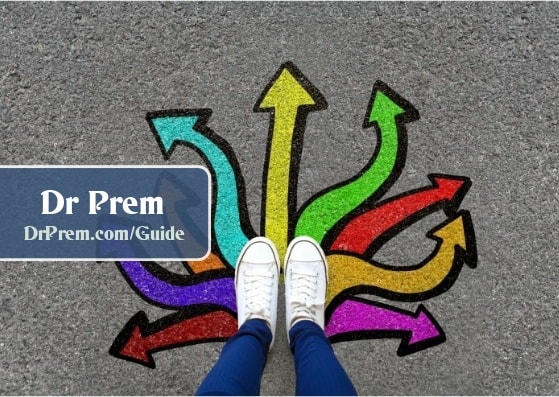 <![CDATA[Decorating the dorm room may seem to be a tough task but with a little practical sense and imagination, you can get the job done beautifully. In some colleges, the management takes the responsibility of decorating the dorm rooms with useful furniture and bedding but in most other places, the students have to furnish their own rooms.
You may have to stay for around 3 to 5 years in the dorm room, so making it comfortable is very important. Several dormitory furniture manufacturers offer good quality furniture specially designed for students who share apartments or live in a dormitory. You can choose from a wide range of different furniture and bedding that suits your needs and fits your budget.
Preparation is necessary for decorating the dorm room. Before you start, you should visit your dorm room and check out the space that you will be getting in advance before booking or buying furniture. Talk to the college administration about their rules and regulations on furniture and bedding that you can keep in the room. The next thing you have to do is make a list of things that you need for the dorm room. Focus on furniture that save space and provide sufficient room for storage. You have to make mental calculations of the amount of space required for storing your study materials.
You will have to consider some important factors carefully to buy the right kind of dorm furniture. Always buy furniture that is conventional and fulfills your requirements. Give more priority to comfort and convenience than style and outer appearance. Buy the basic necessary items like tables, chairs, bedside cabinet, filing cabinets, wardrobes and bookcases first and then improvise the décor by adding classy decorative pieces.
Foldable and modular furniture do not take up too much space and they are very flexible. The bedding of your dorm room can instantly lift the look and make your room look classier. Buy nice printed cotton sheets for the bed. West facing rooms have an extreme climate so you must use warm colored bedding in winters and light colored beddings in summers. Buy sheets that you can easily wash in the dorm laundry room. Summary: For many students decorating the dorm room is a necessary task. Focus on purchasing convenient furniture that are modular in nature and invest in comfortable cotton bed sheets.]]>