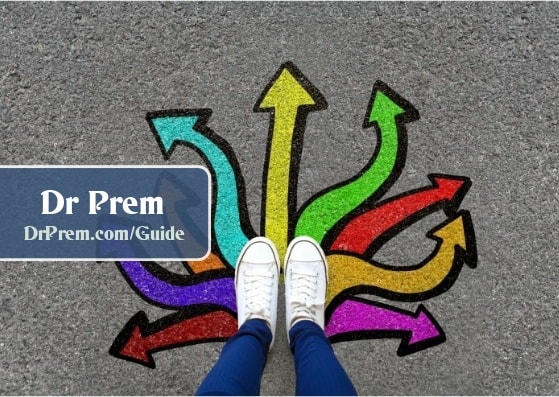 <![CDATA[Safety devices for houses have greatly improved and there are numerous options available for those seeking avant-garde security options at various price ranges. You can purchase and install security cameras of various sizes with different mounting options on your own. Security cameras have numerous benefits as a safety device for the house and its periphery.
Child protection At homes with working parents where children are left under the care of house cleaners or nannies, safety cameras allow you to keep a watch that nothing untoward happens. It will allow you to gauge the nannies performance and ensure that your child is being well taken care of. In addition, when kids are playing by themselves in their rooms or outside, security cameras can be used to keep an eye on them so that they do not hurt themselves, walk away with strangers, or accept anything to eat from them.
Anti-burglar protection When burglars break-in, no matter whether you are at home or outside, you cannot confront them. In case you are outside then distance will hamper your reaching home on time and if you are at home, your personal security deems that you let them take what they want. Under such circumstances, having security cameras at home helps record burgling activity that can be presented to the police as evidence. This will help them in identifying and capturing the thieves and act as evidence for the court. In addition, if you have burglary insurance you can present the video tape for claims.
Technological advances Unlike the old bulky cameras which had to be noticeably mounted or had wires trailing, the new security cameras are wireless and can be small enough to be inconspicuously placed behind a photograph or flower vase. In addition, the video can be directly streamed to your Smartphone and trigger an alarm when any intrusion is happening. A few advantages of wireless cameras are –
One need not drill holes to wire and install them
Their location can be changed often so that even outsiders who regularly visit the house and have observed the setting cannot predict where the cameras are placed
The data is directly fed into your personal computer and you need not depend on CDs or cassettes for storing the video
Summary:
Installing security cameras in the house reduces the premium you pay towards annual insurance as you have created a secure environment. You can install security cameras within the house as well as in the garden to create an overall secure space.]]>