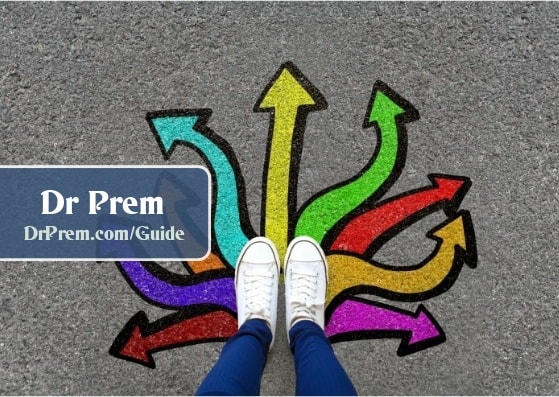 The Prix Pictet award truly portrays sustainability and photography going hand in hand. The world photography award inspired by environmental sustainability provides a good platform to world's leading photographers together with some comparative newcomers to exhibit their talent. The theme of this year's award is "Earth" – and the images are spectacular.
The Prix Pictet shortlist 2009 was publicized at a special screening in Arles on July 9. Francis Hodgson, the chairman of the jury, mentioned that 12 international photographers were shortlisted from over 300 submissions. The shortlisted artists are now set for an exhibit at Passage de Retz, Paris, where Kofi Annan will announce the winner of this year's CHF 100,000 Prix Pictet on October 22.
The list of the shortlisted artists goes like this:
1) Darren Almond, UK
2) Christopher Anderson, Canada
3) Sammy Baloji, Congo
4) Edward Burtynsky, Canada
5) Andreas Gursky, Germany
6) Naoya Hatakeyama, Japan
7) Nadav Kander, UK
8) Ed Kashi, USA
9) Abbas Kowsari, Iran
10) Yao Lu, China
11) Edgar Martins, Portugal
12) Chris Steele-Perkins, UK
Thought-provoking pictures
The subjects featured by this year's finalists embrace a scene of a garbage dump in Mexico City, a photo collage of colonial Congo and today's neglected oil infrastructure, displaced communities along China's Yangtze River and the dreadful effects of oil production in the Niger Delta.
The images depict the devastating effects that so-called human progress has made to the environment. The artists bring those issues and places to notice that might otherwise seem unapproachable to people. The main motive is to provoke all the laid-back souls to take some action to benefit the environment.