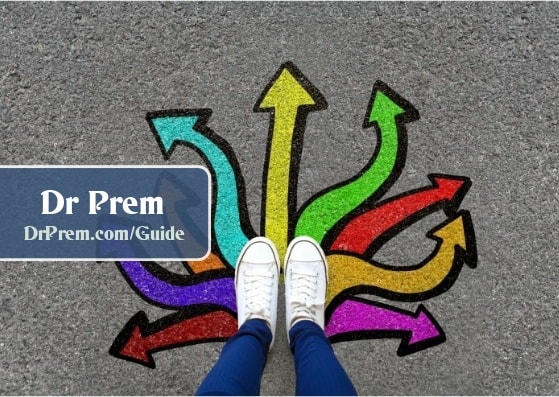 UN climate change meet chief has urged all nations to set their individual cut off targets for the betterment of everyone in the wake of climate change disaster looming large over the globe.
Raising concerns over the impending climate change disaster, Yvo de Boer called for enactment of laws in their individual countries by all the nations, so that every individual participates in tackling it by paying national taxes. This way the war against global warming will be cumulatively and individually fought.
Giving credibility to his thoughts, Boer suggested,
What the business community is calling for at the moment is long-term certainty, clear emissions caps imposed by governments so that they know what kind of investment decisions they have to make.
With every nation excusing the proposed cut offs citing economic reasons, it is difficult to reach a consensus on the targets. Therefore, it is of utmost importance that every nation contributes individually to their capacity in tackling the catastrophe. Carbon trading can form an important weapon in this war, with the business houses failing to clear their emission cut off targets, buying their carbon credits from those who succeed in curbing their emission.
It is indeed very urgent for nations to cut off the current emissions by 50 per cent by 2050 if life is to sustain on earth.
But, is it really possible that countries will adopt even individual cut off targets? I very much doubt. The way the U.S., the largest polluter on earth cries for the need for emissions to sustain its economy, I don't think such proposals would succeed. But, every nation needs to understand that development will be of no use if the dragon of global warming resulting in severe flooding, incessant rains, parched earth, fast retreating glaciers drenching rivers, failed crops, devours life on earth.
Image1
Image2
Via: Reuters