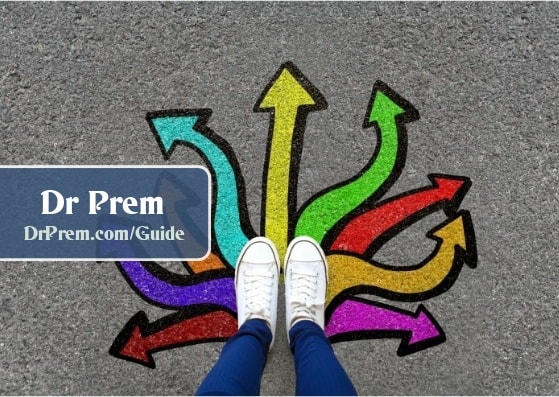 <![CDATA[Displaying plants in assorted ways has become a current trend, which compliments the ambiance of one's living or working area. With the lives becoming mechanic with packed up schedules and workload, such arrangements offer freshness and enhance the living area. Decorating space and making such arrangements largely depends on the choice and outlook of the user.
Wide scope and benefits of displaying plants Plants add life and enhance the exquisiteness of your home and garden. Plants not only help you brighten up the surroundings, but also keep your home fresh and green, while lifting your mood and stifling loud noises. Such an option is not just limited to the living or working areas. In fact, the scope is very much vast, as you can display plants anywhere and everywhere.
Presenting plants in stylish ways There are seamless ways to present the plants, thereby creating an impact on the living and enhancing work efficiency. Several collections and designs are available in various forms to fulfill the specific purposes, which you can incorporate in the working, living or any other areas. Countless ways are there to display the beautiful plants. Selecting the plants for your garden, traditional pots or other creative ways vary from individual's choice. Here are five different, unconventional and creative ways:
Using kitchen used utensils: You can replace ceramic dishes with container or teapot to grow plants and herbs in your indoor as well as outdoor garden. Crafted letters: Letters made of cardboard and wood are available in the market, wherein you can grow the beautiful plants, which look artistic and you can place them in front of the entrance in the form of initials. Hanging plants: This option is creative and fresh for those who are tired of using the traditional pots. You can tie glass air plant vases with a hook to display your plants.
Furniture greenery: Simply keeping the plants in and on the furniture creates a nice ambiance as per the demands of the space. Making use of the daily items: Various items used on a daily basis can help to store the plants in different ways. Cement blocks, light bulbs, shoes, seashells and many more can hold the plants elegantly. Summary: There are numerous ways to display the wide variety of plants to beautify you place. You should choose planters according to you space, taste and beauty of the surroundings.]]>