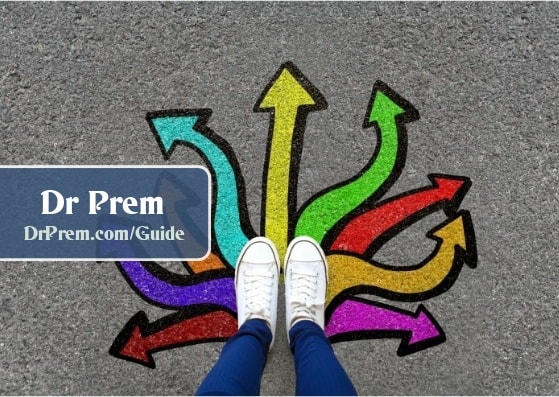 Gramo solar-powered speakers are a real treat for green conscious party mongers. Designed by Pekka Salokannel, the speakers incorporate three layers photovoltaic panels onto their surface. A built-in battery pack takes in all the juice provided by the Sun allowing you to keep the party going even after sunset. Once folded, the speakers are flat enough and you can carry them in your pockets.
The volume of the speakers can be adjusted by soft touch controls. The Gramo is designed to suit all weapons in your gadget armory.


Since, the Gramo is powered by solar energy, it saves you of the mess cables create, especially if the wall socket is not near the party area. However, still you'll have to hook it up with your music player with wire, but that's a little price to pay for being eco friendly.
Great concept, however, it will take some time to take real shape.
Via: EcoGeek