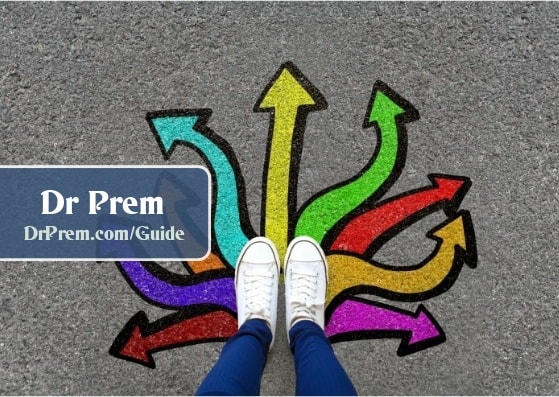 Sheer curtains and valences can add that much needed vibrancy to your home. Light weight and easy to hang, these curtains and valences can be used for decorating more than just the windows. Check out these 5 areas in the home that would get a beautiful, dreamy quality with these sheer curtains.
Doorways
Not many of us use curtains for doorways. However, if you happen to live in a country like India, you would probably understand the need to keep the door front door open during the day in the summer season. Hang up some sheer curtains at the doorway to enjoy the breeze and still have privacy.
You can also replace the doors between rooms with sheer curtains that would make the house look more open and inviting. For instance, you can replace the door connecting the dining room and the kitchen with a sheer curtain or valence. You can also use these curtains as dividers between rooms without opting for steadfast barriers like doors. For instance, a single large hall can be transformed into a living room, dining room and bedroom by hanging these sheer curtains at strategic places, thus minimizing the need of doorways.
Bed Canopies
Nothing is dreamier than sleeping in a bed with sheer curtains all around you. You can either hang them straight from the ceiling or attach them to the metal posts at the top of the four post bed frame. A homemade canopy made with a color like red can turn an otherwise dull looking bedroom into a romantic space instantly.
Headboards
Investing in headboards for your bed would cost you extra money. So try decorating this space with sheer curtains. Opt from buying a headboard and choose to hang a beautiful sheer curtain on a horizontal rod right behind the bed. You can choose to add some holiday lights behind the curtains in order to give the entire room a soft, romantic glow.
Porches and Patios
Hang some sheer curtains on your front porch or patio, and your house would attain a dream like status immediately. Picture this. A beautiful house with a front porch where you can sit and relax after a busy day, and sheer curtains hanging all around you, wafting in the gentle breeze and giving you the extra bit of privacy you need to enjoy  your 'me' moment peacefully while lending a laidback, tropical feel to the entire area.Sounds wonderful doesn't it?
Summary
There's no need to opt for expensive decorations to make your house look warm and inviting. Add a couple of sheer curtains to these areas and you can definitely win over everyone's hearts with your creativity and sense of style.