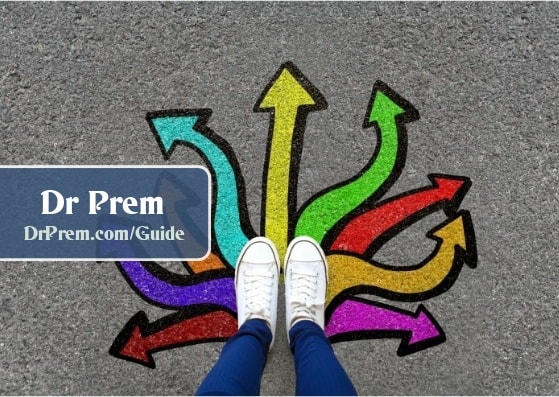 <![CDATA[For those people who not only have a big family but also like to cook frequently, a trash compactor can prove to be a decent appliance to have in the kitchen. Being so diverse in their usage, they also prove to be an efficient product with the ability to eliminate almost half of the garbage in your kitchen. Before going out to buy this product and use it in your houses, boats, RVs or any other places, you should have the basic knowledge of how to compare them and use it to the best of its abilities.
The three main types of trash compactors are freestanding trash compactors, under the counter trash compactors and commercial trash compactors. While the former two trash compactors are very well suited for home use the latter can only be used for big business and commercial use. You should research all the three types.
All these types should be closely accessed in order to come to the decision as to which one would suit you best. Where under the counter ones can be tucked in close spaces, the freestanding ones have a finished top, which can prove to be another counter in the kitchen. Some convertible models can also be used to turn them into under the counter ones and some even make use of trim kits to get their desired look of these effective products.
The removable key knob control which is used to make sure accidental operation don't occur, tilt sensors which make sure the compactor doesn't open on tilted surfaces, and anti jam mechanisms are some of the most important safety features that must be checked in order to select the best trash compactor. Its huge crushing force (although a plus point in its working capability) can also prove to be quite dangerous because of its huge weight and power. So, especially in a household that has children, these safety precautions must be considered.
Apart from this, you should also measure your kitchen accurately, so that you could utilize all of the space efficiently. Compare the relative prices of trash compactors along with compactor bags. Prices of these trash compactors might probably range anything between $400 and $2000 for the more advanced models. Trash compactor bags will prove to be quite expensive as well, so do find out how much they will cost you, apart from the cost of the compactor itself. Their price can also be reduced by first comparing them online before reaching a final decision. Summary There is no doubt that a good trash compactor can prove to be a very useful item of your household. However, there are several things to consider when buying this product. Otherwise, you are doing nothing but wasting time and useful money on something not worthwhile.]]>