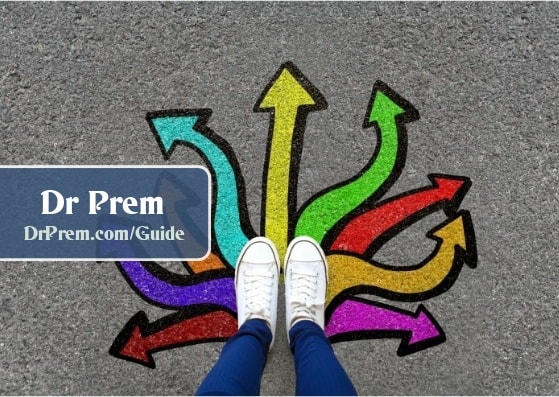 <![CDATA[As friends and relatives come over to visit you especially during the holiday season, it is essential that you make them comfortable and let them be at ease in your house. Create wonderful guest bedrooms for all the visitors with these tasteful ideas.
Beautiful guest room ideas for all When you are creating or decorating any room, you should decide on what theme you want to adopt in the overall aesthetics of the room. The guest bedroom should have all the essentials and necessities and should have elements of comfort and warmth in it.
Classically beautiful- A warm palette of caramel-colored walls and beds along with fresh white bed linens is a classic choice for bedrooms. Allow room for some green accents which work beautifully by adding flowers and a bit of foliage. The overall effect of the room will be relaxing.
One for the kids – If children are visiting, create a room that they will absolutely love. You do not have to go overboard with the walls and floors to suit the children. They will most likely burn a hole in your pockets. Instead opt for warm undertones and add a touch of color like blues or pinks in the decor. Look for sheets, bedding, pillow covers which kids love. Perhaps the most important part is to add a lot of toys and games that will keep the children entertained and occupied.
Serenity – By adding a palette of warm hues and cool blues to the guest bedroom, you can make the visitore relax. Prop up pillows in simple nature-inpired designs and colors and keep the rest of the decor that way.
Small but cozy – Not many of us have the luxury of space nowadays. But that shouldn't be a factor when it comes to creating bedrooms for guests to make them feel welcome. Use whites to make the room appear bigger and use minimal furniture and warm decor. A aybed can also provide as a savior which will double up as a bed at night.
 There are also tips to make your guests feel more welcome and at ease .
Extra pillows and blankets – Always have extra pillows and blankets for your guests to help themselves with if they want to. It makes them more relaxed and spares them from having to ask.
Shower and bath – Always have a basket of towels and soaps that the guests can use when they visit. It will so gracious of the one playing host.
]]>