Wellness centric Spas destinations and resorts around the world to break away from stress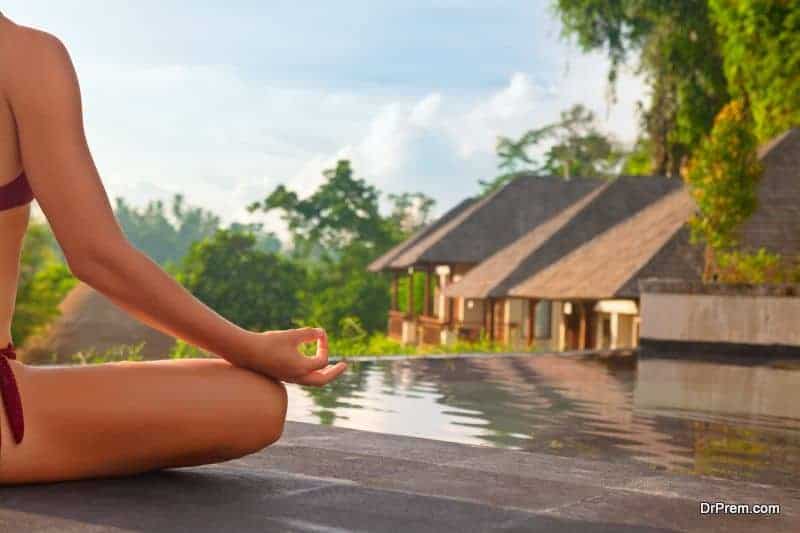 The monotony of regular and routine grind makes us sick of the world around us sometimes. What you can do is get lost in a tranquil getaway with a small group of buddies. Get a new lease of life and a dose of rejuvenation in your system indulging and pampering yourself amidst relaxed vibes.
A spa resort far from the bustling city can ensure the dreams that you have been spinning inside your head would metamorphose into reality. Here we introduce you to some of the grooviest spa destinations around the world:
Kerala:
When it comes to spa services, exotic massages and Ayurvedic therapies, the small state of Kerala in the southernmost part of India is unsurpassed. The expenses budget would take care of everyone. In Bekal, there exists an amazing award winning resort known as Lalit Resort and spa.
The other one is at Kumarakom, known as Vivanta Taj with the magical backwaters close by. It offers yoga sessions and Ayurvedic treatments at inexpensive prices without compromising on quality of service. You may even try out the Ayurvedic resort at Kovalam beach and restore your vitality.
Rishikesh:
The unspoiled foothills of the Himalayas would be ideal for a spa sanctum and Rishikesh exactly brings you a similar ambience. Search for the Ananda resort, which is both gorgeous and expansive sprawling over 100 acres of crisp and lush property located in Narendra Nagar, formerly an imposing manor belonging to the Maharaja of Tehri Garhwal. Stress management classes, meditation and Hatha yoga sessions would keep you high and energetic.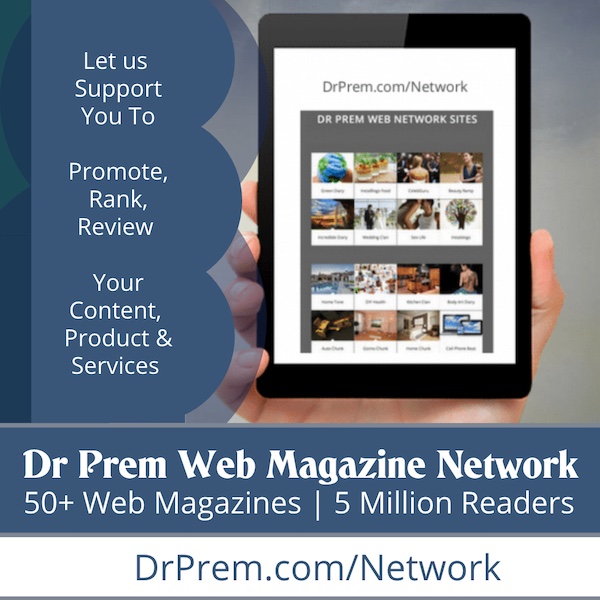 Thailand:
When you think of getting a deep massage, Thailand pops up in a flash and here you can get amazing massage experience at a wallet friendly price. There are luxury parlors as well as economy nooks but the skill and dedication of service is unquestionable. Phuket is where you find the affluent and celebrities crowded around you and the place is dotted with high end hotels. Traditional Thai massage delivered at Watpo massage school located in Bangkok would leave a lasting impression of what a Thai massage is all about.
Spa at Chable Resort, Mexico:
This exquisite spa offers the right mix of Mayan traditional holistic therapies and modern massaging tricks. Organized around natural wells or more appropriately waterholes meant for swimming called Cenotes, they project a whole new meaning to wellness treatment. Don't miss out on this spa as it promises pleasant surprises.
Lanserhof Tegerneses, Germany:
This resort set in the mountains of Bavaria providing a breath-taking view of the Lake Tegerneses is a good example of what a cutting edge resort should be like. They bring in the Lans Med school of thought in spa therapy, which is a comprehensive health program including sessions like anti aging, weight management, healthy eating habits and dispensing with smoking habits.
New Life hiking spa, Vermont:
Here emphasis of wellness package is on hiking and the resort has to its credit the award for world's number one destination spa back in 2016. According to the tourists' opinion, this is a million dollar resort set in the lush green mountains worth repeat visits.
They have massage sessions, yoga coaching and culinary tutorials in the morning and afternoon. New life resort gives you an opportunity for attending a weight loss retreat with a focus on exercising in natural and clean environment and eating healthy and locally produced food.
Bali – Como Shambhala Estate:
This sprawling resort spread over 9 acres of land is a lavish property set amid lush woods in the beautiful island of Bali. There is a natural spring nearby whose waters have curative properties according to local faith. It is called ' the source ' having medicinal connotations and an iconic value among the natives as well as those coming here as a tourist.
Healthy detoxification plans, fitness classes, holistic Ayurvedic sessions and de-stressing retreats appeal the tourists so much that Bali has become a familiar name in the wellness circle. A morning Yoga class or simply a long stroll along rice fields would energize you as would some hours spent at awesome jungle gyms.
Philippines, the Farm:


The pristine rainforests all around generate a soothing atmosphere in this splendid Pilipino wellness resort called the Farm. You get a treat of raw but healthy vegan diet and organic ingredients sourced locally that goes into the ritual of massaging, which is highly refurbishing. Sunrise yoga classes, meditation, circuit training and aqua aerobic exercises would bring in a fresh dose of energy and gear you up towards a healthy and positive lifestyle.