Tourist places in France where you will find classy exotic wines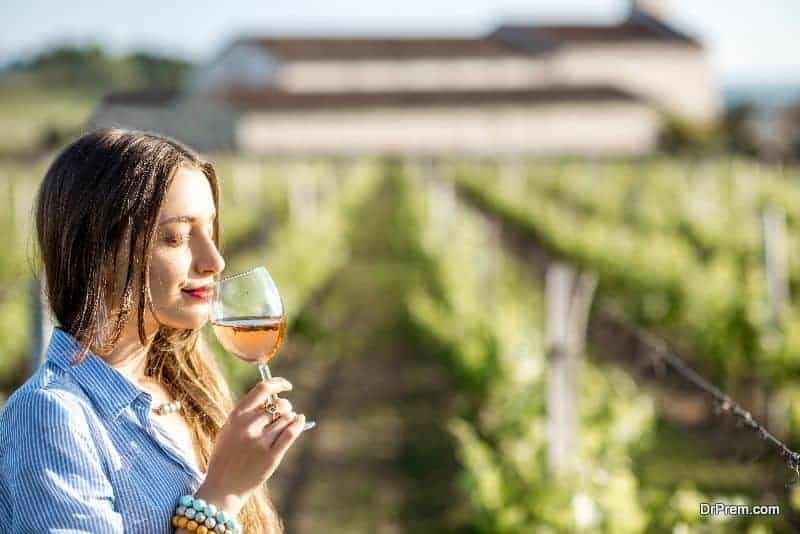 French wine is world famous and the French people have a great penchant for wine. It is a great idea to share their affinity for wine sipping and for having access to some of the world's finest wines it is prudent to go for local French wineries.
You can see the harvest from vineries being pressed and brewed at the winery for you to have the awesome taste, perhaps with a slice of legendary French cheeses. Drop in a French vineyard with a signage reading "Degustation Gratuit", meaning you have the option to taste for free and if the produce impresses you, you can buy it.
You can also find wine for sale on street markets, wine bars and in supermarkets. Whichever place you choose your pick, the quality and taste is globally unbeatable. Here we have some classy French tourist places with the most terrific wines on ready sale for you:
Bordeaux: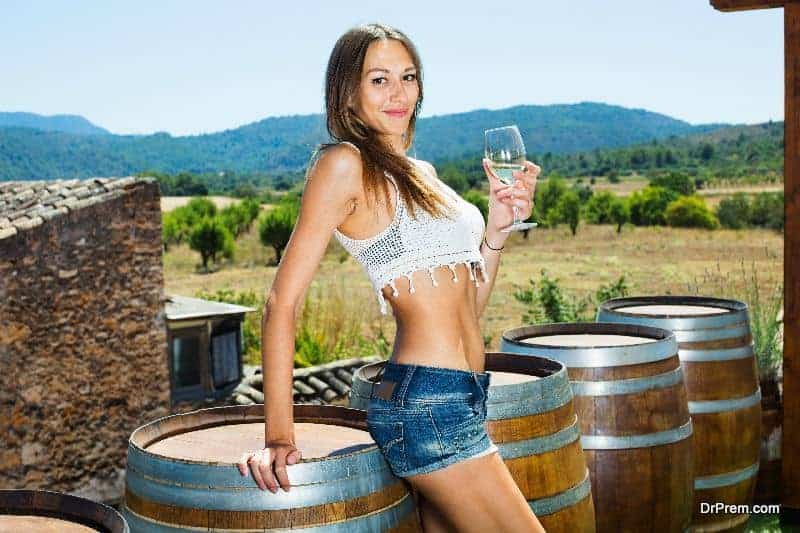 Bordeaux wine has a unique taste that conveys closeness of the place to the ocean and it is seasoned with a temperate climate. Most of the Bordeaux wines are a wonderful mix of Merlot (known for richness and depth) and Cabernet Sauvignon (for fruit and body).
The Medoc peninsula is dotted with luxury Châteaux which offer the premium grade Grand Cru wines. These brands are quite a hard option on your wallet. Among the lesser expensive ones, Margaux and St Julien wines are quite amazing.
Burgundy:
Corton Charlemagne or a red wine from Hospices des Beaune from Burgundy would provide you with some memorable drinking experience in France. The vineyards are set amid breath-taking landscape right across the spectacular valley of river Saone from Dijon in the north.
Here you come across Cote de Nuits (named after walnut trees). Just south of it is the Beaune region. From here right up to Macon you will find the awesome Pouilly Fuisse white wines. For preparing white wines the wineries use Chardonnay and for red wines, they use Pinot Noir. You have access to cheaper varieties of village wines like Volnay, St. Aubin, Puligny – Montrachet, and Chassagne – Montrachet for $20 only.  You would cherish the taste for the rest of your life.
Beaujolais: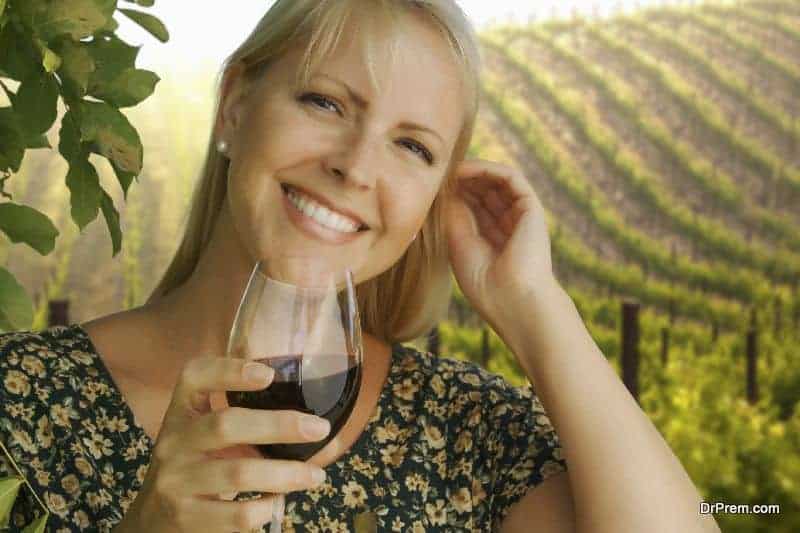 The region lies South to Burgundy. This place is famous for Breville and Moulin a Vent wines which are quality wines produced from tasty Gamay grapes. The true worth of these wines is overshadowed by a bit of aggressive marketing hype and the campaign has given this region a flaunting image.
Explore the vineyards of Rhone Valley: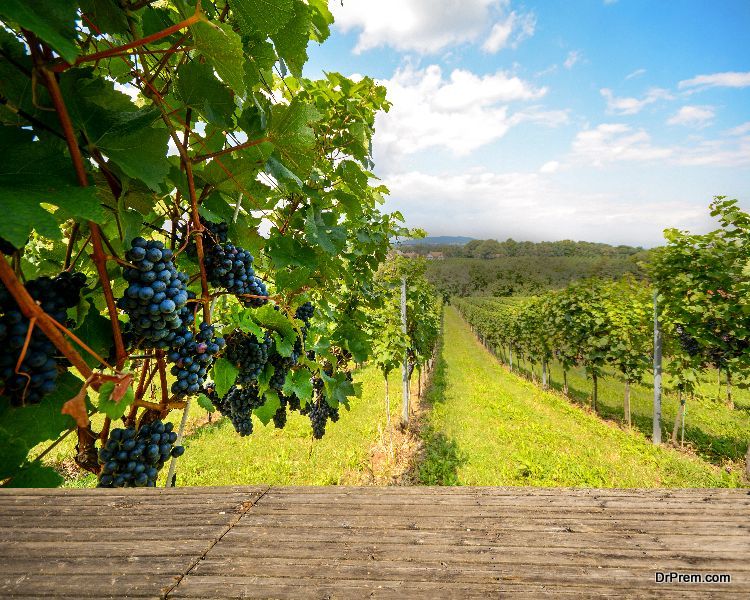 Vineyards of Rhone Valley constitute an integral part of the history of French Wine evolution. Viticulture prospered in this region during the 14th century when seven Popes dwelled in Palais des Papes of the city creating the legendary Châteauneuf-du-Pape wines meaning Pope's New Castle.
You can take a luxury river cruise to explore the incredible Roman ruins spread over the Rhone Valley. After all, it was the Romans who popularized the wine culture throughout the European continent.
Underground cellars of the great champagne houses in Reims and Epernay: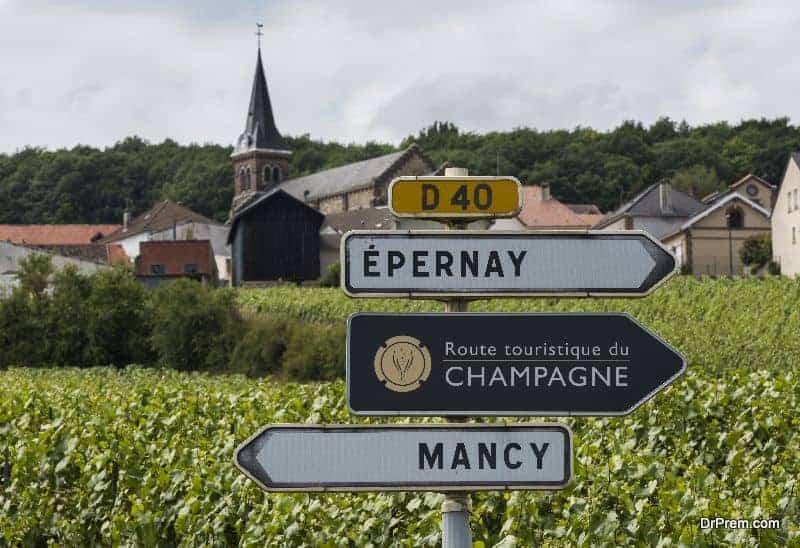 Just underneath the city of Reims lies a large labyrinth of chalk caves dating back to ancient times when Rome ruled most of Europe. These dark and cool underground cellars are where millions of bottles of Champagne are stored for aging.
The caves are worth an exploration. You have access to legendary champagne houses. There are famous champagne houses like Mumun, Piper Heidsieck, Pommery and Taittinger who take guests around for a wine tour.
Visit Lyons famed indoor food market: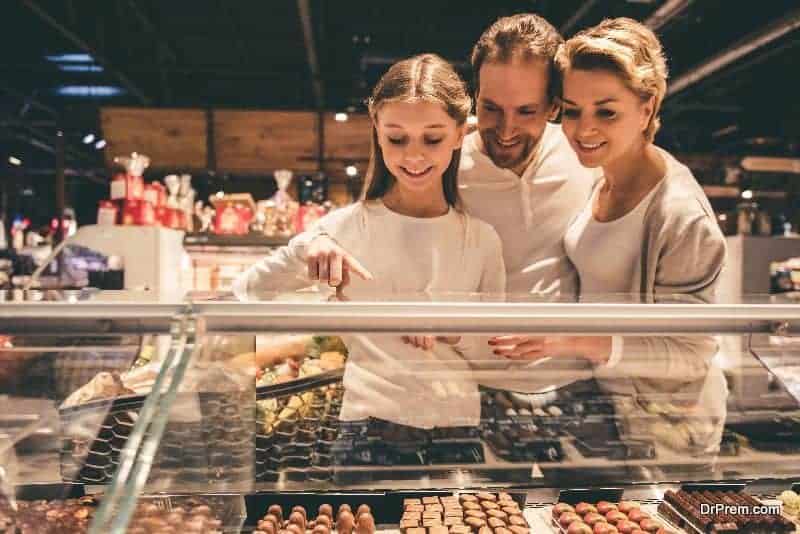 Halle's de Lyons food market would stun you with the variety of gourmet delicacies on offer. Lyons is truly called the culinary capital of France. An assortment of food is put on display giving off lip-smacking aromas. Delicious exhibits include dried meat, fresh breads, vegetables, cheese and chocolates for you to shop. You can enjoy all of these along with a bottle or two of Burgundy that would not miss to buy.
Dinner at La Tour D' Argent in Paris:
A centuries-old restaurant and definitely an exclusive one with a great inventory of hundreds of thousands of wine bottles in the cellar. You have an access to an incredible variety of wines at any given moment running into 15000 bottles. The food is terrific and from the dining room itself you have a breathtaking view of The Seine and the famous Notredam. The restaurant is famous for tasty pressed ducks raised in its own farm.