Importance of planning in senior tourism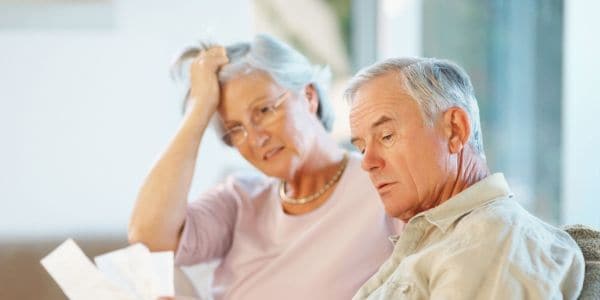 Planning in tourism is imperative and when a senior citizen engages in a trip, swimming in uncharted water could be dangerous. Without planning how would the entire venture look like within a specified time? As you proceed on your tour, your planning would serve as a guide map and the entire itinerary would start taking a definite shape.
Planning in senior tourism takes in the combined areas of selection of destination and the travel agency which will handle your travel related issues smoothly. A tour destination may have several attractions like amazing landscapes, sunny sea beaches, historical monuments, museums and sacred shrines. These may be very appealing for a senior tourist, but at the same time age being a limiting factor all of these beautiful places cannot be touched in one go. It will be a time consuming exploration, and each site with its unique attraction should be booked to a separate day and in proper sequence depending upon a multitude of factors.
The entire site seeing program must be clearly mapped in the trip schedule. Their relative distances from the hotel you are staying are to be taken into account. The airport, which is your entry exit point, needs to be given a thought with reference to its distance from your hotel and the tour sites as well. This mapping exercise will help you decide which spot to visit first and which to visit the last. This will also decide the number of days of your stay including your lodging and fooding bills.
It is quite normal that the senior tourist will be prone to health hazards and old age infirmity. Plan perspective should see that enough medicine especially for cold, cough and fever is taken onboard and get health insurance coverage. With all the savings in hand the senior tourists have an edge over tourists of relatively younger age group so far as the financial potentiality is concerned. They have enough leisure time in hand and want to enjoy the retired life in a relaxed mode. However, the expenditure should be planned in a prudent manner. Enough money in hand may lead to thoughtless expenditure.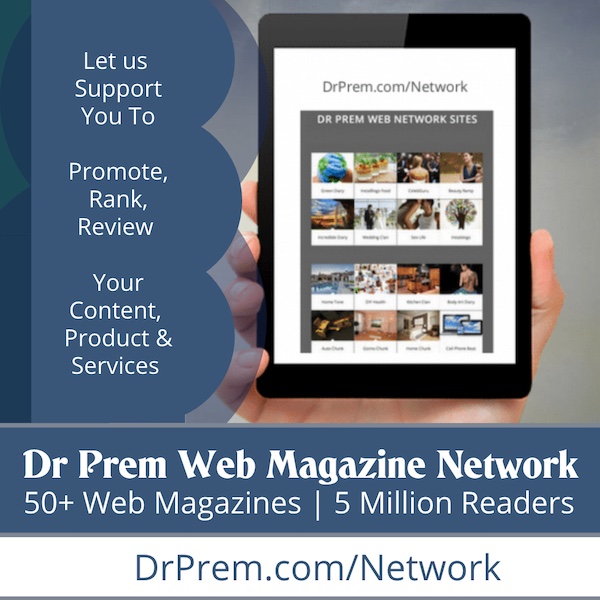 At this point, planning a wise expense budget becomes urgent to leave the senior tourist with enough money for the future trips. Plans may incorporate the idea of renting out retirement residences in exquisite locales to spend a considerable length of time with an adjoining sanatorium built to provide support as and when required.
Planning in senior tourism sees that the whole expedition unfolds evenly taking care of possible hassles. It gives the senior tourist the right kind of entertainment that he was looking for. It finally helps wrapping up the venture efficiently and the tourist finds the experience completely gratifying.
For the senior tourists planning makes the future trip transparent. It breaks the entire journey and related activities into fragments with the aid of micro plans. It is a necessary feature to make senior tourism a successful endeavor. Without planning, the tourist would feel like being in rudderless ship cruising aimlessly.
Planning also includes the procurement aspect in the ongoing trip. Buying on tour should not be at random. It should be preceded by a well thought out exercise. If you are visiting Japan, you will be fascinated by the Japanese toy market. An assortment of quality toys might catch your fancy on your trip to Japan. Instantly you decide to take a piece back home for your near and dear ones. This certainly needs planning the expenditure else your cravings may not get fulfilled due to lack of cash.