History of culinary tourism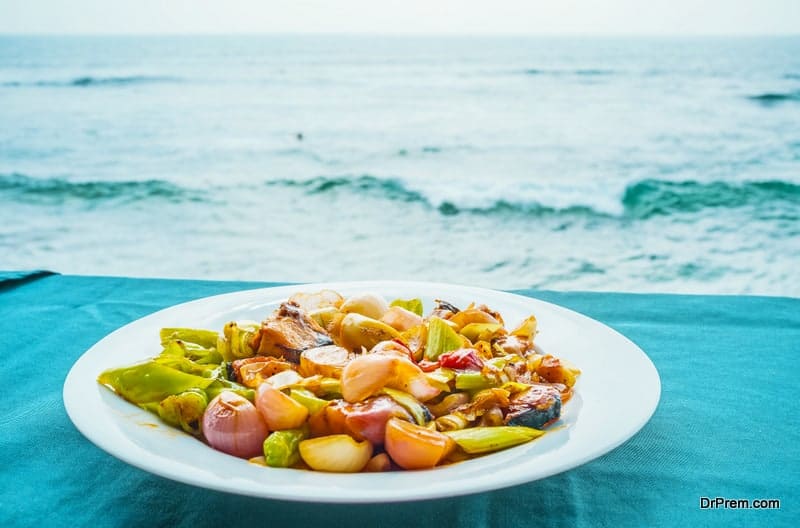 Culinary tourism in organized shape is relatively a recent practice giving rise to an offshoot tourism niche. However, man's love for good food is a much earlier phenomenon. Culinary tourism is a creation of historical and modern culture. Gastronomic tourism, also known as culinary tourism as per the popular jargon within tourist circles goes back to exploring the treasures hidden in an alien kitchen.
It is a wonderful departure from usually what we eat at home. It is adventurous forage into what an unfamiliar cuisine from a foreign country tastes like. This is, in fact, a way of delving into the depths of an alien culture sampling the typical delicacies of a foreign country. However, it would be quite interesting to learn about the history of culinary tourism and how it gained popularity.
History of culinary tourism: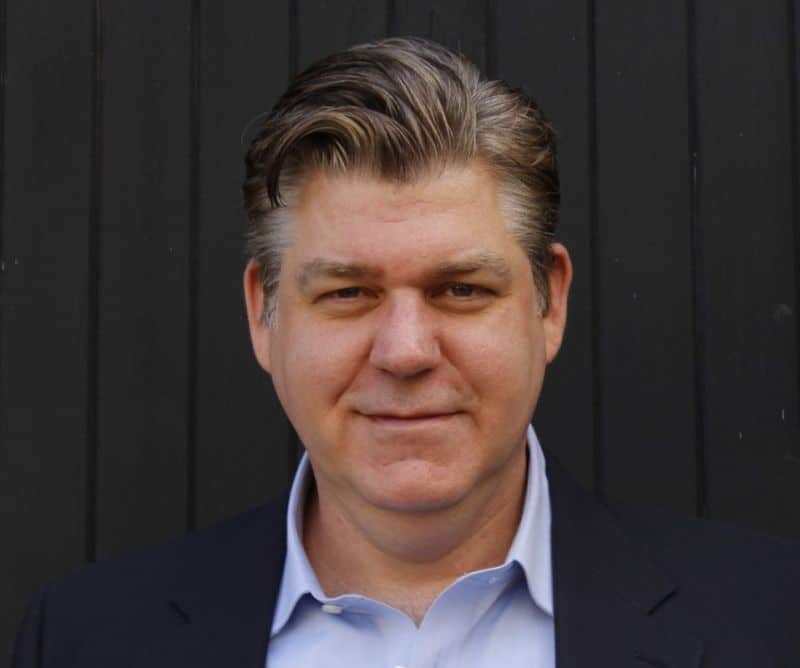 Image Source : news.gtp.gr
This newly emerged tourism trend gained popularity in 2001. It was in this year Erik Wolf, the president the International Culinary Tourism Association (ICTA) launched a white paper about culinary tourism. He defined culinary tourism as "The pursuit and enjoyment of unique and memorable food and drink experiences, both far and near".
Interestingly enough, The World Food Travel Association stopped using the term "Culinary Tourism" in 2012 because various researches revealed that it gave a misleading impression. Even though the word culinary can be used to describe anything related to food and drinks, a majority of English speakers perceived it as elitist.
In came the term Food Tourism covering a wide range of experiences starting from local food carts, eateries to gastropubs, wineries or high-end eating places. Even drinks are covered in Food Tourism as it would be cumbersome to use the term Food and Drink Tourism.
Evolution of other terms: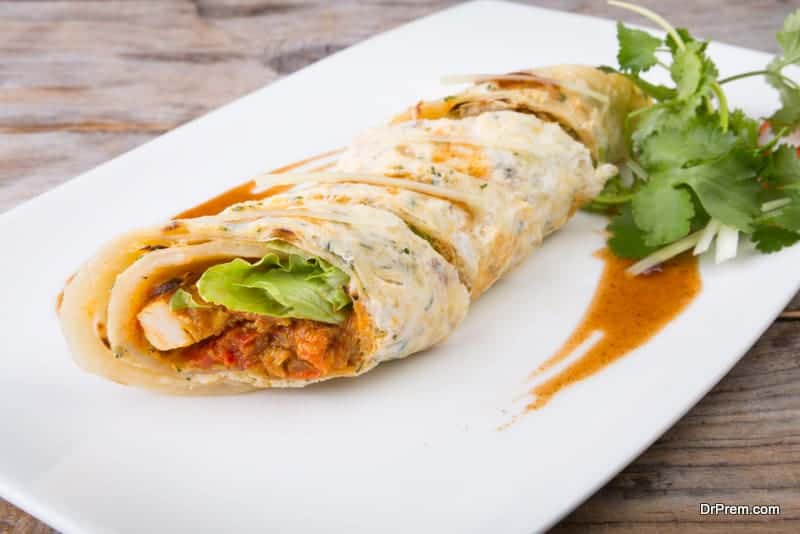 This is not all. As culinary tourism grew, another specific term Gastronomy Tourism also came into vogue. This phrase was mostly used in Europe, the speakers of romantic language. To them, "food tourism" sounded very basic and didn't have any cultural tinge. It is like ancient cave dwellers roaming in search of food. Whereas, the word gastronomy reflects culinary culture and tradition and therefore Gastronomy Tourism makes most sense.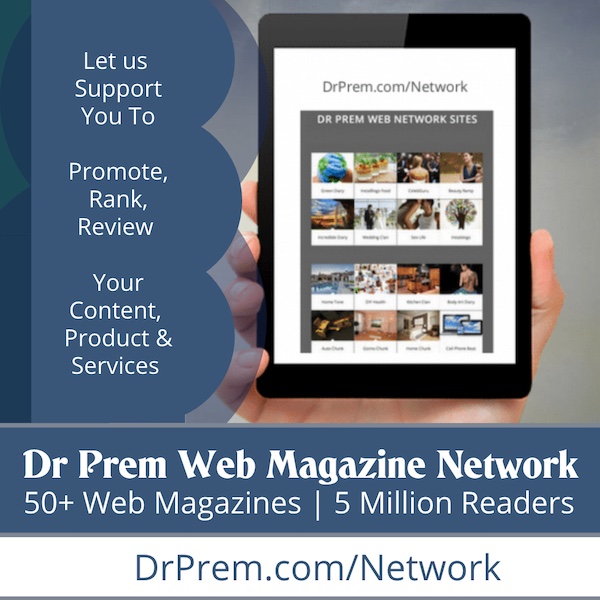 Starting of culinary tourism: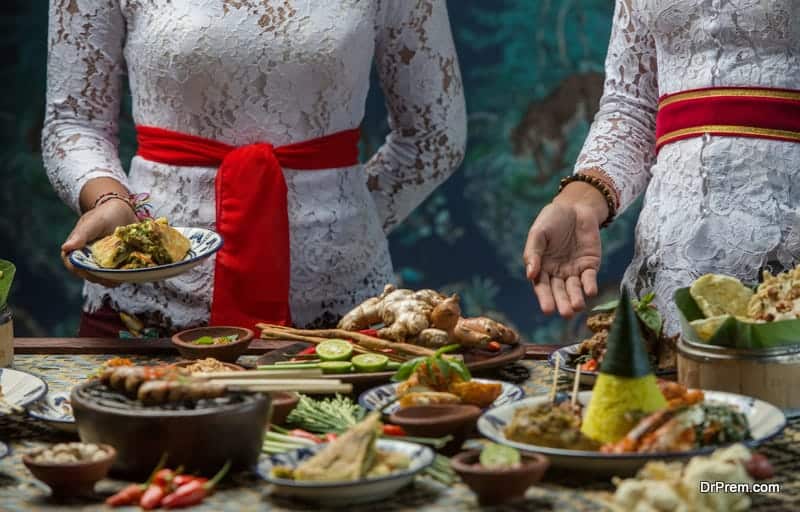 Traditionally, a specific cuisine represents the country they originate from. Mention of the very name of the country brings forth the name of the archetypal food in a flash. While making a visit to the country, the tourist has in mind a desire to sample typical local delicacies.
First it is the country that is to be visited and next comes the target of sampling its food. Gradually, gastronomic escapades turned stronger with shifting preferences, and emphasis was laid on sampling exotic cuisine and wine for which the country needs to be explored.
The range, taste, flavors and diversity of cuisine on offer worldwide is enormous. The British fish n chips are typical to the isle's charm. Italy is represented by an assortment of legendary pastas, pizzas, spaghettis and lasagna and mozzarella cheese.
Japan has its lure of sushi, sea weeds and fish .Thailand with its world famous hot and spicy mix of rice, chilly, chicken, bamboo shoots, herbs and sea food has lots to fill your plate.
The Middle East and North African countries have a typical Bedouin touch to its mouth watering kebabs, lamb, date puddings and pita bread. American cuisine is typified by steaks of medium and rare medium cook. There are exquisite German chocolates, cakes, and sauerkraut and pork delicacies.
There are surprises and shocks like the Korean dog dish and Mynamar's Nappi. However, these are delicacies that have tempted tourists from different corners of the world down the ages. Eventually, culinary tourism evolved from the earlier experiments in the realm of gastronomy and boomed into a large scale tourism activity.
Unique sharing of taste and culture: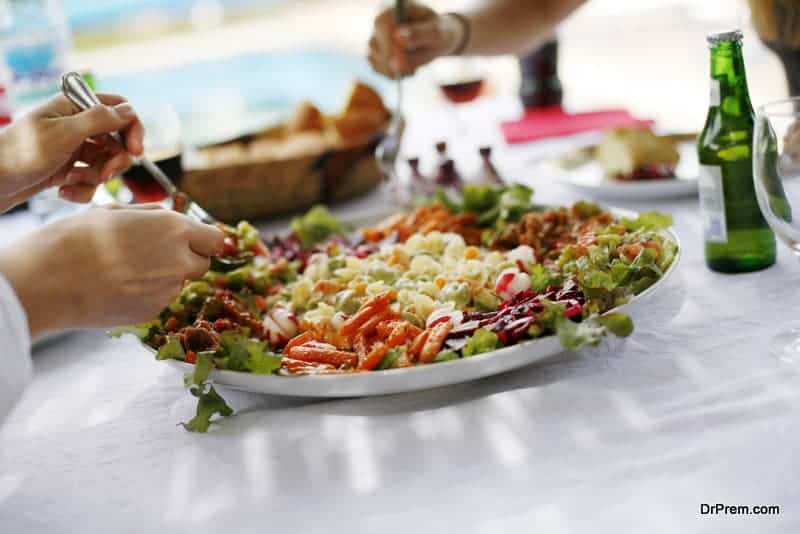 Culinary tourism involves international sharing of eating habits of different races and cultures nurturing a sort of global exploration. Many tourists have a strong craving for sampling alien cuisine just out of curiosity, which has gradually paved the path to culinary tourism and is a powerful motivating factor to hop from country to country and sample food.
History shows that cuisine and wine are prime attractions, which makes a destination a famous crowd puller. Like people flocking the sea beaches of Goa in India would certainly try out vindaloo, a local pork delicacy done in coconut milk.
Like the beaches and the iconic church of Bom Basillica, the Goan vindaloo and cashew Feni (a local brew) have added a wonderful dimension to the region's tourist appeal and has drawn tourists from distant lands.
The inclination towards culinary tourism had gradually become prominent since past, and destinations have been clearly defined with their gastronomic charms making them most sought after culinary tourism destinations.