Eco-friendly resorts that are a must visit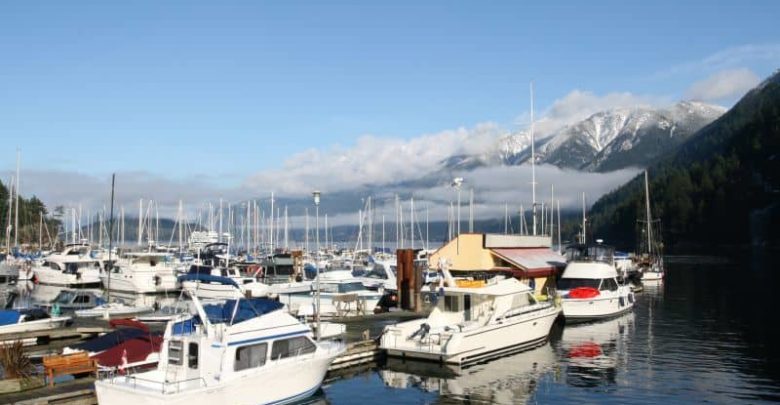 A vacation without creating harm to the Earth – doesn't this seem to be an amazing concept? These eco-friendly concept vacations are slowly gaining popularity. Rather than spending huge amount of money on hotels, people are opting for tents, nature resorts, beach side rooms, forest tree houses, etc. These use natural energy like solar, tidal or wind energy to source essentials needed for our everyday activities. These are not only good for the nature, but also sometimes made from recycled activities.
Some of the best costal vacation resorts are mentioned below:
9 beaches (Bermuda)
Located near the ocean, even if the sun is scorching hot, the seawater keeps the atmosphere cool and pleasant. The rooms here do not have air conditioning and are charged at $280 per night, while the cabanas built over seawater costs $490 per night. Choose an option you would be comfortable with, and enjoy the ocean day and night.
Sadie Cove Wilderness Lodge (Alaska)
This inn is located remotely in Alaska and comprises of not more than five cabins. They use natural sources such as wind and water to create wind power and hydropower. The water coming from the mountain is utilized at its best. The rooms here are available at $425 per person every night. This is a meal inclusive package. Enjoy the snow-packed wilderness in the midst of the coldest region of the planet.
Sal Salis Ningaloo Reef (Australia)
Enjoy the wild life kangaroo safari at Australia and stay in eco-friendly tents. These tents are well equipped by solar power and toilets. These toilets use composting method, rather than the water-flush modern method. The rooms are available at $900 for a couple per night. This package includes meals and outdoor activities.
Treebones Resort (California)
Located at Big Sur, California, this place is spread across the Los Padres National Forest and the giant Pacific Ocean. It comprises of Yurts, which are available at a cost of $155 every night for couples. These yurts provide queen sized beds, and have a flooring made of pine. You can enjoy nature activities like trekking, hiking or kayaking.
Yediburunlar Lighthouse (Turkey)
This inn comprises of solar panels for energy, and recycles its waste. You can engage in activities like learning Turkish cuisine or enjoy cruise fun. It comprises of not more than six rooms and cost $1650 for a week. This package includes flights from London and some meals too.
Summary
These costal retreats are a splendid holiday getaway destinations. Enjoy the nature and feel relaxed.