Reviews
Review – Portrait Pro Software
Portrait Pro is a new, fast, and easy portrait airbrushing software. We were amazed at its fast results, how quickly the software turns people in photographs look their best. Its exceptional speed and easy to use approach, and the capability to give the highest quality touch-up, let people improve their photographs instantly. With a few slider movements, you can give your photograph an unmatched beauty.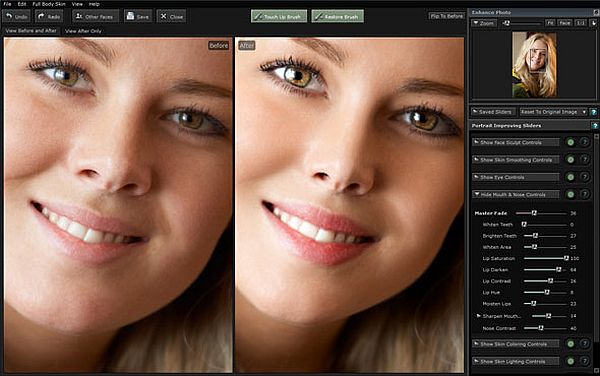 Portrait Pro is a photo editing software that not only targets facial editing, but also the hair type and color. There was a time when portrait professionals were the only ones who could make people look beautiful, but the times have changed now. Even novice users can also make glamour portraits with the help of this fantabulous software called the Portrait Pro. You must be questioning the credibility of all these claims that we are making. Let me assure you that none of the claims is wrong as this software is tried and tested by us.
The software has usability for everybody who wants to look every bit beautiful in photographs. However, for the professional photographers, PortraitPro Studio is a must-have thing. As people expect the professionals to deliver high quality photographs to them, so it becomes a kind of responsibility on the photographer to give pictures in which people look at their best.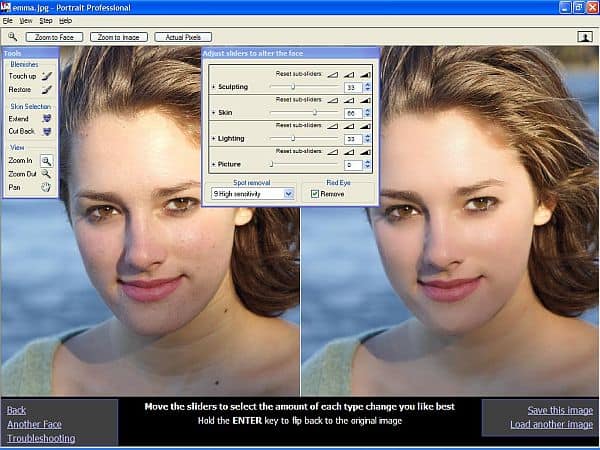 What other better and easy way there would be than to use Portrait Pro for improving the quality of pictures and making people happy, because looking good in photographs is something that makes everybody cheerful. Professionals just run this easy and efficient photo editing software as a Photoshop plug-in and touch up the portraits in no time and with absolute ease. You need not run separate programs for the touch ups and editing. Moreover, PortraitPro Studio enables you to handle RAW files directly, and keeps your images in the highest quality.
It enables the users to fix the skin blemishes, disappears the acne, widens those droopy eyelids, smoothes the jaw lines, removes wrinkles, enhances the color of the skin and eyes, recolor the hair and change the hair type, adjust the lighting on the face, slims down the wide face, and many more. We were stunned to experience the ease with which this software works and gives out fabulous results. The edits that this software performs are so powerful, they look quite natural. The user gets to have a fine control over all the edits.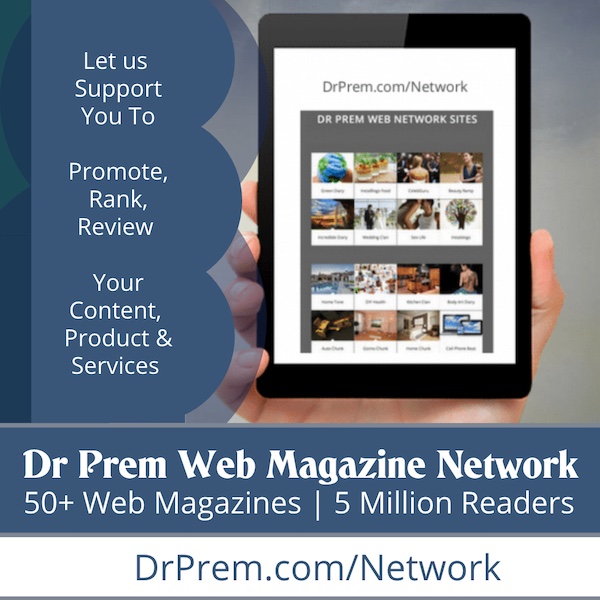 If still you are not convinced with all the aforementioned claims, then upload your photograph and use the sliders to achieve the results you want. We are sure you will find it to be bliss.