Tips for a medical companion
Dr. Prem's guidebook on Medical Tourism is dedicated to a medical tourist's companion. A companion should be capable and responsible enough to assist a medical tourist in planning and executing a medical journey.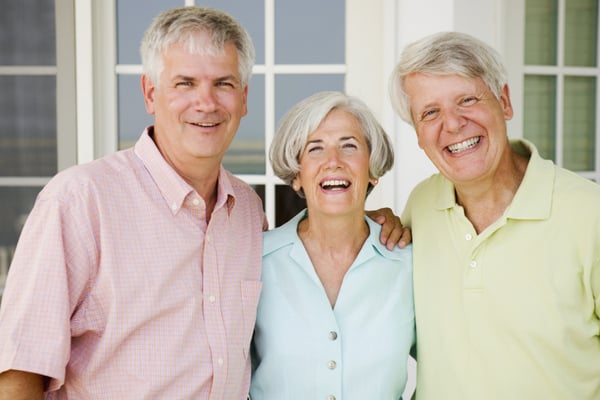 It would be beneficial if they had a calm, fun-loving nature to cheer up a patient during difficult moments and through pre and post treatment. It is important that a companion thoroughly understands their patients healthcare condition and medications they might have to take. Other post-op duties might include ensuring that the patient is complying with the doctor's recommendations and communicating on behalf of the patient.