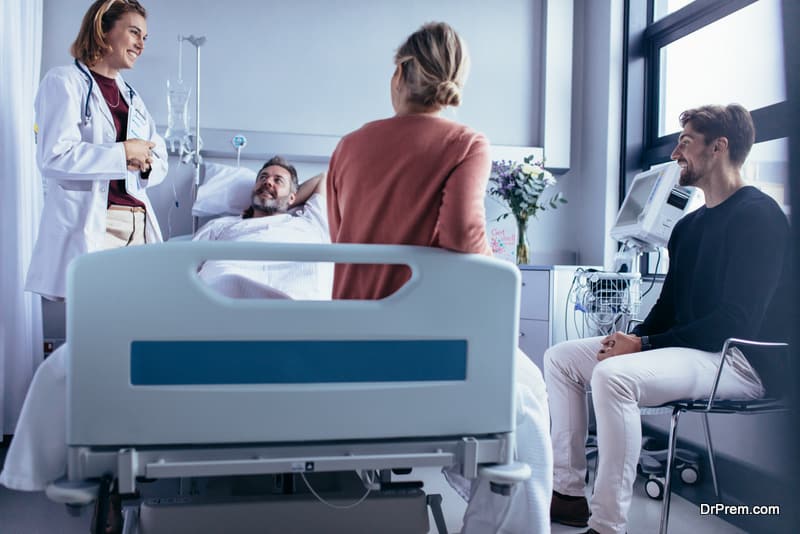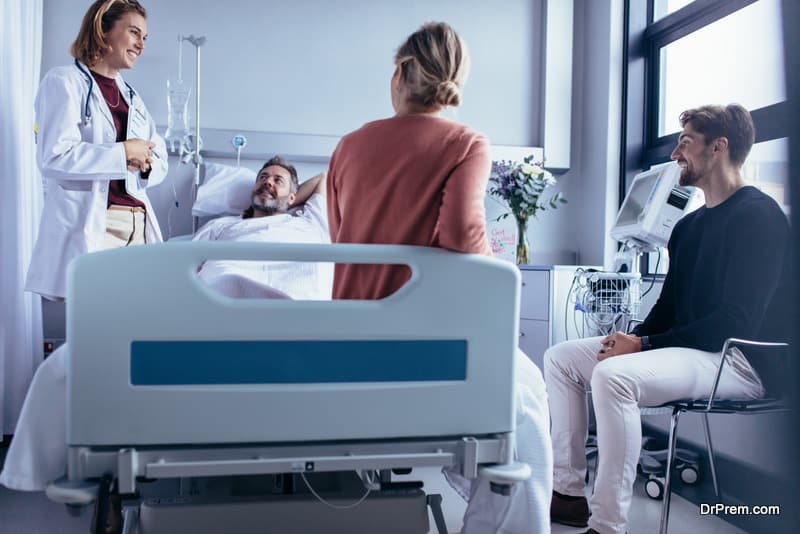 Why exactly do you need a medical companion and what does a medical companion actually mean? Well, a medical companion can be anybody – a comrade, a domestic partner, someone from your family or circle or friends – who will assist you, live with you and travel with you on your medical journey. A family member is generally preferred since they can handle documentation and formalities like signing the consent form.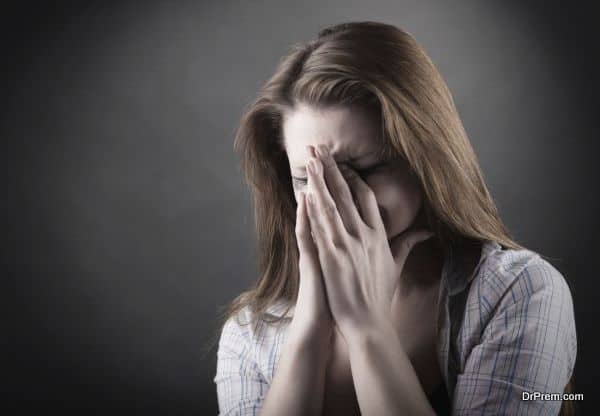 Medical tourists must keep their general condition and health in mind. It is advised that you choose a suitable companion; one who has enough time to spend going along with you and is able to take care of all your medical needs in a foreign land.
Ideally, medical tourists should select someone who is physically and mentally strong, so that he/she can support you through all your good and difficult times. Your companion should have an emotional bond with you, so that you can ensure that he/she will not leave you midway through your medical journey. It is also beneficial if your medical companion has knowledge of your medical condition and of the destination to which you are traveling for treatment.
Your companion will be all you have when you are on your medical journey; apart from taking care of all your needs, he/she should be able to motivate you during difficult times. The companion should have a calm, fun-loving nature and should be able to interact with people. He/she should also be able to plan and execute things during times when you are hospitalized.
Your companion should have complete understanding of your requirements during your treatment phase, and should be able to communicate with your treating doctor effectively to know more about your condition. Moreover, your companion should be financially sound and able to take control over the expenses during testing times.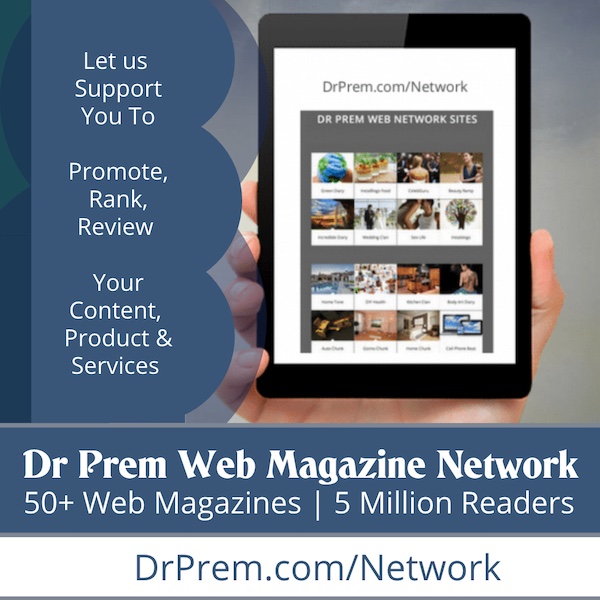 Basic Tips for a companion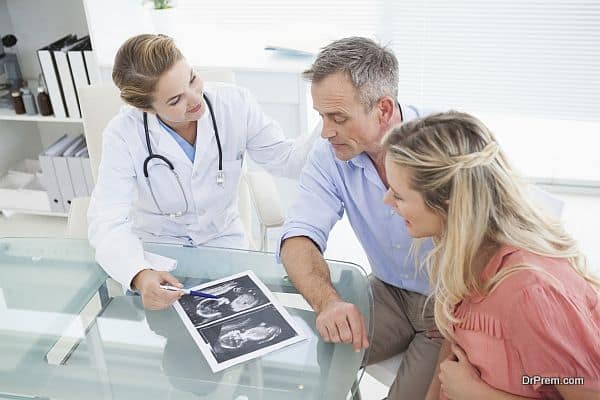 As a companion to a medical tourist, you too carry a load of responsibility. You not only have to take care of the medical traveler, but also handle the entire journey during times when the patient is hospitalized. Here are certain points that you must remember and adhere.
As a medical tourist's companion, you should have complete information about the patient's medical condition, the procedure he/she will have to go through and the precautions that have to be taken prior to the treatment and afterwards. You also need to be familiar with all the medication necessary for the patient after the procedure. Make sure that you constantly remain in touch with the treating doctor so that you know about your companion's medical requirements. You might also have to do some post-operation duties such as pushing the patient in a wheelchair, as they might not be allowed to walk for a certain period. You should take it upon yourself to make sure that the patient is complying with the doctor's recommendations and not indulging in activities that are detrimental to his/her health.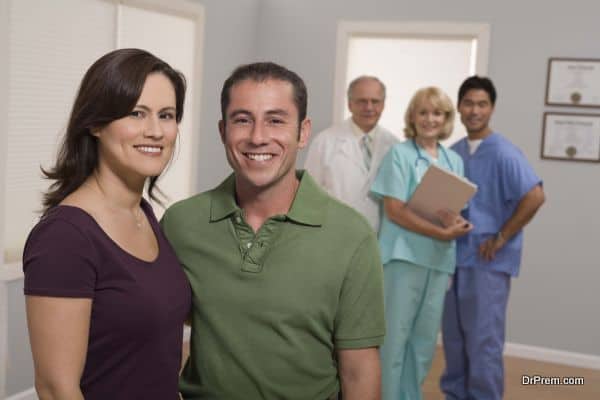 Remember to take notes, which should include information about important contacts including their phone numbers and email addresses. The contacts should also include the name and number of doctors and surgeons and medical consultants. It would also be beneficial to keep phone numbers and other contact details of hospitals and clinics in the destination country, along with the numbers to reach emergency ambulance services in the region.
In addition to preparing a list of important contact numbers, you should also remember to carry your own identity documents, including passport and driving license with you while you travel. Since, at times, the patient might not be in a position to drive a vehicle, carrying your own credentials will save you from any trouble, in case you need the assistance of a car.
As a companion, you should have exceptional communicating skills, so that you can keep in touch with the healthcare providers at all times, before, during and even after the treatment. At times, a patient might feel uncomfortable or simply become nervous while asking certain questions, which is when you should come in handy.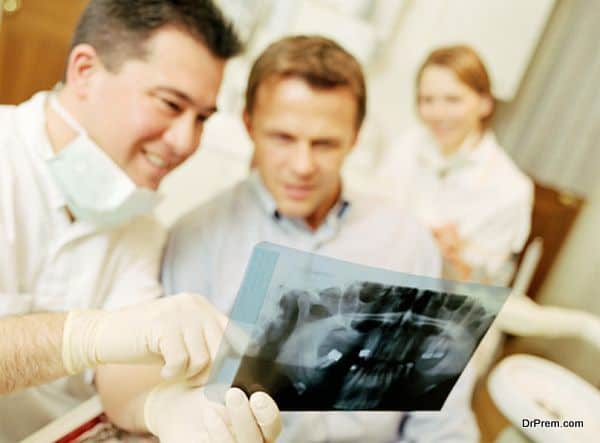 Since you will not be having any pre-procedure jitters, you are most likely to retain vital information about the patient's surgery and all pre- and post-treatment care that is required. Once the treatment is over, you should be in a position to communicate the success of the treatment to the eagerly waiting relatives and family members of the patient back home.
Since a companion too is on a medical tourism journey, just like the medical traveler, you too should prepare for the journey. You might be required to arrange for special care for the medical traveler at the airport or departure from and arrival back into the home country. You should be prepared to ask for special care and make similar arrangements at the airports and after reaching the destination country.
Besides providing physical support to the patient, you should be able to emotionally and mentally console the patient and prepare him/her well for the treatment. You have to make sure that your patient does not feel any pre-treatment jitters and he/she should be emotionally relaxed before the treatment commences. You should make sure that you are ready to do everything in your power to cheer up the medical traveler and keep him/her in good spirits, as this will aid in a speedy recovery.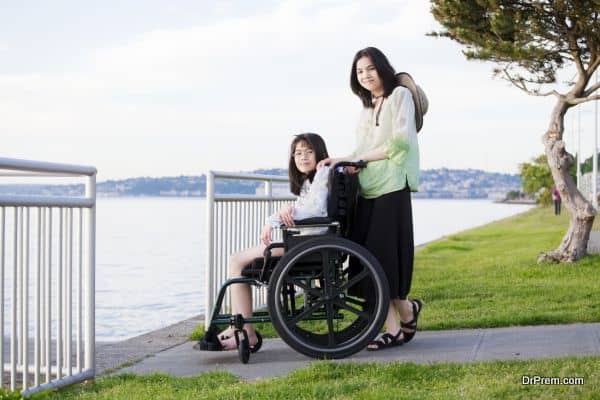 One thing that most companions to medical tourists often forget is that they too need to be financially sound when traveling to a foreign land. Although medical tourism is a cost-effective option for treatment, the medical bills that the patient receives at the end of his/her treatment might be more than what was planned. In such times, you should make sure that you have ample cash and credit available with you, with which you can pay the pending dues.
Companions should also be careful about documentation and restrictions in the host country. Several destinations will allow a visa to the medical companion, but many countries also prohibit the companion from undergoing any major medical treatment.