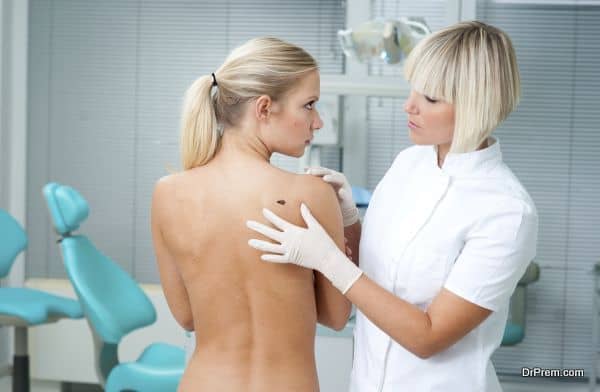 The chance of a medical tourist facing cross culture misunderstanding is also as high as it gets. To avoid these, a medical tourist should avoid traveling to medical tourist destinations that do not speak and understand his/her language in the first place.
Language and cultural barriers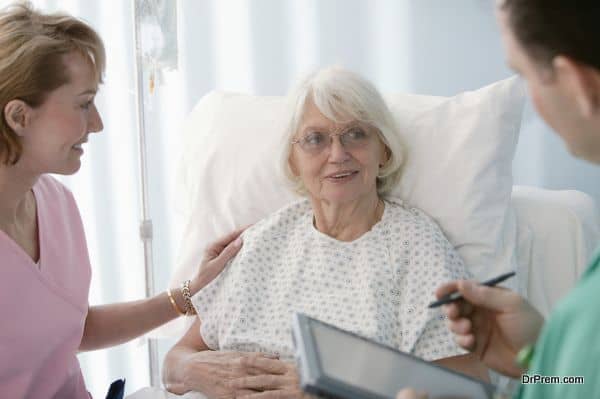 Language issues and cultural barriers are formidable challenges in the medical tourism sector. If the people of the destination country do not speak or understand the language of the medical tourist, obtaining the accurate information can be fairly difficult. It also lands you in a situation where you find yourself unable to ask relevant questions and the healthcare service provider fails to provide you with the right information.
On the other hand, if you wish, you could hire a translator, but hiring one will mean you spend more. Apart from this, the medical tourism destinations and facilities catering these services should make conscious efforts to include resources required for the purpose and even offer a translator to ensure that the patients get accurate information. It will help patients make an informed decision regarding an issue as sensitive and important as their health.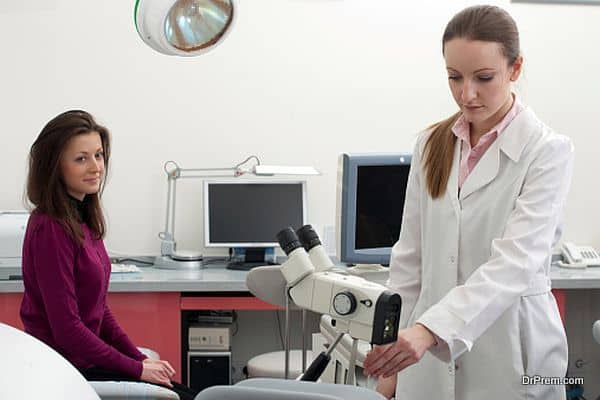 The healthcare service providers should also be well aware of the cultural competency and include these to their treatment policies to avoid any hassles arising due to this factor. Patients should also know the basics and try understanding the culture of the destination country to make their experiences as medical tourists as pleasing as possible.
In several instances, important documents, healthcare reports, patient history, and other documents of the tourist might be in the native language of their country. This can pose a problem in case the native country and destination country do not follow the same language. A (relatively) small expense on medical transcription would be very useful in dealing with such a problem.
Ethical issues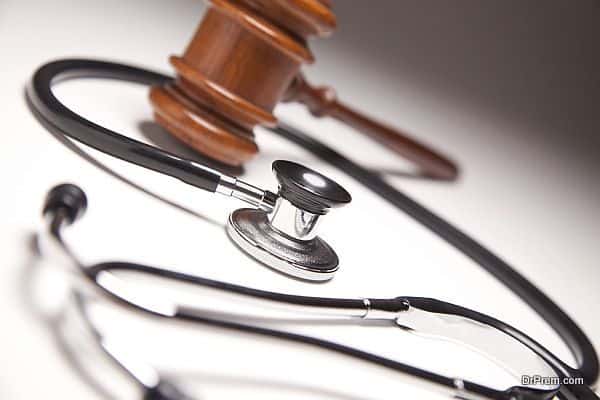 The concept of medical tourism also revolves around many controversial ethical and moral issues. Seeking legal protection in such a situation is difficult, time consuming and expensive in a foreign country. It becomes practically impossible for a medical tourist to come out of this difficult situation.
Further, there might be issues like some medical tourist seeking an organ transplant at a foreign location for reasons like the facility is not available in his/her home country or there are long waiting times that might affect his health adversely. In such a case, the patient is left with no other option but to choose a medical tourist destination for organ transplant.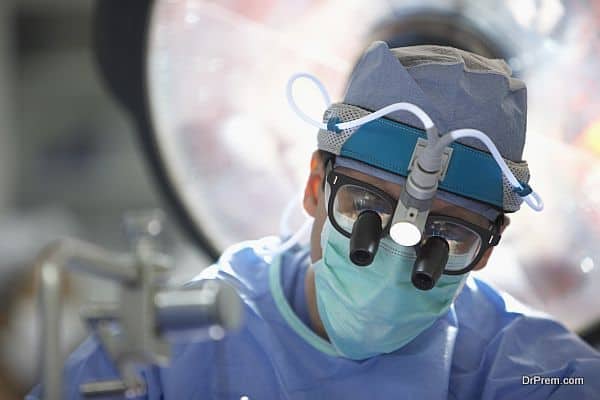 This also has the power of making things appear suspicious, and could be tempted to the folly of illegal organ trade. As with other scenarios, government organizations take such procedures very seriously, and put minute scrutiny on such operations. It would be extremely unlikely for a patient to be caught up in something as heinous as illegal organ trade.