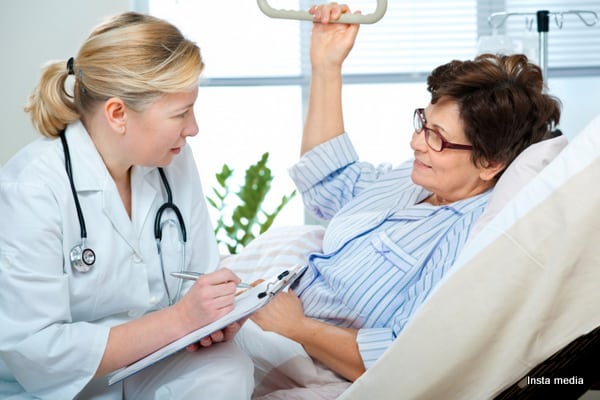 Medical tourism has become very popular in recent days as people have started availing the medical services provided abroad at a very affordable price range. Medical tourism also allows the patient to get an opportunity to enjoy a new climate in a new country that is advised to be very beneficial for the health of the patients. It is very important for a medical tourist to be aware of the quality of health care provided in the hospitals overseas. They also need to be very careful about their safety as in medical terms. It is advisable for the medical travelers to avail the services of an experienced and professional medical tourism agency. The authorities and people concerned with the medical travel business must have valid certificates.
Several medical tourism hospitals around the globe offer the best medical services. Let us discuss few of those hospitals, which you can trust if you are planning to go on a medical tour.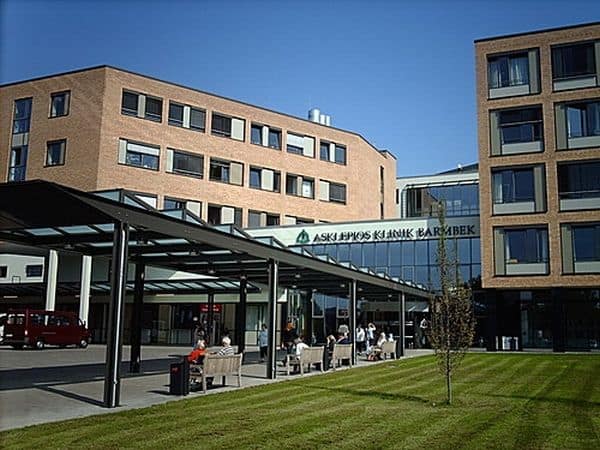 Asklepios Klinik Barmbek, Hamburg, Germany
Asklepios Klinik Barmbek extends their support to the medical tourists. The hospital has released revised and updated medical tourism handbooks in Arabic, Russian and English to provide extensive information about the hospital's services. The hospital provides the tourists with the top level medical facilities and helps the patients in getting the best possible medical attention. This hospital is equipped with modern medical instruments as it has partnered with innovative medical technology companies from Germany.
Clemenceau Medical Center, Beirut, Lebanon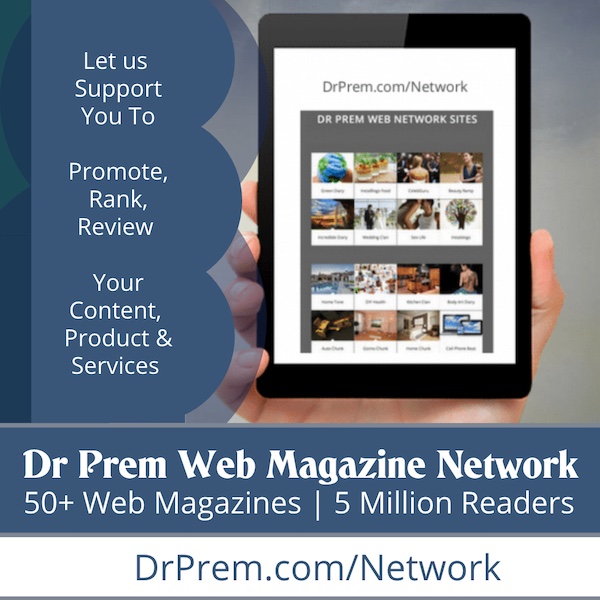 Clemenceau Medical Center works in the collaboration of Johns Hopkins Hospital in Baltimore. So it is considered to be one of the most popular and efficient hospitals in the Middle East region. This hospital has taken an initiative to use "Six International Patient Safety Goals" that encourages the use of encryption protected passwords to access patient electronic records, and introduced multidisciplinary rounds to better coordinate medical treatment for patients.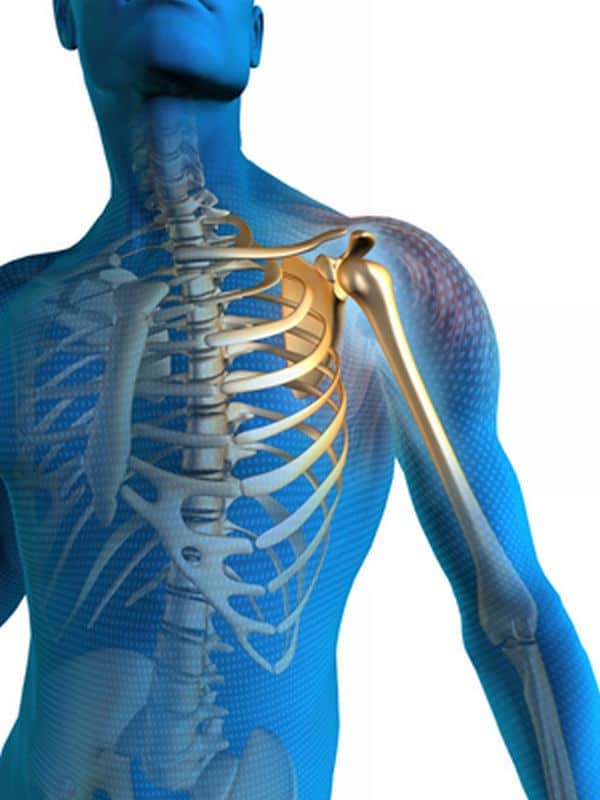 Fortis Hospital, Bangalore, India
Fortis hospital provides the best ever surgery facilities for medical travelers suffering from orthopedic disorders. This hospital has tie ups with many American medical travel agents and provides medical services to people around the globe.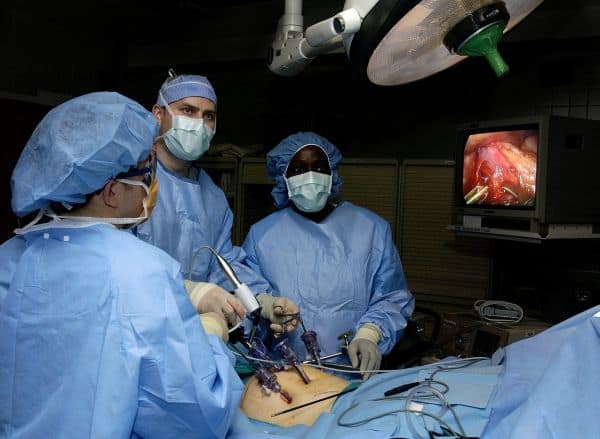 Prince Court Medical Center, Kuala Lumpur, Malaysia
Prince Court Medical Center is very popular for the surgery facility provided to the medical travelers. This hospital has also a burn care unit, an In Vitro fertility department that serves people around the globe with a very less fee. The hospital authority claims to treat the medical tourist on a priority basis by meeting their medical needs perfectly with an efficient diagnosis.