Benefits of Dr Prem's Medical Tourism Training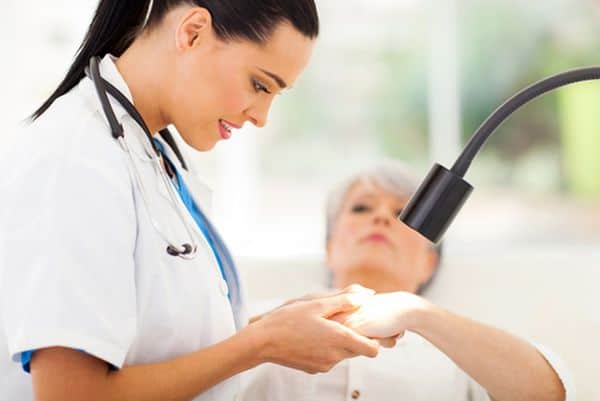 As the medical tourism professionals are the first point of contact for the customers and the way they facilitate their tour and the medical needs all depends on their knowledge, expertise and experience. With the help of medical tourism training they can enhance their abilities and take on a completely different mantle. This course will provide unparalleled benefits to medical tourism professionals so they can brilliantly manage their customers ensuring complete customer satisfaction and excel in their business.
The training work shop on medical tourism will provide benefits to participants like:
Offering  learning edge giving in depth knowledge of marketing strategies
Understanding Lean Culture Development Practices
Understanding national regulations, legal and ethical issues
Getting to know about the people across the world, their healthcare needs and the global culture
Developing  personality and healthcare management aspects
Practical Solutions of your professionals problems in medical tourism
The course is designed in such a unique manner, such that each session that is conducted will help the participants to gain in-depth knowledge regarding medical tourism. This will definitely help them take their business to greater heights. The professionals can see themselves and their organizations stand out from the rest and move towards a better future.