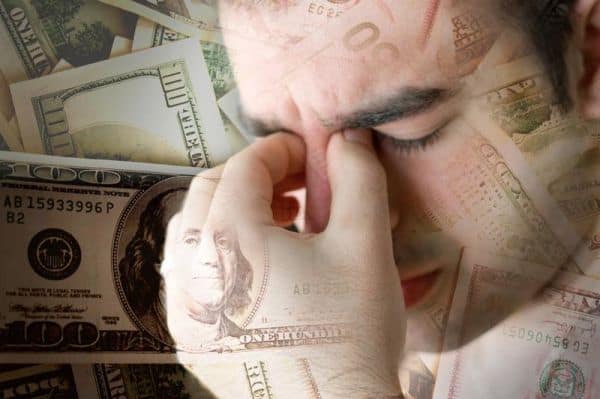 Managing family finances demands full support and cooperation from your spouse. If your spouse turns out to be financially irresponsible, it becomes your duty to protect your spouse and your family financially. So, here are some useful instructions to deal with a financially irresponsible spouse: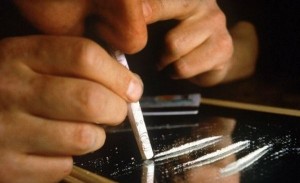 Before fixing the problem, make sure you know the root cause of the problem. The financially irresponsible behavior of your spouse can stem from different reasons like drug addiction, gambling problem, shopaholic behavior etc. Therefore, it is important for you to assess the situation fully before drawing any conclusion.
After identifying the problem, you will know how to fix the problem or if any intervention is required. If you think that by talking alone and making him/her realize the impact of their problem on your family you can fix the problem, then make sure you do the talking in a nice way without hurting or blaming him/her for everything.
The first step in working out the problem through talks is to sit down with your partner and talk about your concerns for him or her. When you bring up the subject of money, you are very likely to face defensive or even unresponsive behavior from your partner but don't give up just yet. Opening up may take some time but it will eventually fix the problem. All you need to do during this period is practice patience and understand his/her behavior.
After you are successful in showing your partner the path to fix the problem, now it's time for you to help him/her walk on that path too. Both of you need to discuss your finances and make plans to repair it by participating equally. While discussing your financial problems, avoid blaming it on your partner and instead focus on ways to pay the debts and to achieve financial security in the end.
On the other hand, if your spouse becomes very unresponsive while talking about the problem, then it's time for you to suggest counseling. Professional counseling can help greatly in getting over such behaviors and preventing its occurrence in the future.
Finally, in the event of failure of both talks and professional counseling, the only way to protect your family finance is to prevent your spouse from getting access to your family savings and credit cards. Depriving him/her of money will eventually compel him/her to get over his/her irresponsible spending behavior. As a result, it will make him/her realize the value of money and why it is necessary to avoid overspending it.