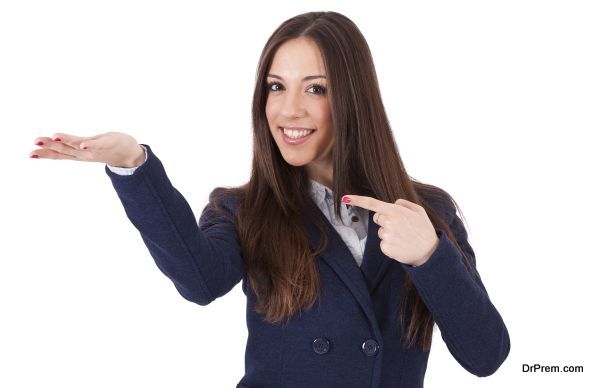 Most people live as if they have a very less or almost no control over their lives and its events. They fail to understand the fact that they themselves are responsible for their happiness. Life is what you make it at the end of the day. You must take control of your life in your hands and live life on your own terms. Here are a few simple yet effective tips to feel more empowered each passing day.
Watch you words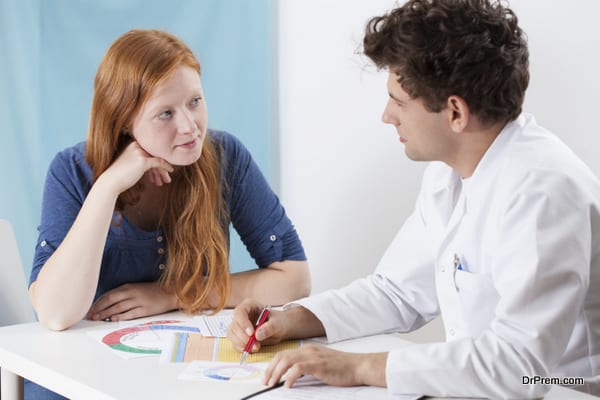 Almost each individual is well aware of the fact that positive thoughts can actually give a new direction to your life and instigate desired results. Even then, most people entertain negative thoughts. You may have self-doubts but that may not be the reason to think negative.
Do not let negativity enter in your life even when you have no chance to get success. To your amazement, even a single negative thought has the power to turn you into a pessimist. Do not reinforce negative thoughts if you wish to realize your dreams.
Take a new challenge each day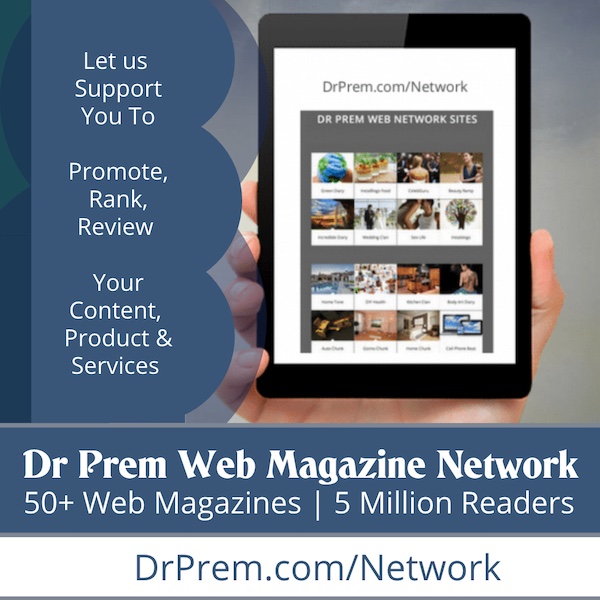 Each one of us is surrounded by fears of all kinds but once you face your fears head on, you get to know that it was not at all difficult to overcome them. It all depends on your state of mind. If you believe that you are not able to turn your dreams into reality then your unconscious mind will follow your direction and make your fears come true.
Learn to challenge yourself with things that you are afraid to do, be it talking to a stranger or giving a presentation in office. Most of your fears instigate on your mind and do not even turn it into reality. Win your fears and live a life you always wanted to live.
Be excited and energetic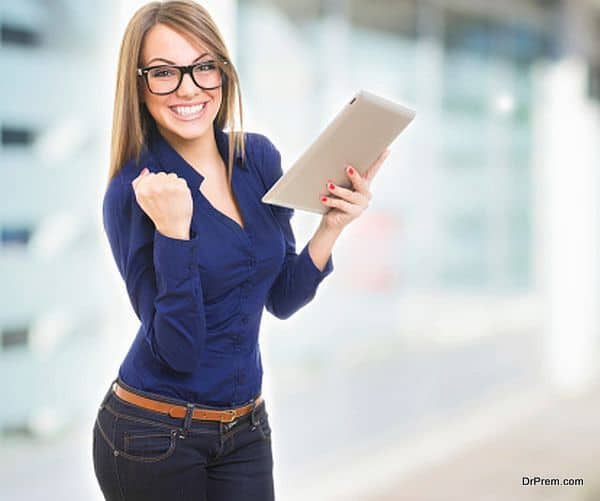 Like most others, you may have days when you are down and low but you must feel excited about everything in life. You may not be the best employee but that really does not change anything. Live life your way and stay highly motivated all the time. Life is never perfect. You have to collect good memories of everyday life and try to see perfection in not so perfect moments of life.
Take action to feel in control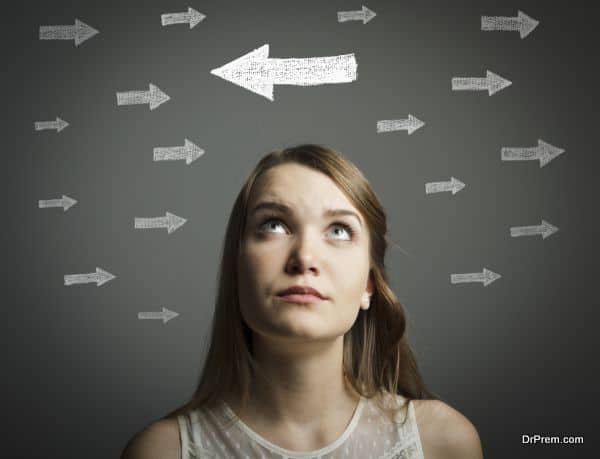 Usually people wait for the right moment when they feel in control and take action, which takes happiness miles away for them. The truth is that when you take action you get motivated and feel empowered.
It really does not matter whether you are going fast or walking slow if you are moving in the right direction. When you move on in life, you stay up spirit and get the strength to carry on. It is not the plan but its completion that actually makes you successful and happy.
Do not feel responsible for other's happiness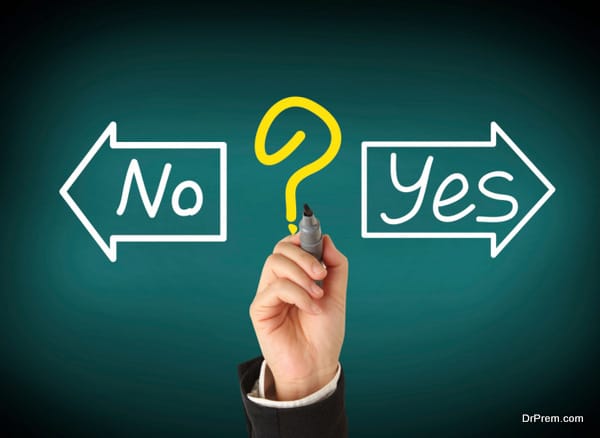 It is good to think about the happiness of other people but not at the cost of your own happiness. Remember that you are not responsible for their happiness. Learn to make important decisions of your life without getting influenced by others around you. You are responsible for your own happiness but not to keep everyone happy. Do not let others make you feel bad about yourself.
Make your own choice
The definition of success is different for all people. Some people think that a big pile of money can give them eternal happiness while other feel blessed to stay close to their families. What makes others happy may or may not be your idea of happiness. You must analyze your options and redefine success for yourself. Remember you are a unique individual with different needs and requirements.
Life offers beautiful surprises to all. The way you live your life and the choices you have make you feel empowered in life. The World is full of opportunities for those who learn to look ahead in life and live life their way.