Life is too short to look back or to make a big pile of regrets. You must live life to the fullest so that even others take an inspiration from you. Show others that you are around and that if you have a burning desire to achieve success, nothing is impossible. Set news standards of success, as everything is a dream before it eventually turns into reality. Follow a few simple yet effective tips to make a difference in your corner of world.
Be an expert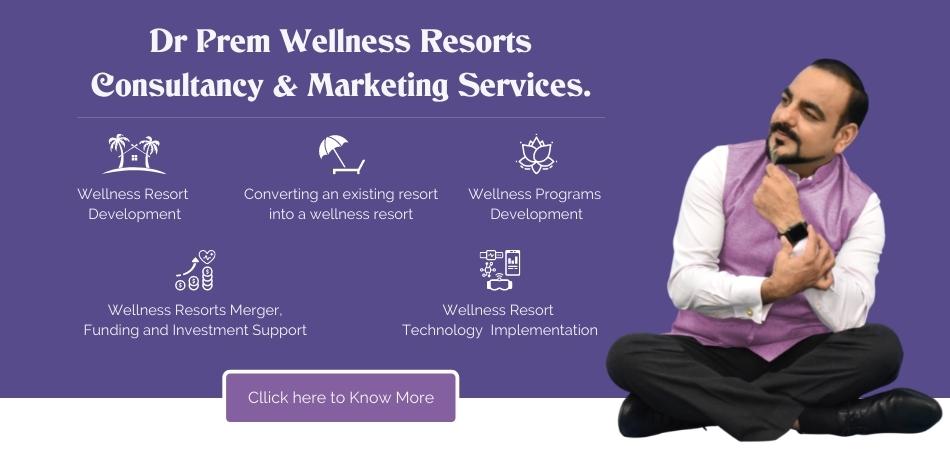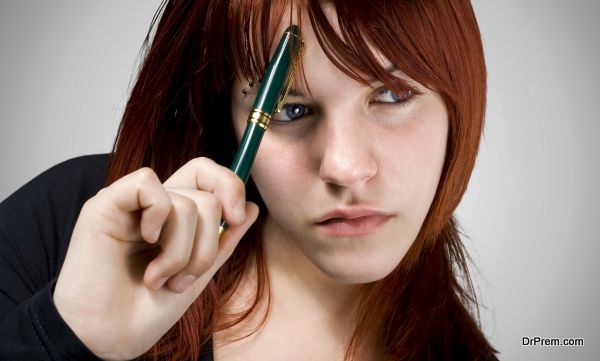 If it sounds a little difficult to you then you must not ignore the fact hard work and consistency can make you a winner in life. Find your passion and work hard to attain an excellence in that so that people look at you, talk about you and give your examples to inspire and motivate their loved ones. Once you make up your mind to do so, do not let anything come between you and your dreams. Take an initiative and you will see that it is quite easy. Millions of people make effective plans but only a few stick to a schedule. Be one of those few.
Take interest in people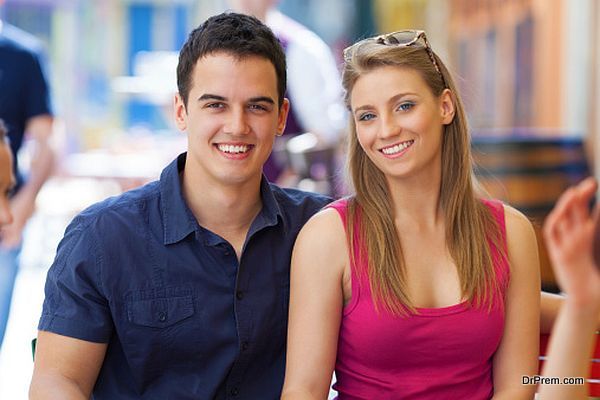 All individuals like to have friends they can share their plans with and speak their hearts out to them. The irony is that your bad experiences force you to doubt your own abilities to judge a person. However, the truth is that you need to trust others and make them trust you with good intentions. Learn to take care of all others around you and take interest in them. Keep yourself informed about what's happening in their lives and show genuine appreciation when they make achievements. There is no one who would not get inspired from you or love to be friends with you.
Emotions have an amazing strength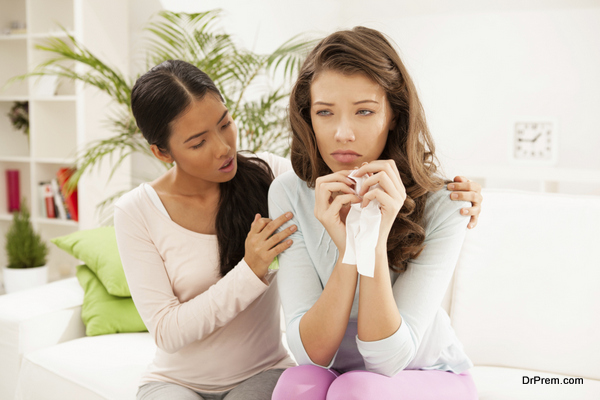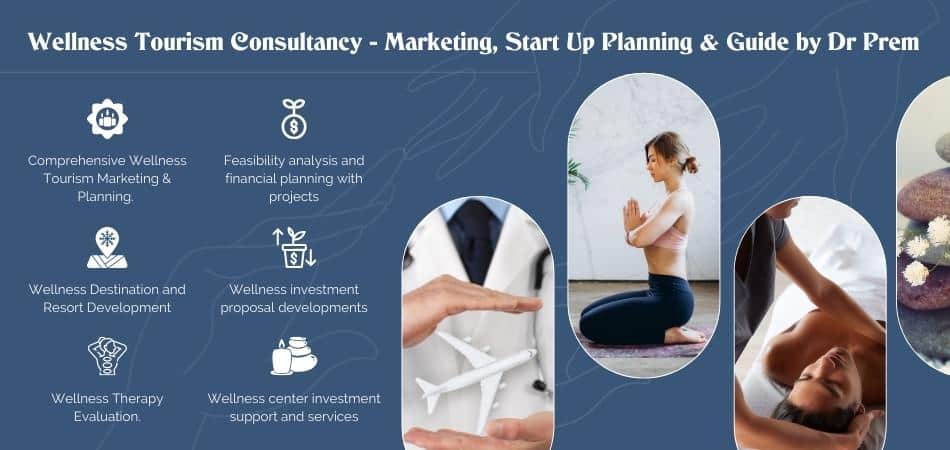 Do you remember the last time you met someone who touched you heart or made you feel so comfortable that you were simply blown away? Sure, you do, as you rarely meet one of them and hardly forget such people. All are busy in their lives and running after success and money, which takes them away for the basic rules of humanity.
The next time you meet, others make them feel at ease and talk about good things. You are no one to point out their mistakes so omit to do that. People often remember you for a long time when you treat them nice and act human. Bring yourself down to the level of a human being and give happy memories to everyone you meet.
Have faith in yourself and in your values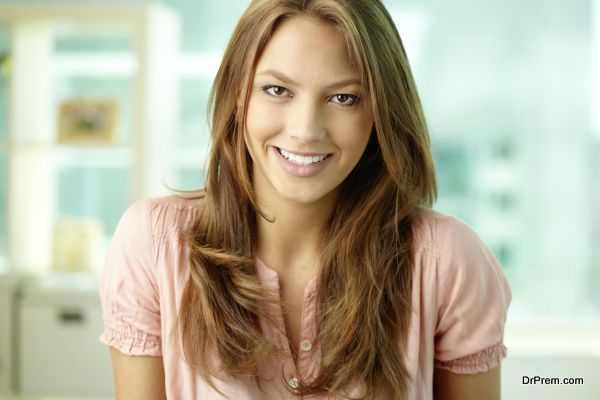 Do not follow others, as you are a unique individual who has a separate identity. Live your life by certain principles that help you hold your head high and live a meaning life. Do not comprise with your values no matter what. Love others, value them, respect them and work for humanity as your actions speak louder than your words. You do not need to follow someone else's footsteps. Listen to your heart and keep moving forward an upward in life.
Help and encourage others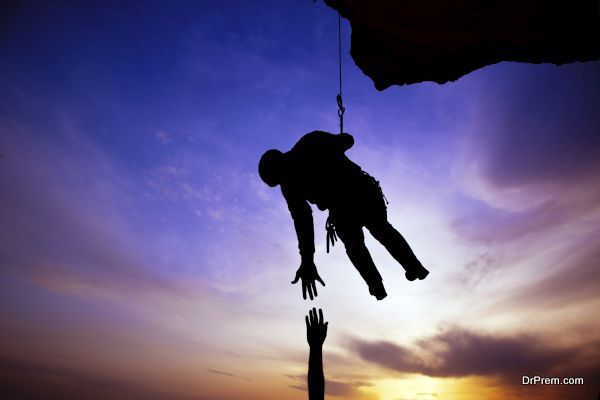 Take a look around, you would find many people who may use your help. Do not hesitate to offer your suggestions to those who need them the most. Encourage others to realize their dreams and share your own experiences with them.
Most people fail to achieve their goals simply because they do not get the support of their loved ones and someone to tell them that they have the ability to make their dreams come true.
It is true that you admire successful people and love to be around those who respect and value you, those who do not expect you to be perfect and accepts the real you. Work hard to be successful but always keep your head on your shoulders so that people always love and admire you.