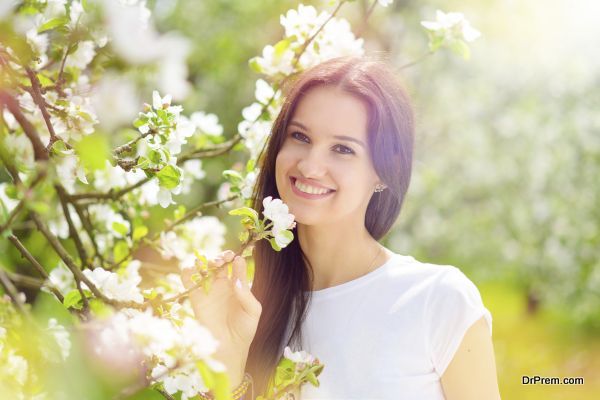 Happiness is the ultimate goal of human life. Those people who keep waiting for a perfect moment in life get utterly disappointment in the end. Life is never perfect as there is no such thing as perfection. Life is full of beautiful surprises for all. Collect happy moments from everyday life and make memories to cherish forever. Here are a few tips:
Happiness stems from within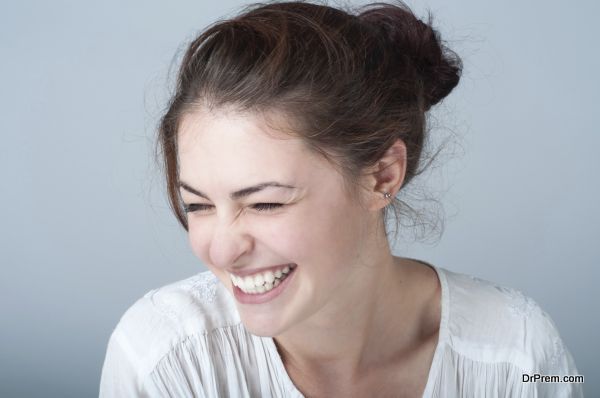 Happiness comes from deep down inside you. Worldly possessions can never make you happy, as the happiness, you get from a big house or an expensive car does not exist for a long time. You find momentary happiness in professional success, which fades away soon. If a big pile of money could make people happier. Those who have millions in their bank accounts would have been happier. True happiness stems from within and it stays forever in your life.
Live in today and enjoy each passing moment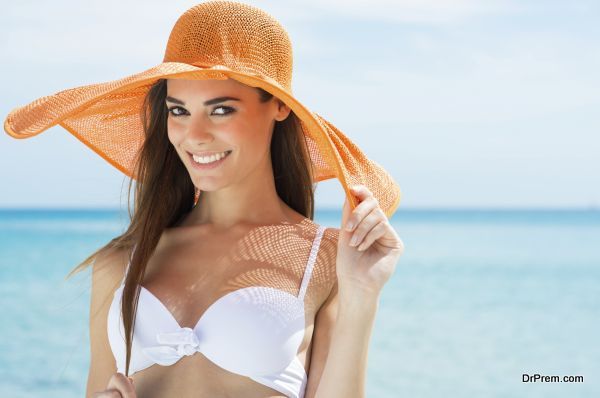 It is useless to wait for perfect moments in life. All you have is here and today. Time once gone would never come back. However, you must live in today and enjoy each passing moment. Start you day early with a positive frame of mind. Set your daily targets and try hard to achieve them as the success you get eventually leads you to your bigger goals.
You may have tons of insecurities in your life but do not let that keep you from appreciating what you have in your life. Do not let worries of tomorrow steal your happiness. Live in the moment and let future take care of itself.
Happiness is a state of mind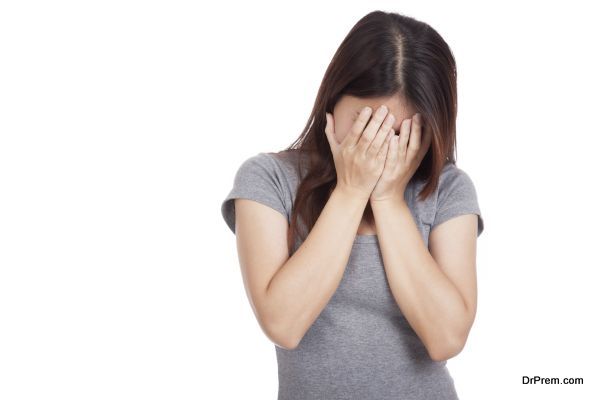 If you are predetermined to find faults in everything you do, no one can actually keep you from feeling sad and disappointed. Similarly, happy people always look at the brighter aspects of life, which motivates them to put in their best efforts. Happiness lies in everyday life events as life unfolds in a moment.
Appreciate what you have in your life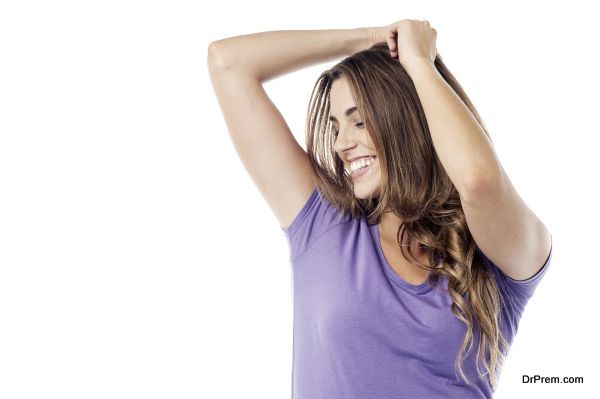 In an attempt to get something they do not have, people often fail to value what they have in their lives. You may not have a big pile of money or a luxury car but having a loving family is something more valuable. Make time for your family and work on you weaknesses, as the real happiness is growing further in life.
Do not compare yourself with all others around you. Such comparisons are often baseless. Two different people who come from different socioeconomic backgrounds can never be a fair comparison. Love and appreciate what you have in your life rather than making faulty comparisons.
Let go off negativity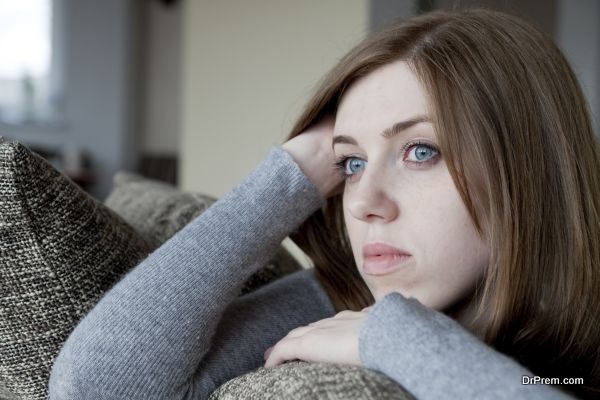 You always have the power to choose. Those who chose to be positive give a direction to their lives. On the contrary, those who let negativity guide them simply roll with the punches. A negative frame of mind can never lead you to happiness in life. Do not entertain negativity in your life come what may as a single negative thought has the power to turn you into an out and out pessimist.
Do what your heart tells you to do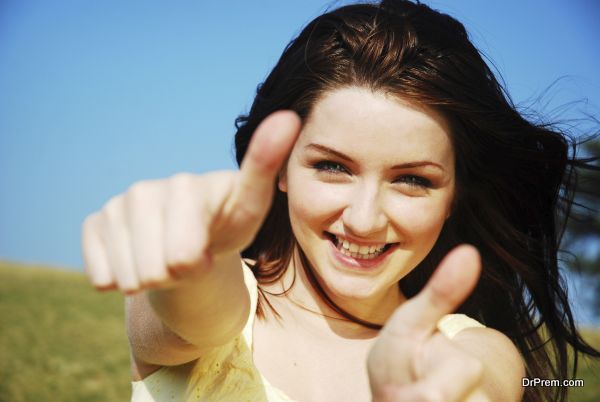 You are happy when you follow your instincts. Expert suggestions and advice you get from all others around you can give you a direction but you must not follow others blindly. Trust your gut feeling as nothing could really guide you the best.
Money or success makes you happy but that happiness is not eternal. True happiness lies in your efforts to give life to your dreams. When you change your outlook towards external world, you find happiness in each moment of your life as you have everything you need to be happy all your life.