Motivation is the driving force behind everything you do in your life. If you do not to work towards your goals, nothing can help you realize your dreams in life. Right from your everyday routine to the big goals that change your life forever, motivation has a crucial role to play. Motivation is important for all individuals in their personal as well as professional life. Life could move in an altogether different direction if you are not motivated to live a life you always wanted to live. Motivation gives you the strength to move on in life.
Motivation strengthens your efforts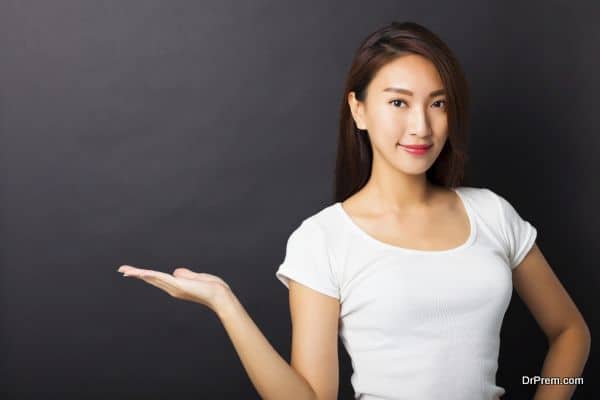 Motivation is actually based on so many different factors that include your experiences, relationships, fears, insecurities and the support of your loved ones. You cannot motivate yourself if you do not accept the reality that helps you get into action to change you corner of world. When you keep yourself aware of the results that can ease the pain, it is easier to stay motivated during the course of achieving your goals.
Get to know your true self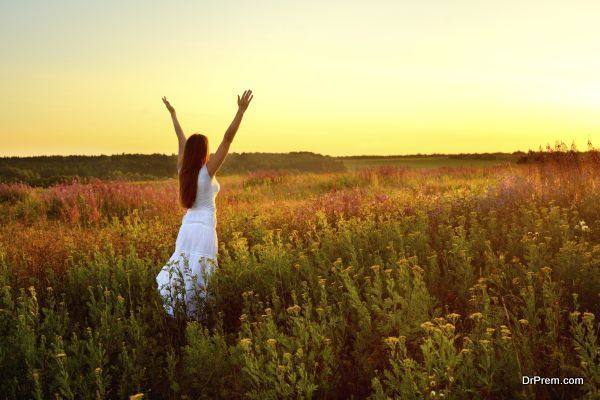 Each individual is born with the ability to realize his/her dreams. It is quite impossible to reach your goals if you are not aware of your strengths and weaknesses. You are above everything else and stronger than your thoughts. Nothing can actually come between you and your dreams if you are able to prove yourself worthy.
Take baby steps towards your goal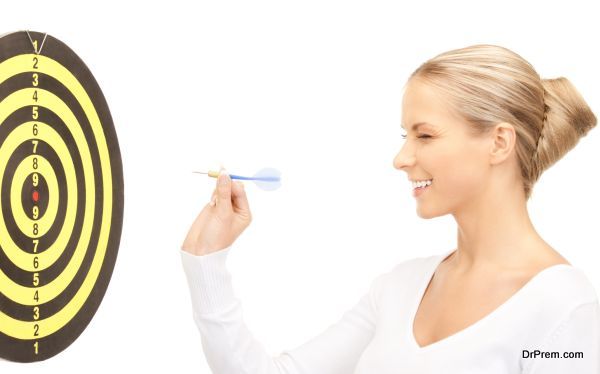 They say that it is always good to set big goals in life but at the same time, it is also true that you must start small. Set goals that you can achieve easily so that you can keep yourself motivated and keep moving forward an upwards in life. Goals with moderate difficulty level keep you focused which eventually help you set big goals and achieve them.
Find your inspiration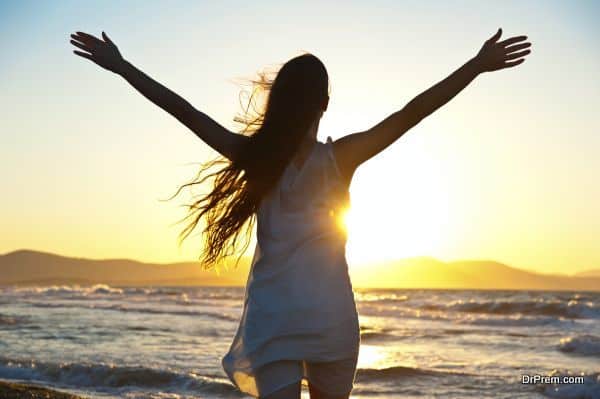 Read inspirational stories or biographies of great people of the world to get inspired. It is simply a great way to keep yourself in high spirits. Along with this, you must keep yourself aware of the achievement of your loved ones as nothing inspires you more than that. It is also important that you stick yourself around those who believe in their dreams and make constant efforts to turn them into reality.
Motivation and self-esteem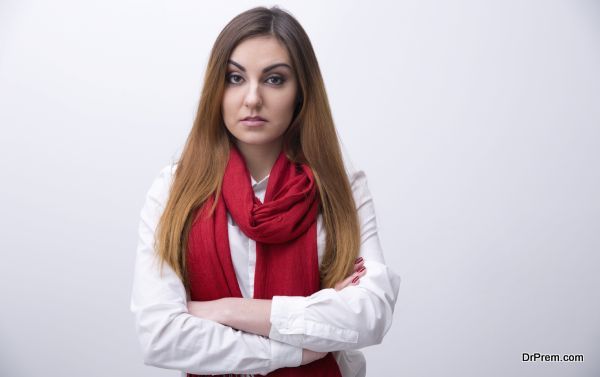 Human beings are born with a desire to get respect by others around them. Psychologists believe that you can never be truly happy until you show your best to your loved ones and others around you. It is good to get an acceptance from others but you must put in your best efforts to get the best results. Lack of self-esteem can give birth to an inferiority complex that can take your life in a wrong direction. Accept and acknowledge your true strengths to grab every single opportunity that comes your way.
Get the required support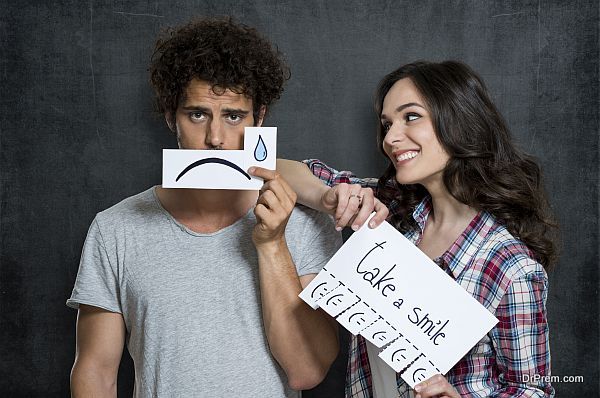 The journey to reach your goals gets easier when you have a support circle that is always there to offer help. It could be a bunch of trustworthy friends, a group of professionals or family members. Those who believe in you actually strengthen your efforts. The moment you feel down and low you can seek help of the support circle and get back to the regular routine to get success in life.
No doubt, you have to stick to a routine of work for months or years to bring about positive changes in your life. Those who successfully do that take the control of their lives in their own hands, the only conditions is that they must stay motivated until they achieve their goals.