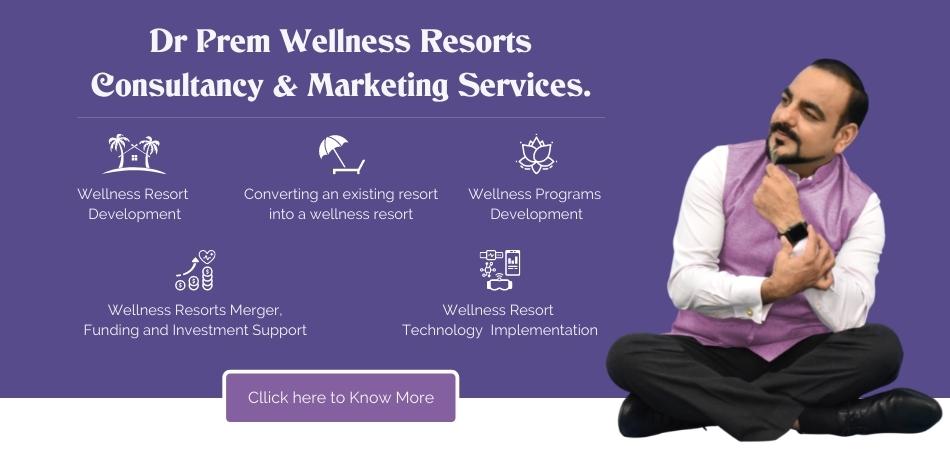 An emotionally complex woman attracts a great deal of attention; most of it is negative though. As many believe, they are the drama queens and the ones who have little or no self-control. However, this thinking is just a myth and emotionally complex women are no less than other normal women are. In fact, they make much better and an interesting partner in a love relationship. Read further and find why such women make better partners:
She is vivacious not a bore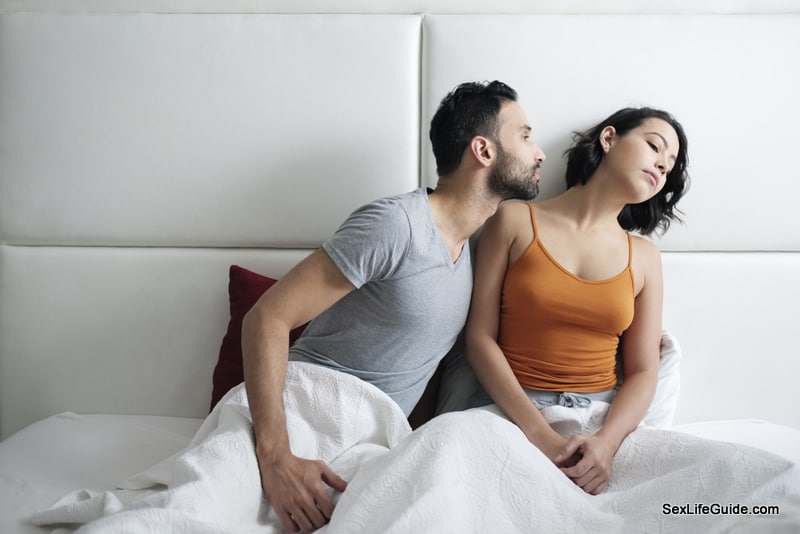 An emotionally complex woman has certain liveliness in her character that makes her presence so interesting. Such women do not do out of the box things that makes them interesting but their very nature is like that. Be it their chick dressing, their down to earth and intellectual talks, their amazing gesture they give every time something good happens, her way to celebrate every small achievement, or just about any of her behavioral reaction, it is full of life. Even if the boyfriend or husband is feeling low, she could easily make them smile and feel better with her sweet and innocent gestures.
She takes interest in everything related to you
Emotionally complex women are very interesting and they are interested even more. They take interest in their partner and their life so deeply that makes a partner feel special. Imagine yourself having a partner who is only interested in what amount of property you own, what expensive cars you have, and like. On the other hand getting an emotionally complex woman who takes interest in your likings, your hobbies, she likes to know what you do in life and why; she honestly shares her feelings and expectations with you.
She is downright sincere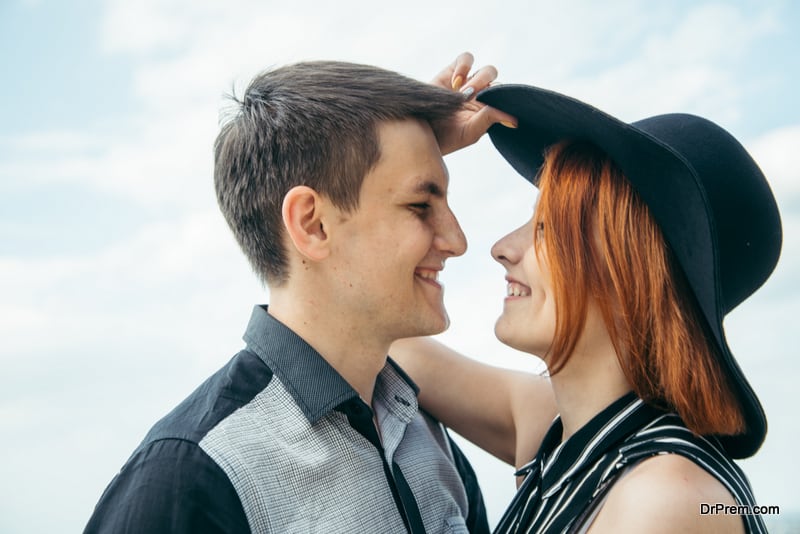 Such women are jolly and have a very good sense of humor. They crack jokes and know how to take jokes on them as well. However, when it comes to something that matters a lot to them, they are very serious, sincere, and possessive about it. She knows what she wants and if someone comes in her way, she does not hesitate to stand against him or her, as she has zero tolerance for such people.
She is a storehouse of knowledge, not stupidity
Emotionally complex women take pleasure in reading and finding historical facts, meeting artists and distinguished people just to know their special qualities, and to spend time with their partner knowing him deep down inside. This quality, the interest, and the inquisitiveness make them full of knowledge, unlike other women who know nothing better than bitching.
She is not pretentious and cannot cheat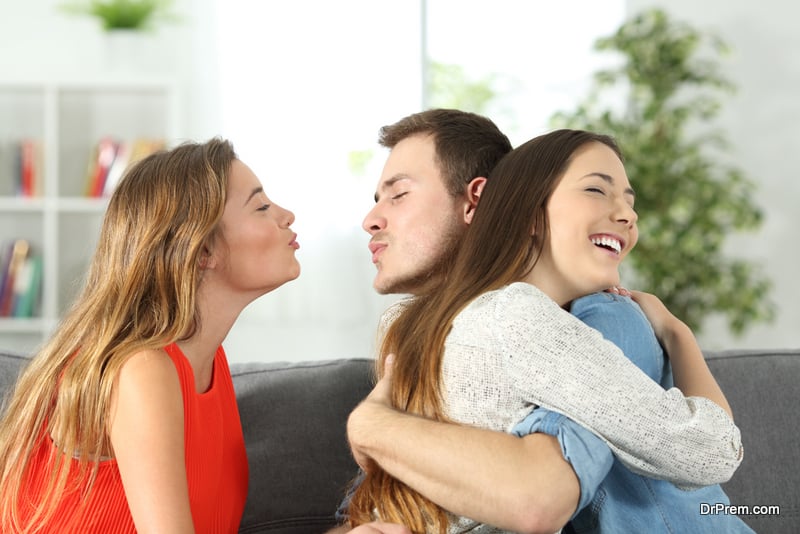 Such women have a very high level of self-esteem that gets hurt and they feel super guilty if they happen to cheat their partner. They fear cheating their partner and to have one-night stands, which makes them a perfectly loyal partner. She is made to love whole-heartedly and that too not many but just one.
She is mature and less dramatic
As many people believe that emotionally complex women are too much dramatic and are not easy to handle, well the reality is the opposite. Such women are too mature; they know how to deal with their emotions and with the emotions of their partners. She knows what is important and necessary, and never tries her hand at unnecessary things and activities.
Emotionally complex women are one of the best partners in love relationships. They have certain magnetism in their personality. Their conversations are too impressive and thoughtful, and their presence is vivacious. They make their partners feel so special and they are loyal partners.
Before you go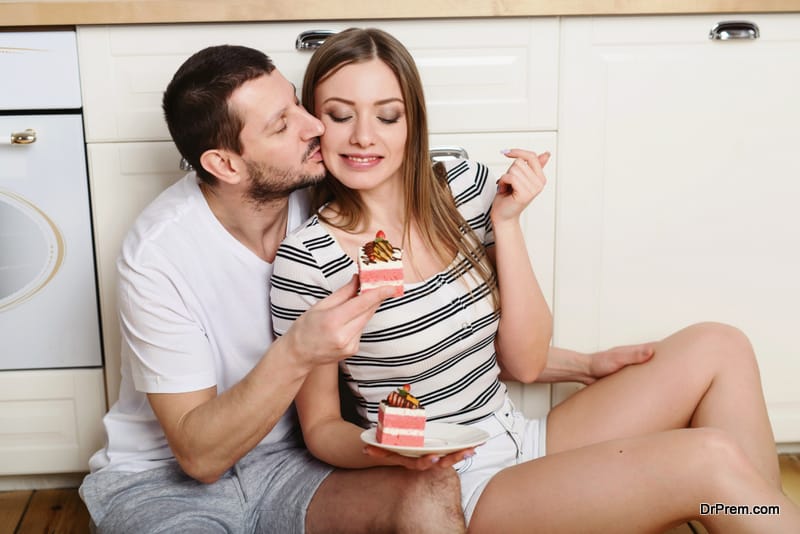 Are you unsure about your relationship with your partner? Are you confused about whether to commit to your boyfriend/girlfriend?  If you are in two minds about your relationship or want to strengthen your bond with your loved one, here are 10 amazing books on relationships for you. Read on to get a clearer picture of your relationship.
10 Books On Relationships That Every Couple Must Read
"Love is not about sex, going on fancy dates, or showing off.  It's about being with a person who makes you happy in a way nobody else can."
Our personal relationships can our greatest source of happiness or our greatest source of misery. The skills needed to handle the complex nature of relationships is not something that is inherent in us, but instead they are a set of skills that need to be learned and practiced.
Relationships: 10 Books On Relationships That Every Couple Must Read
The 10 books on relationships have been picked from hundreds of books written by experts in psychology and relationship counseling.
Relationships book #1. The Five Love Languages: The Secret to Love that Lasts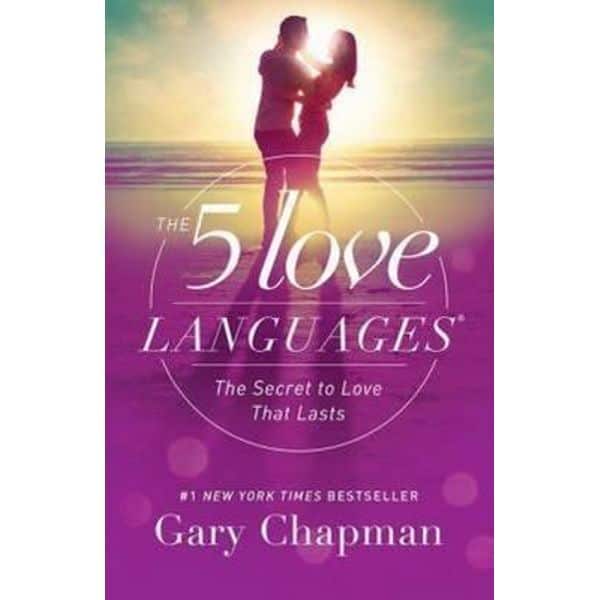 The main idea behind this book is that just as people have unique personality preferences, we all have unique preferences for what we find satisfying and motivating when it comes to love. Your love language is the way that you most feel loved and cared for. The problem is most people love how they want to be loved, and that doesn't tend to align with how their partner wants to be loved. So, you have to learn to speak your partner's love language.
Relationships book #2. Love & Respect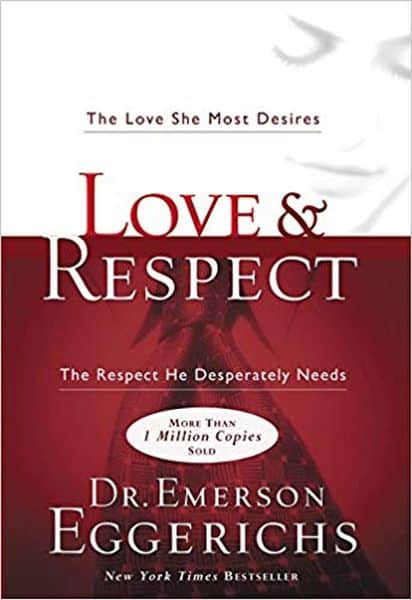 The concept is so simple – he needs respect and she needs to know she's loved – but you'll have an A-HA moment and know that it's so very true. The book will feel like it's talking directly to you. Every couple should read this book – happy couples and couples in trouble.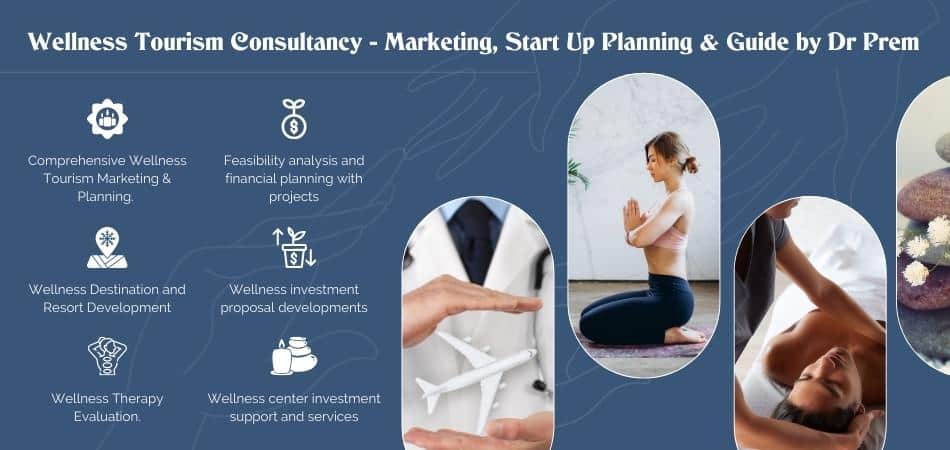 Relationships book #3. Tuesdays with Morrie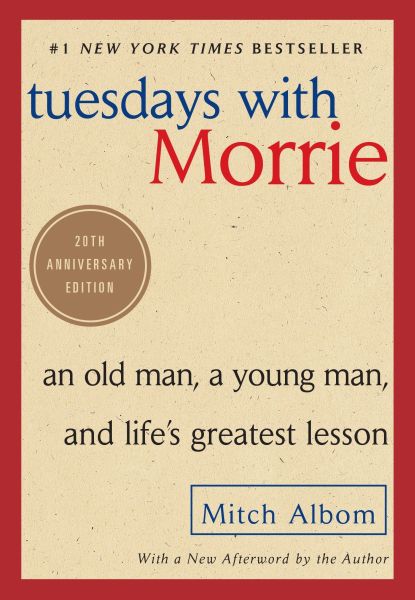 The book is basically about Morrie Schwartz, a history professor at Brandeis University, who has been diagnosed with ALS (Lou Gehrig's Disease) and is dying. A former student, Mitch Albom, who had become a fairly well known sports writer, heard about his teacher from an interview with Ted Koppel on Nightline and decided to pay a visit. This visit soon turned into regular meetings – on Tuesdays – since at the time there was a strike at Albom's newspaper. Albom plots Morrie's declining health, which is quite depressing, but at the same time imparts Morrie's wisdom.
Relationships book #4. The Seven Principles for Making Marriage Work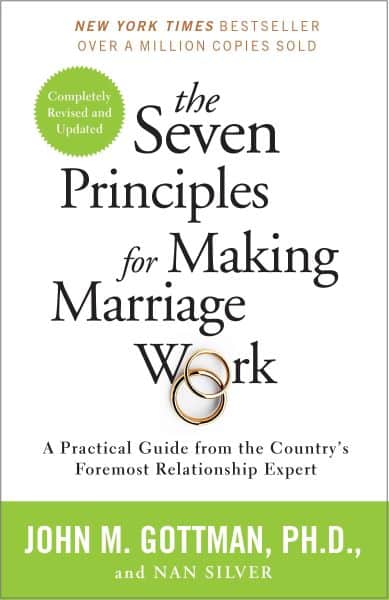 Gottman creates a path for marital success via theories and exercises with an established track record for success. Many people wouldn't think that a fit marriage has to be exercised regularly, no less than one's body through regular workouts. Gottman's book serves as the ultimate guide to marital fitness, yet is a valuable read even if you are unmarried or have already experienced a failed marriage.
Relationships book #5. Hold Me Tight: Seven Conversations for a Lifetime of Love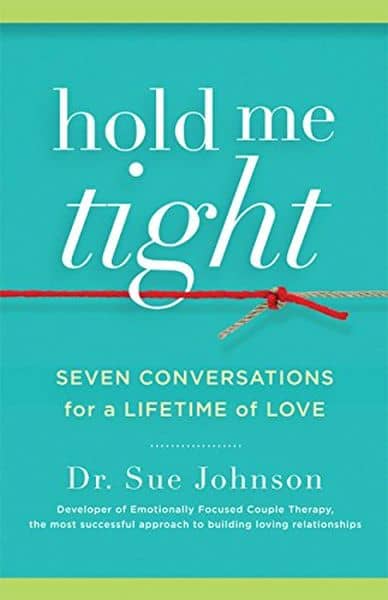 Dr. Johnson has laid out the process of building a strong, happy, secure relationship with wit, charm, and passion. This book will strengthen couples, save marriages, and bring more love to homes throughout the world.
Relationships book #6. The Mastery of Love: A Practical Guide to the Art of Relationship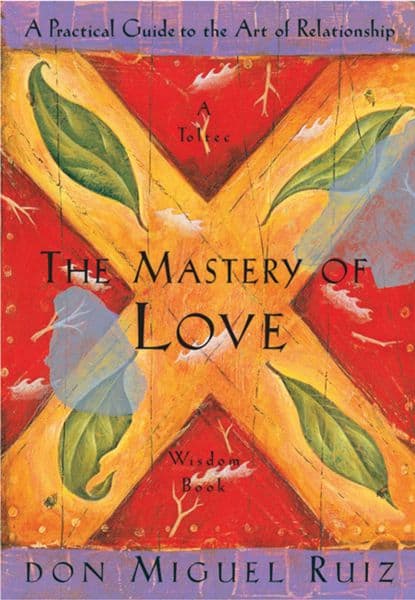 Don Miguel Ruiz takes his interpretation of Toltec wisdom explained beautifully in his previous work, The Four Agreements, and applies these concepts to the realm of human relationships. This is a book you can finish in an afternoon sitting, yet it's simple truths have the potential to alter profoundly how you view loving relationships as well as your relationship with yourself.
Relationships book #7. His Needs, Her Needs: Building an Affair-Proof Marriage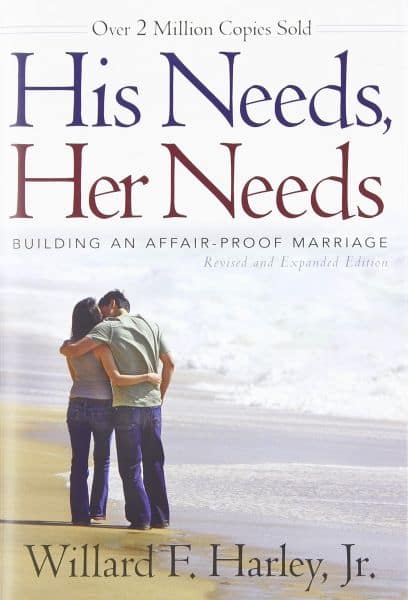 Willard F. Harley, Jr., identifies the ten most vital needs of men and women and shows husbands and wives how to satisfy those needs in their spouses. He provides guidance for becoming irresistible to your spouse and for loving more creatively and sensitively, thereby eliminating the problems that often lead to affairs.
Relationships book #8. How to Be an Adult in Relationships: The Five Keys to Mindful Loving
In this book, the author discusses what love is: giving attention, acceptance, appreciation, affection and allowing – the five A's as he calls it. The language used is beautiful, the way the author thinks is inspiring, and you can just feel that he himself is a loving person.
Relationships book #9. How We Love: Discover Your Love Style, Enhance Your Marriage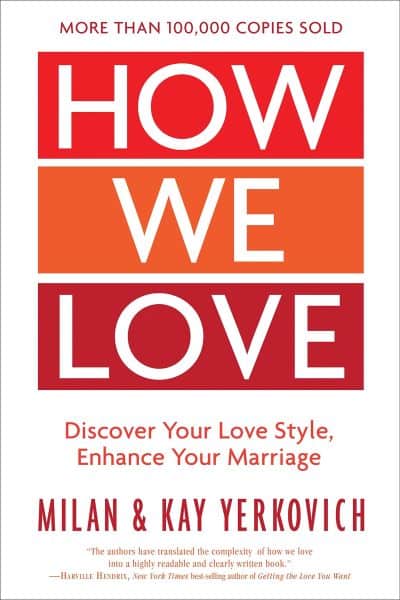 In this book, the Yerkoviches have distilled all the marriage problems they encounter in their practice into this one root problem–a lack of comfort–and then shown how to solve them all with a simple, practical solution. Virtually any challenge you're facing–lack of communication, resentment, old arguments, in-laws, blaming, anger, emotional pain, expectations–can be overcome through this systematic reframing of the reason for decreased intimacy. If it sounds too good to be true, you need to get the book and prove yourself wrong.
Relationships book #10. For Men Only: A Straightforward Guide to the Inner Lives of Woman and For Women Only: What You Need to Know about the Inner Lives of Men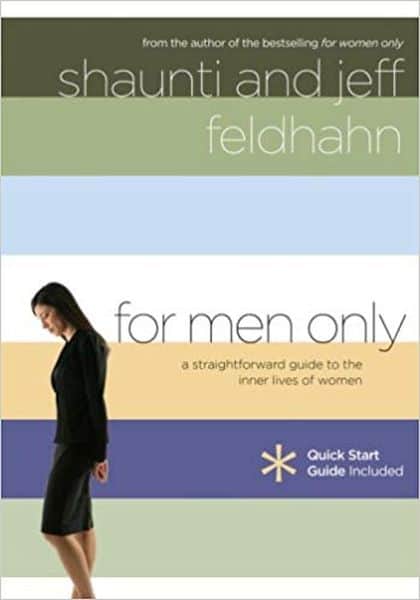 These books can at first cause more problems than they solve because as problems surface and you put names to the issues, things can get worse. A few days later, you may find your relationship on a better path and renewal setting in. The ideas almost require you to put pride aside and set to work on the real issues facing every relationship.